Atkins, a member of the SNC-Lavalin Group, has appointed Lizi Stewart (pictured) as managing director of its UK and Europe transportation division.
A Fellow of the Chartered Institution of Highways and Transportation, and the Royal Institution of Chartered Surveyors, Ms Stewart joins the business from Arcadis, where she was the managing director of highways and aviation.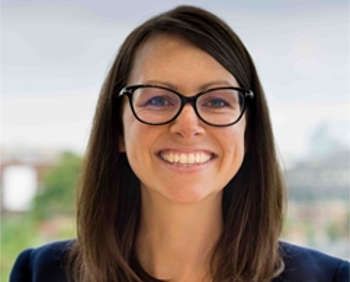 In her new role, she will be responsible for driving further growth in the rail, highways and local transport markets.
Philip Hoare, chief executive for SNC-Lavalin's Atkins business in the UK and Europe, said: 'With the UK continuing to invest heavily in critical infrastructure, we're well placed to capitalise on emerging opportunities as we look to help our clients shape the future of transportation.'
She begins her role on 1 February and will be based at Nova North, SNC-Lavalin's new European HQ in London.