Transport for London (TfL) has revealed to Highways its bids for the major road network (MRN) funding competition, putting 10 schemes in the running for a share of the £3.5bn up for grabs from 2020-2025.
In a joint bid with London boroughs, TfL has asked for £375m from the fund with an extra 15% local contibution expected.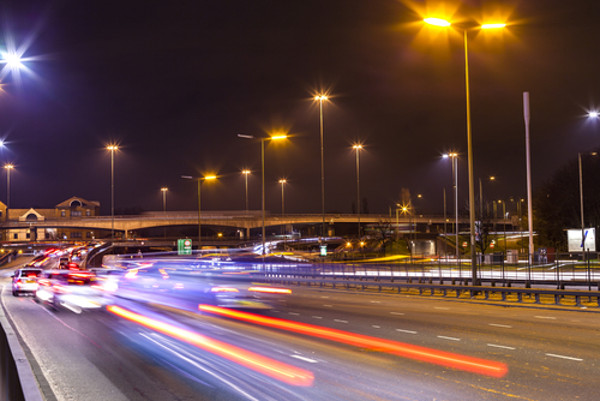 A total of £3.5bn from the National Roads Fund (NRF) is also available for both MRN to large local major (LLM) scheme bids, which are projects worth over £50m compared as well as the MRN schemes, which are valued at between £20m and £50m, A further £25.3bn from the NRF is allocated to Highways England.
TfL operates as a sub-national transport body (STB) for the purposes of the fund; however, unlike other STBs, it is not eligible to bid for LLM monies.
TfL was the last of the STBs to release its bids, meaning the competition for the local share of the NRF now has all its shortlisted schemes.
'The 10 schemes were selected based on the criteria set out by the DfT for Major Road Network funding. This includes that schemes must be on the national Major Road Network which excludes the majority of roads in London,' a TfL spokesman said.
The schemes are:
Asset Investment Major Asset Renewal Programme A406 / A41 Brent Cross Structures (pictured)
Healthy Streets Transformational Catford Town Centre
Asset Investment Major Asset Renewal Programme A205 Kew Bridge
Healthy Streets Transformational Wandsworth Gyratory Removal
Asset Investment Major Asset Renewal Programme A316 Hope & Anchor Flyover
Healthy Streets Safer Junctions A23 Lombard Roundabout (Purley Way / Mitcham Rd)
Asset Investment Major Asset Renewal Programme A13 Lodge Avenue flyover
Asset Investment Major Asset Renewal Programme A232 Croydon Flyover
Healthy Streets Transformational Fiveways Croydon
Healthy Streets Transformational A4 Waggoners/Henlys