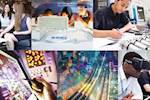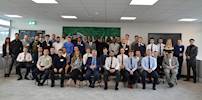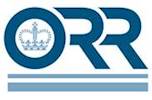 Apprentices helping to build Newton Bypass
16/11/2016
Welsh Economy and Infrastructure Secretary Ken Skates has met with eight of the apprentices that are helping to ensure the Newtown bypass is completed on time.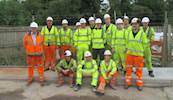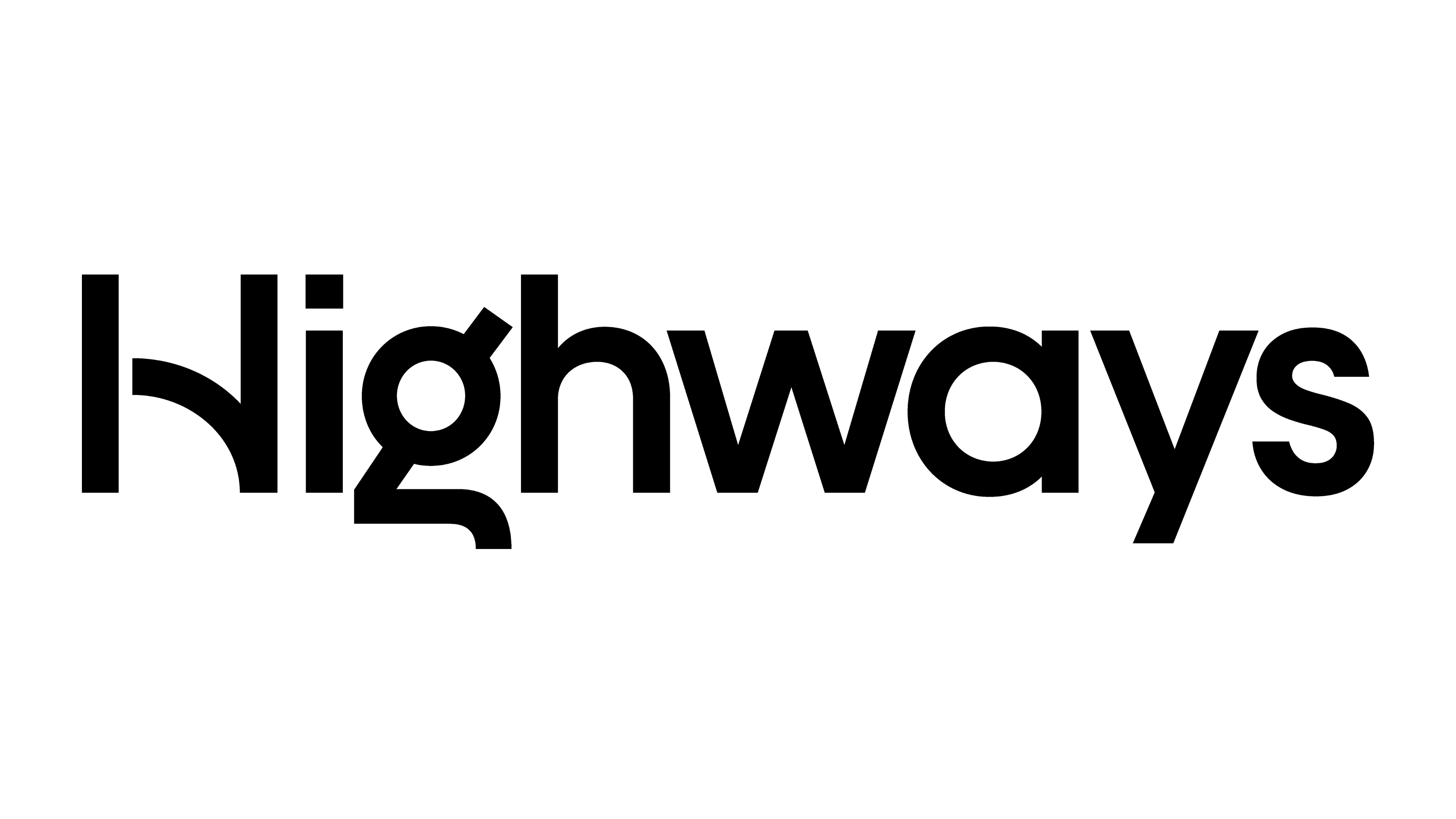 Education about apprenticeships is key
16/03/2016
The chair of the government's transport and infrastructure skills strategy Terry Morgan says more must be done to promote the balance between apprenticeships and the benefits of going to university.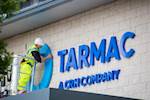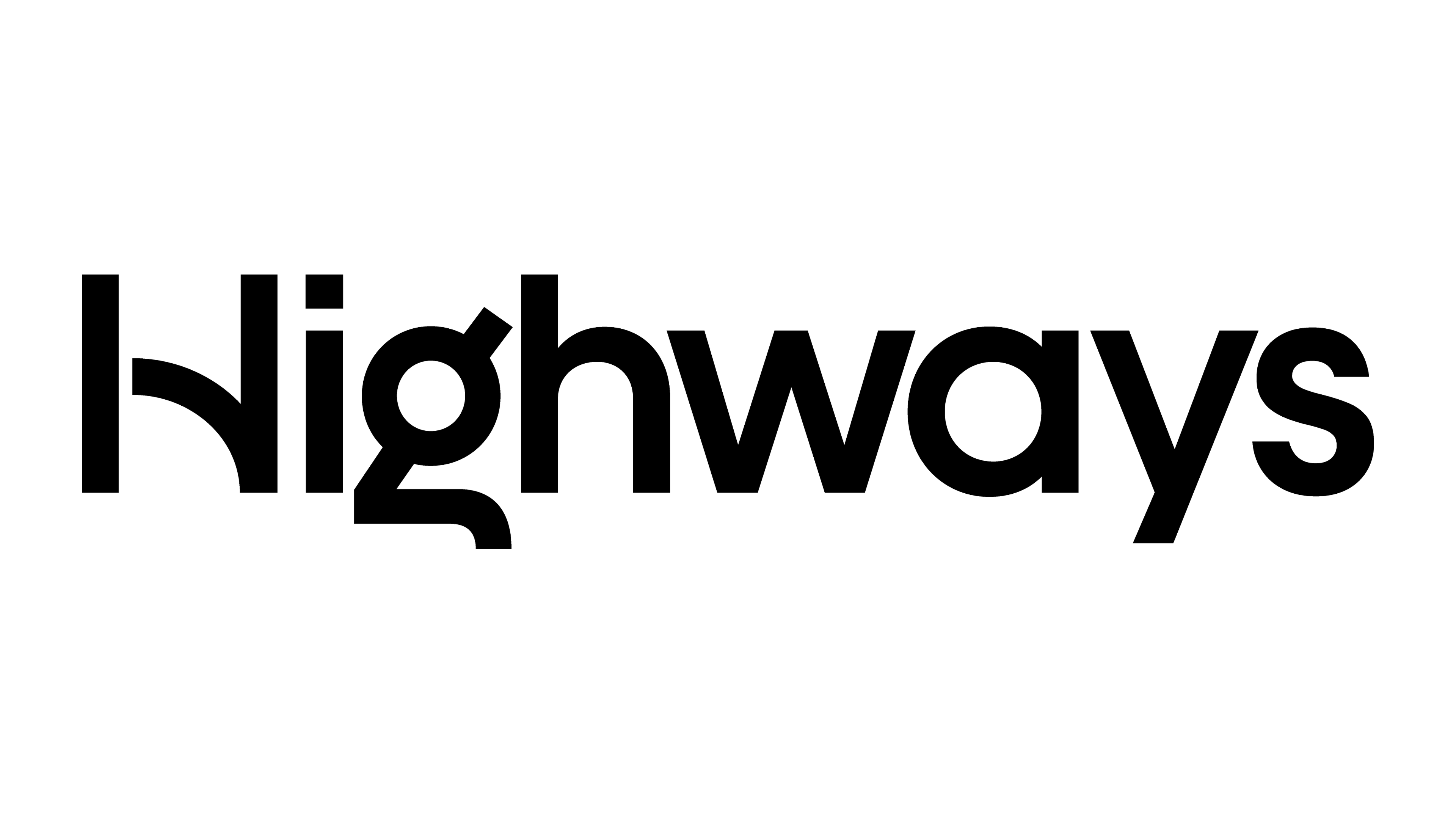 'Tarmacademy' plan for Liverpool
08/12/2015
Civil engineers King Construction hope to train 1,000 people over the next five years at a 'Tarmacademy' in Liverpool.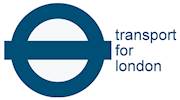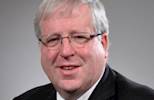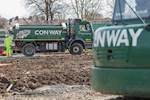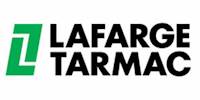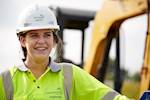 Ringway Jacobs hires 1,000th employee
02/10/2014
Ringway Jacobs is celebrating the recruitment of its 1,000th employee – Melanie Houston – who is working on the firm's Cheshire East Highways contract.

Atkins wants more apprentices
07/03/2014
Atkins is seeking 15 apprentices to work on a range of projects in its highways and transportation business.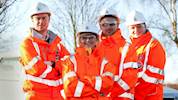 Apprentices join Carillion
19/02/2014
Three civil engineering apprentices will work on two major road projects on behalf of Carillion.

Apprentices join Island Roads
19/09/2013
Six Islanders are on the road to a successful career in highways engineering and maintenance after taking up apprenticeships with Island Roads.