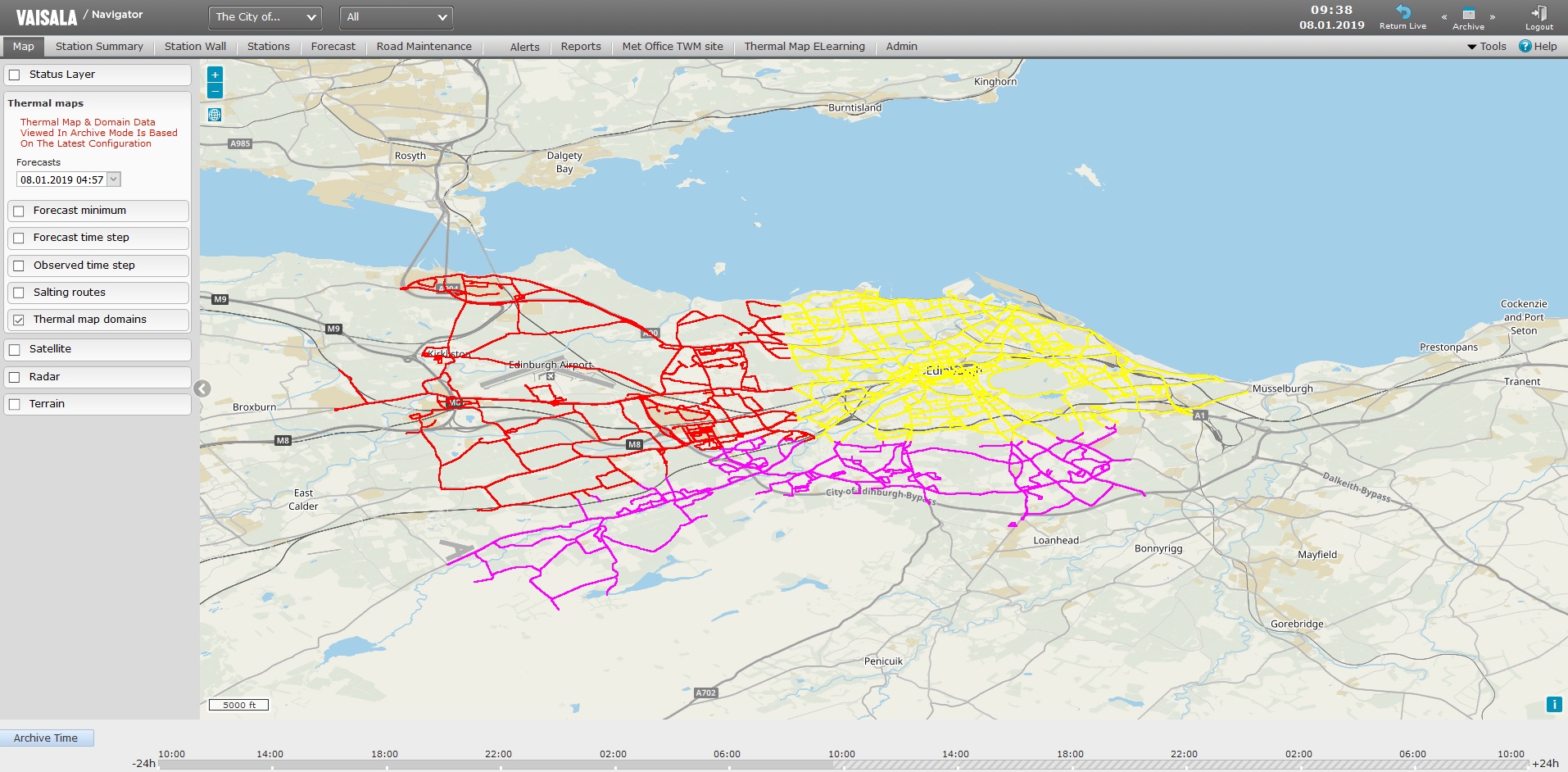 A new road to winter efficiency
18/10/2019
Jamie Watson and Ian Buchanan of Edinburgh Road Services explain how Edinburgh moved past 'one forecast fits all' and saved 22% in costs.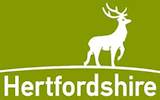 Hertfordshire CC offers free salt supplies
20/01/2016
Hertfordshire County Council is helping over 80 community groups this winter, along with some 50 schools, by providing free salt for public roads and pavements as part of its winter self-help scheme.

A-one+ rolls out new winter technology
23/11/2015
Highways contractor A-one+ will help keep the North East moving this winter after investing in new technology that will make gritting the roads safer and more effective.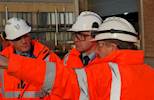 Roads Minister visits gritting salt supplier
26/11/2014
Roads Minister Robert Goodwill visited one of England's largest suppliers of gritting salt as work continues to ensure the transport system is ready for any severe weather.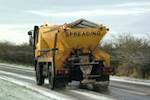 Councils ready for winter
06/01/2014
The Local Government Association (LGA) has published the results of its annual winter readiness survey which show that councils had stockpiled 1.4 million tonnes of gritting salt at the end of October – up from 1.3 million tonnes in 2012.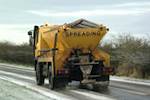 Gritting firm suing Transport Scotland for £1m
16/07/2013
Transport Scotland is being sued for almost £1 million by Nationwide Gritting Services (NGS) over claims the transport authority failed to properly tender for salt supplies.


Councils trial snow plough quad bikes
05/01/2012
Bedfordshire and Surrey county councils have both turned to four-wheel drive quad bikes to help keep pavements and inaccessible routes clear of ice and snow.