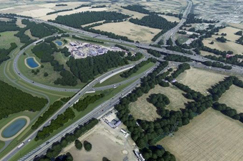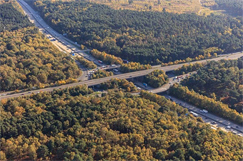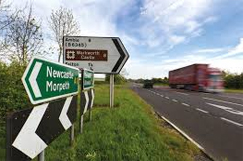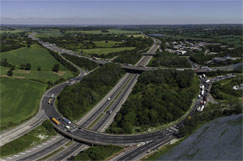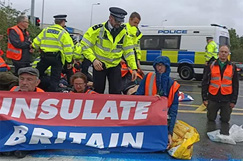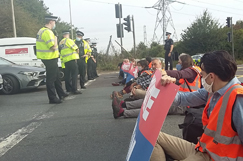 Climate protest causes standstill on M25
13/09/2021
Climate protestors brought parts of the M25 to a standstill during rush hour today in a peaceful protest that saw Surrey Police make a wave of arrests.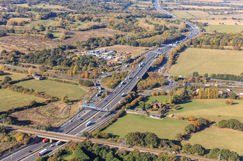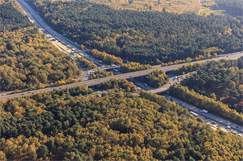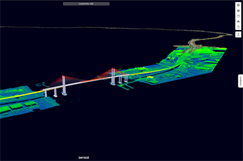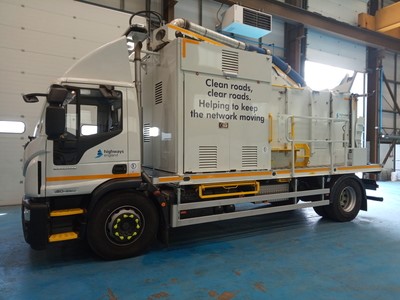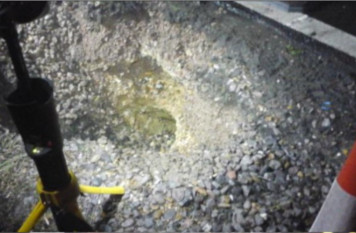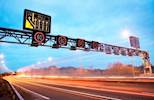 Plans for M25 "smart junctions"
12/04/2016
A series of "smart" junctions are set to be introduced in a bid to cut congestion on the M25, according to reports.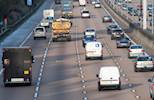 Study into performance of M25 launched by DfT
03/03/2016
A new study that will look at ways to improve the performance of the transport network between junctions 10 and 16 of the M25 has been launched by the Department for Transport (DfT).


HA apologises for M25 failings
29/01/2015
The Highways Agency has apologised for a series of failings after a section of the M25 in Surrey collapsed causing huge delays for motorists in November last year.