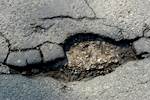 New guidance released on highway authority liabilities
17/03/2017
New guidance on managing highways liability risk has been released by the Institute of Highway Engineers (IHE) - titled Well Managed Highway Liability Risk - providing a comprehensive framework for authorities across the UK.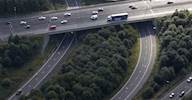 Clyde Tunnel "needs open heart surgery"
07/03/2017
A councillor in Glasgow is warning that the city's Clyde Tunnel will not last ten years if it does not get funding to give it "open heart surgery".

Hanson re-secures Dorset Highways contract
22/02/2017
Hanson Contracting has re-secured its strategic partnership contract with Dorset Highways for maintenance of the county's road network in a deal worth more than £100m.

HE chief gives strategy update
22/02/2017
Highways England's chief executive Jim O'Sullivan has revealed the latest route strategy documents for the strategic road network are to be published next month with a network report due in the autumn.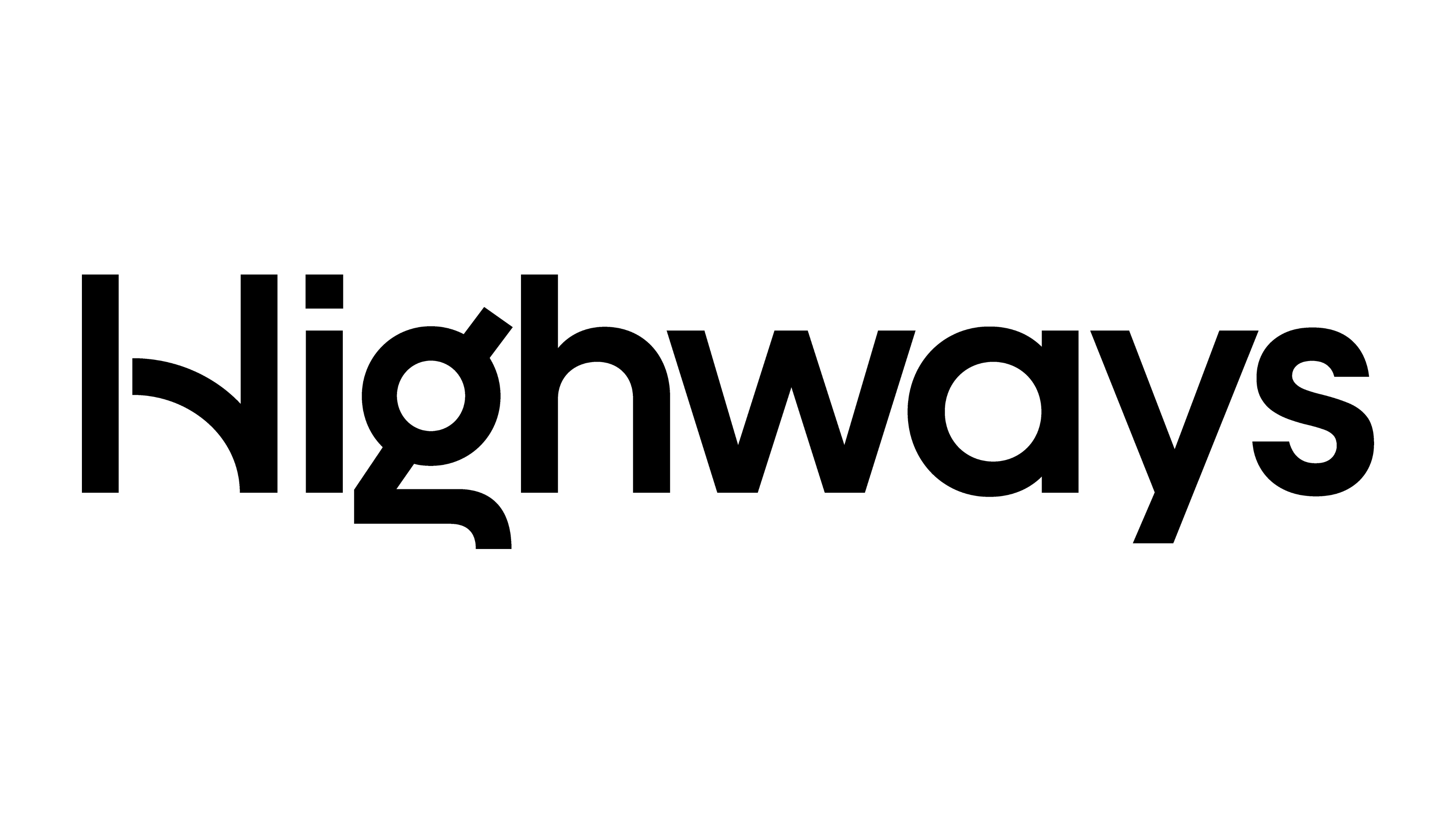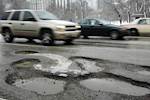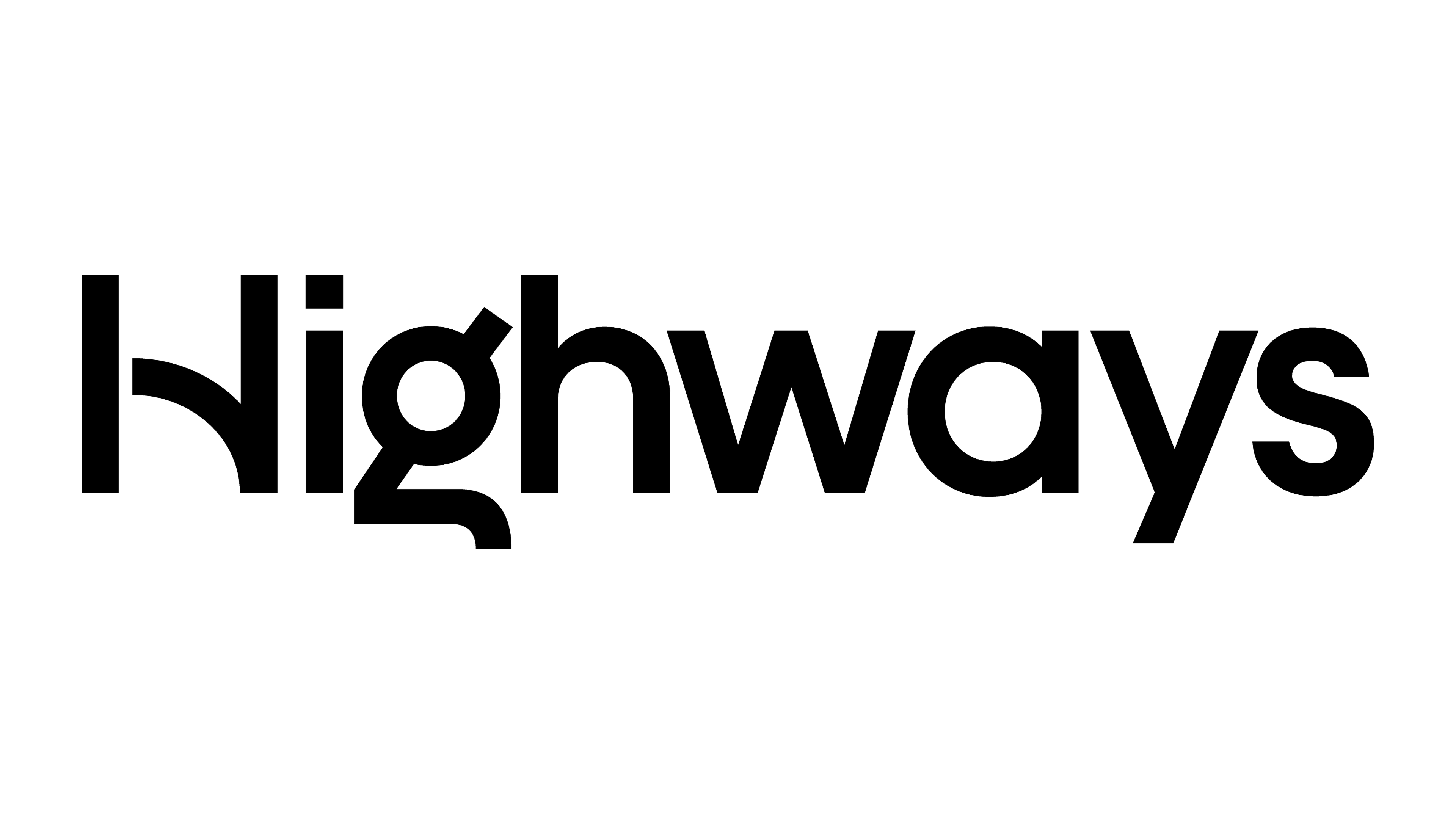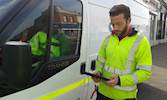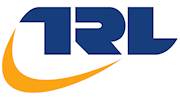 TRL launches highways maintenance funding guidance
22/02/2016
TRL (the Transport Research Laboratory), is offering advice to local authorities and private finance initiatives (PFIs) to help them adopt best practice for highway appraisal and maintenance.

RSMA to review quality of road markings in NI
09/06/2015
The Road Safety Markings Association (RSMA) will undertake an urgent 10-day review of the quality of road markings across Northern Ireland after the country saw a 30% increase in road deaths last year.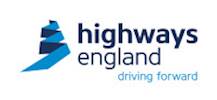 Completion of A12 project delayed
29/05/2015
A maintenance project that will see a section of the A12 near Ipswich upgraded is now expected to be complete by the end of June.