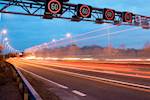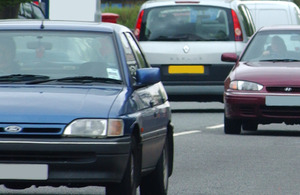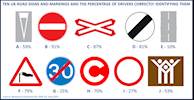 Driver caught eating porridge at the wheel on M6
14/06/2016
A driver eating porridge on the M6, a woman applying make-up at the wheel, and a biker steering one-handed while he took a call were among the most shocking incidents encountered by the Central Motorway Police Group (CMPG) during a week-long campaign.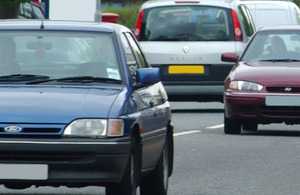 Motorists avoiding UK's motorways
02/02/2016
One in five drivers (eight million) rarely venture on to the motorway while 380,000 say they never do, research carried out by the RAC has found.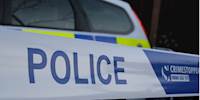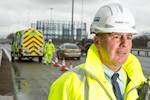 IAM calls for long term funding of roads
29/08/2013
Councils need to commit to long term funding to see progress with the UK's pothole crisis, according to road safety charity IAM (Institute of Advanced Motorists).