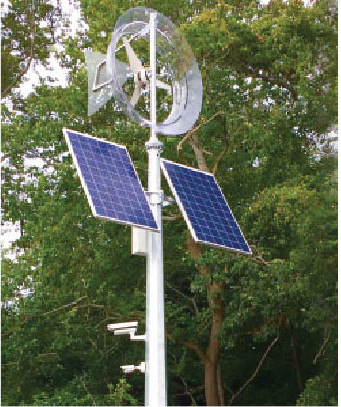 Rennicks - Powering the future
02/01/2019
Rennicks explains to Highways how 10 years from now we will see the broadening of a new dawn in the world of road transport and traffic management. But how will it all be powered you ask?

ITS (UK) to talk technology at Highways SIB
24/08/2016
ITS (UK) – the UK association for the promotion of intelligent transport systems – will lead a debate on the role of technology in helping to deliver the government's programme of investment in roads at this year's Highways SIB (Seeing is Believing).
DfT launches £2m technology fund
11/08/2016
A £2 million fund to allow councils to "capitalise on emerging technologies" and deliver better journeys for motorists has been launched.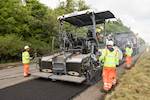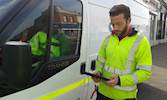 Technology trial on A160 Port of Immingham scheme
07/04/2016
Technology that monitors highway equipment such as street lighting and drainage to aid future maintenance is being used for the first time on Highways England's £88.4m Port of Immingham improvement scheme.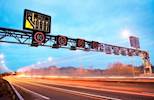 Highways England launches £150m innovation strategy
05/04/2016
An innovation strategy that sets out how £150 million will be spent on harnessing new technology – including trials of driverless cars and wirelessly connected vehicles – has been published by Highways England.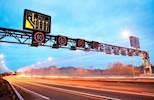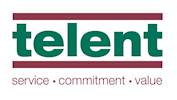 Technology company wins Highways Agency contracts
18/06/2014
Technology services company telent will maintain critical roadside technology on the strategic road network after winning three five-year contracts worth over £15 million with the Highways Agency.