East Sussex County Council is advertising a contract worth up to £730m over 14 years covering the maintenance, improvement and design of the county's highways and civil infrastructure.
The new contract will follow the council's current £300m six-year contract with Costain and Jacobs (previously CH2M), launched in April 2016 and due to expire in 2023, when East Sussex outsourced its entire highways services operation.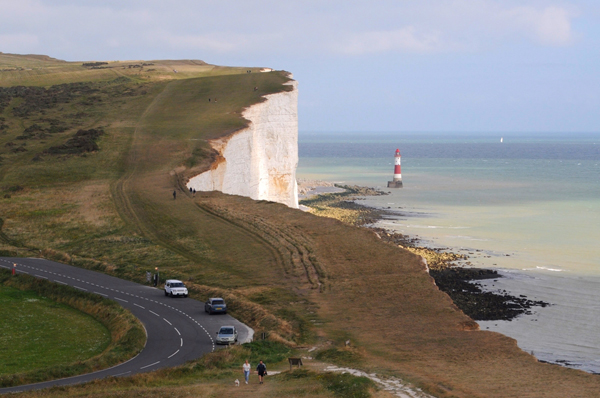 The main services to be provided are highways maintenance (including road and bridges); highways winter maintenance; highways improvements (including capital schemes) and a range of highways professional services.
According to the contract notice, it is anticipated that the term will be a maximum of 13 years 11 months – with an initial six-year, 11-month term and the option to extend for an additional seven-year period.
The procurement model is a competitive procedure with negotiation, with 'recourse to [a] staged procedure to gradually reduce the number of solutions to be discussed or tenders to be negotiated.
The deadline for receipt of tenders or requests to participate is midday on 13 December, with invitations to tender or to participate to be sent to selected candidates on 17 January 2022.