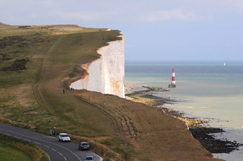 Battle to commence for £730m East Sussex deal
15/11/2021
East Sussex County Council is advertising a contract worth up to £730m over 14 years covering the maintenance, improvement and design of the county's highways and civil infrastructure.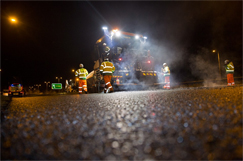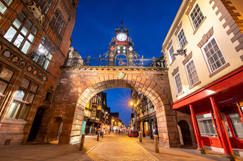 Council to insource routine maintenance
16/02/2021
Cheshire West and Chester Council has revealed plans for the delivery of its Highways Service, which include delivering most small-scale maintenance services in-house.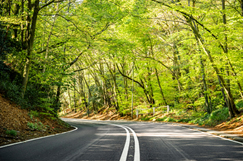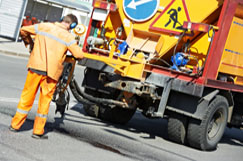 Q and A with Mathew Lugg: Self-assessment, self-assessed
13/02/2020
A top sliced cash pot is not really supposed to change a sector. It's a politician's gift, a press release, a civil servant's pet project. In highways it often just shores up finance that had bled off into other services anyway. The highways self-assessment process was different.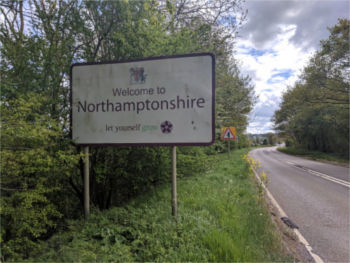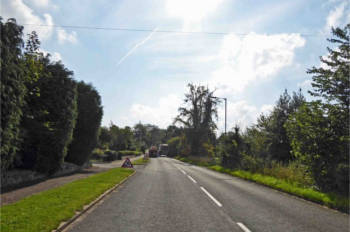 Balfour scoops £217m Lincolnshire roads deal
03/12/2019
Balfour Beatty Living Places has secured a highway maintenance contract with Lincolnshire County Council worth £217m over six years with an option to extend for a further six.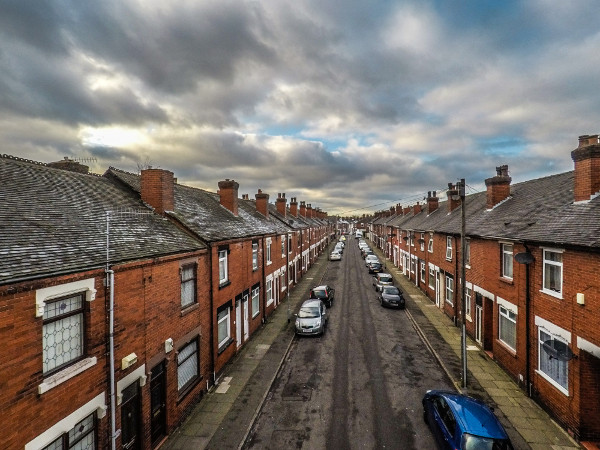 Stoke enters risky waters on maintenance
09/10/2019
City of Stoke-on-Trent Council is the latest highway authority to agree a new maintenance policy, which will delay defect repairs and has been linked to funding as well as updated risk management policies.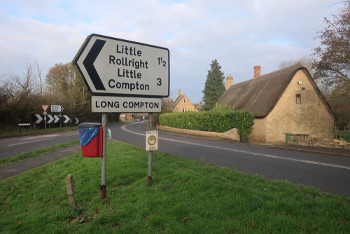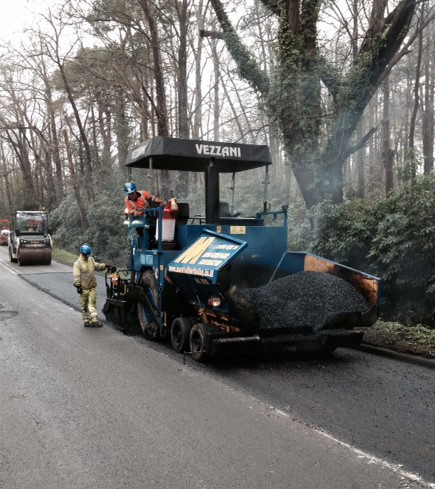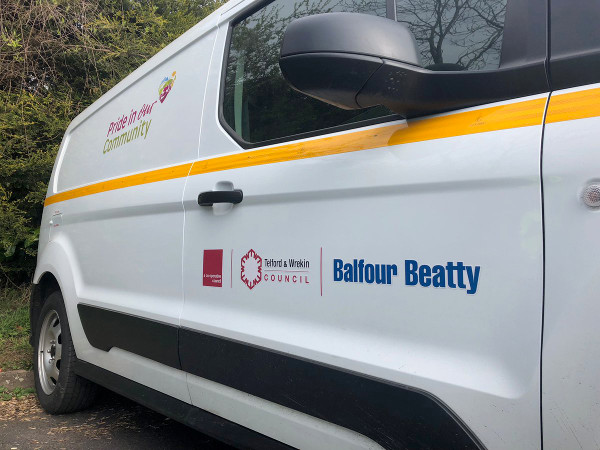 Be bold and brave, Balfour boss tells councils
02/05/2019
The head of a major term maintenance contractor has called on local authorities to stick with outsourcing for local roads, despite the collapse of major players in the field and a dearth of bids for contracts.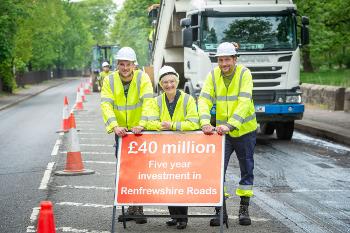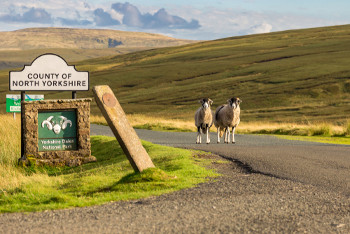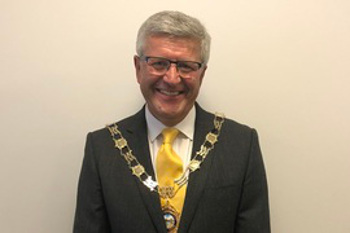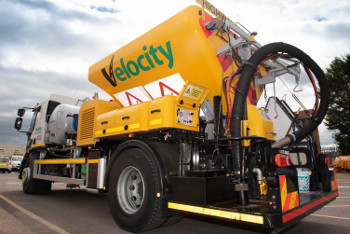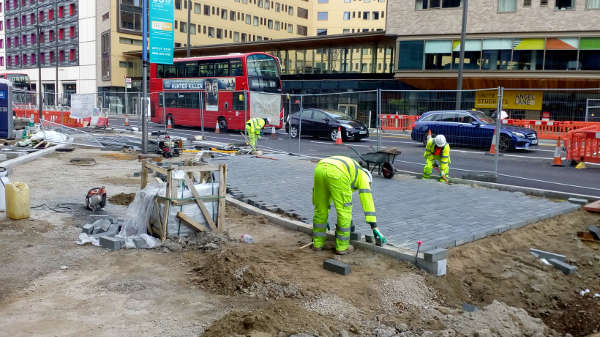 Unsung heroes
19/10/2018
The Ranty Highwayman is a chartered engineer who works in a local highways department. In this article he discusses unsung heroes.