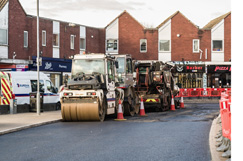 Funding doubts
24/11/2023
The Department for Transport has admitted it cannot guarantee that £8.3bn of redirected HS2 cash for local authority road maintenance will be 'truly additional' to current spending.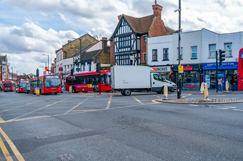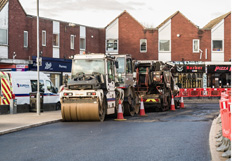 DfT teases more detail on multi-billion roads spending plans
01/11/2023
The £8.3bn of 'additional' highway maintenance funding pledged to councils from the curtailment of HS2 will begin during this financial year and be spread over 11 years, while a separate £4.7bn boost for local transport in the North and Midlands will be spread over seven years.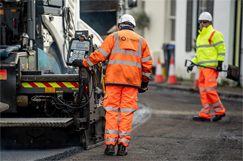 Jam tomorrow? No dates for pothole cash
05/10/2023
The Department for Transport has admitted it does not have a timescale for the billions of pounds for road resurfacing that it announced on the back of the decision to curtail HS2, suggesting that the claim may merely be a pre-announcement of future routine funding.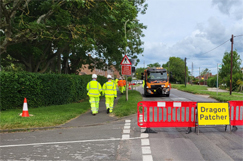 Council launches seven-method pothole repair trial
27/06/2023
Oxfordshire County Council has used a single stretch of road as a test site to compare seven different methods of repairing minor defects, in what is believed to be the first trial of its kind in the UK.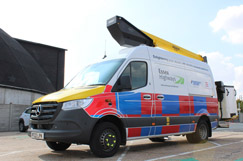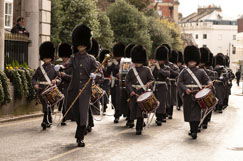 Windsor open to offers on £140m of work
16/05/2023
The Royal Borough of Windsor and Maidenhead Council is advertising a highway services contract divided into four lots and worth a total of nearly £140m.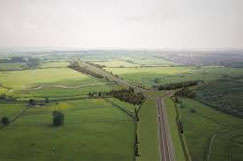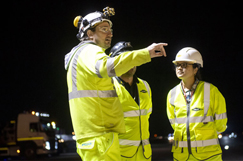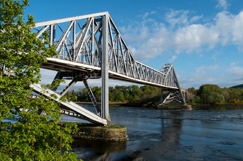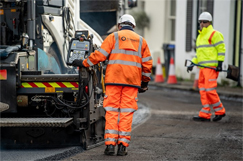 DfT expects mayors to honour highways allocations
14/04/2022
A senior Department for Transport official has played down the possibility that city regions will divert government cash intended for road repairs to pay for their plans to improve bus services.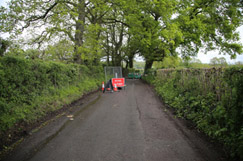 DfT announces £30m Live Labs 2
07/04/2022
Ministers have announced a second, UK-wide round of the ADEPT Live Labs programme, with a particular focus on making the construction, maintenance and running of the country's roads more sustainable.
West Sussex boosts highway spending again
24/03/2022
West Sussex County Council has agreed a £32m package of highways and transport spending for the forthcoming financial year, with an extra £21m from the council's capital budget over the next five years.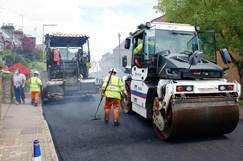 LA maintenance funding frozen after cut fears
03/03/2022
The Department for Transport has announced individual allocations for all local highway authorities outside London and the City Region Sustainable Transport Settlements – with cash frozen at 2021-2022 levels for the next three years.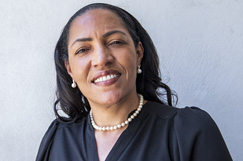 Liverpool seeking to change highways scene
08/02/2022
Liverpool City Council is aiming to develop a new operational model for highway maintenance within 18 months as the internal supplier has struggled to meet its needs, its troubleshooter highways boss has told Highways.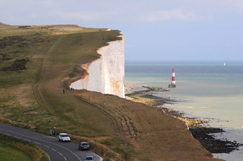 Battle to commence for £730m East Sussex deal
15/11/2021
East Sussex County Council is advertising a contract worth up to £730m over 14 years covering the maintenance, improvement and design of the county's highways and civil infrastructure.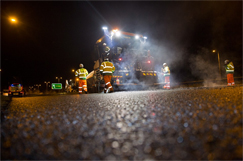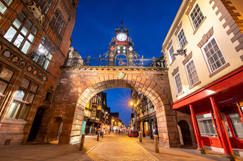 Council to insource routine maintenance
16/02/2021
Cheshire West and Chester Council has revealed plans for the delivery of its Highways Service, which include delivering most small-scale maintenance services in-house.