Article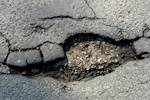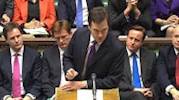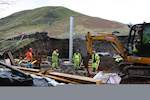 Work to repair A591 progressing well
17/02/2016
Construction work to repair the storm-damaged A591 in Cumbria is progressing well with the installation of the first of around 20 steel posts that will be used to help re-build the road.


A-one+ to continue work in Area 12
31/05/2016
A-one+ will continue to maintain and respond to issues on Yorkshire and the Humber's roads after winning a new contract with Highways England.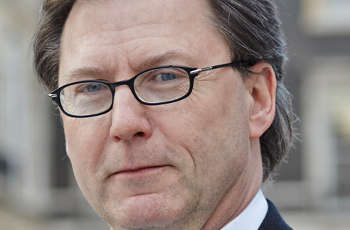 Cutting ribbons on old roads
23/03/2018
Steve Gooding, former director at the Department for Transport and current director of the RAC Foundation, argues that highway maintenance still does not get the support it deserves.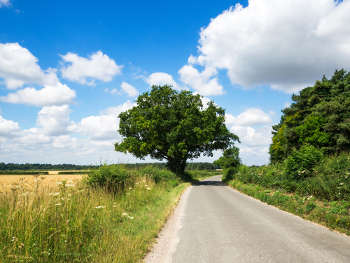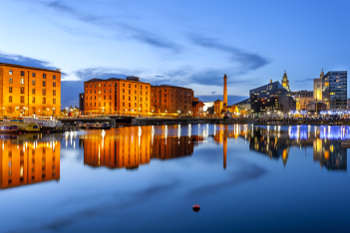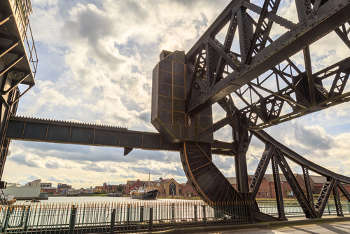 Contractors appointed to £20m NE Lincs framework
03/05/2018
Grimsby-based North East Lincolnshire Borough Council has appointed 16 contractors to a highway works framework for minor highways maintenance and improvement work worth a total of £20m.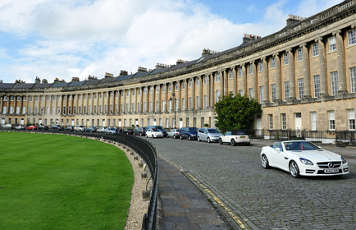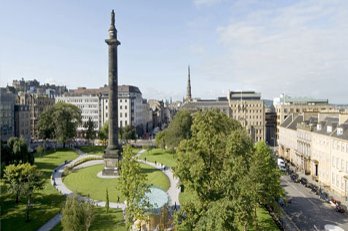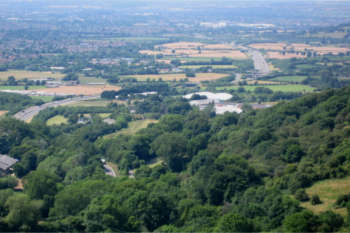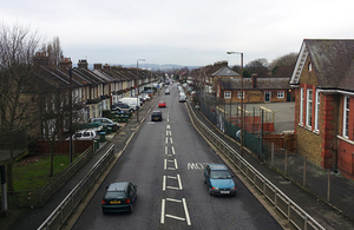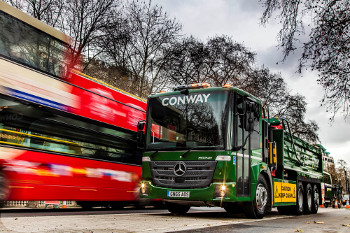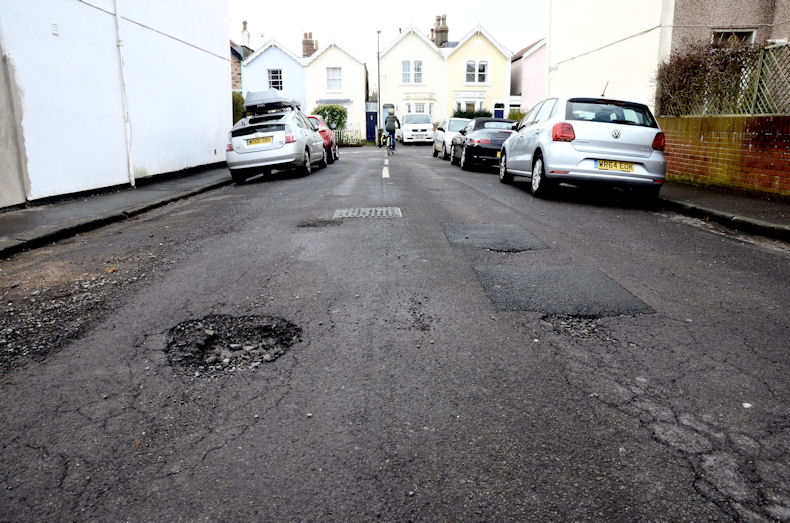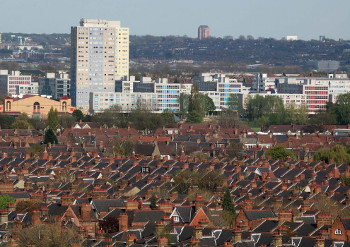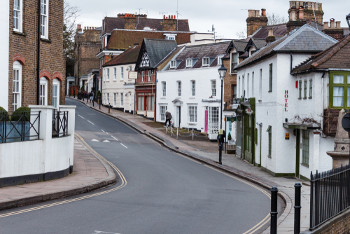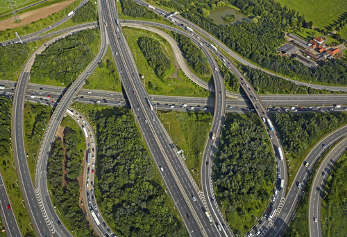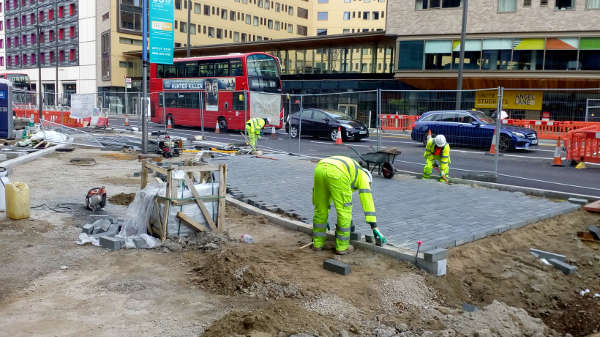 Unsung heroes
19/10/2018
The Ranty Highwayman is a chartered engineer who works in a local highways department. In this article he discusses unsung heroes.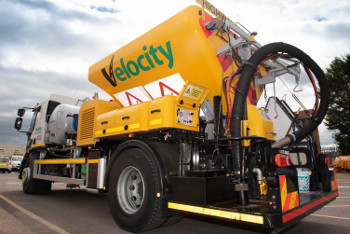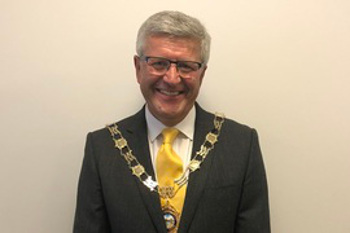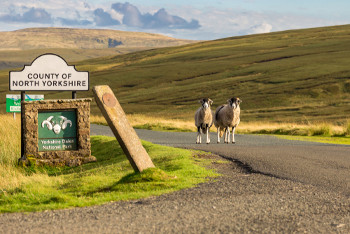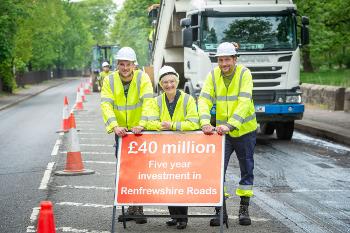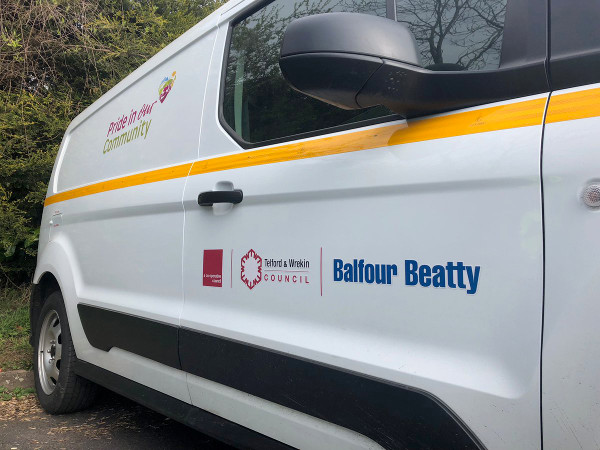 Be bold and brave, Balfour boss tells councils
02/05/2019
The head of a major term maintenance contractor has called on local authorities to stick with outsourcing for local roads, despite the collapse of major players in the field and a dearth of bids for contracts.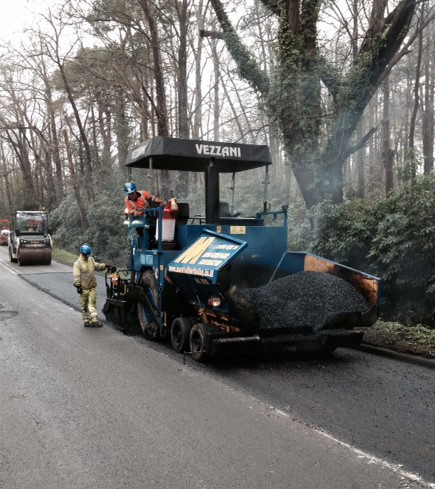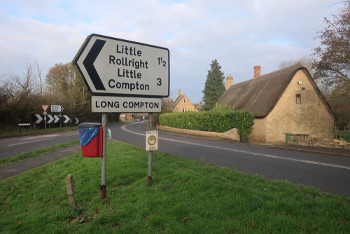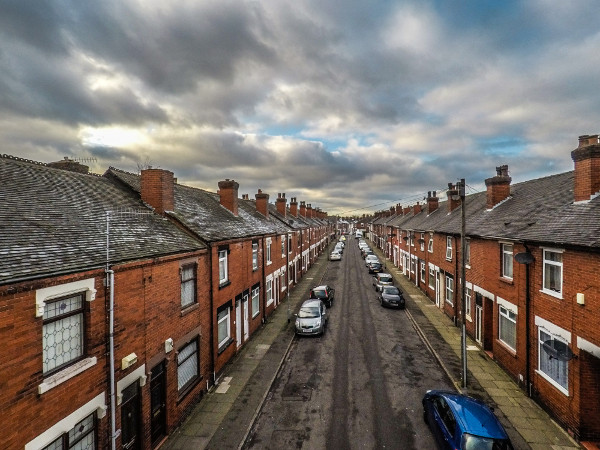 Stoke enters risky waters on maintenance
09/10/2019
City of Stoke-on-Trent Council is the latest highway authority to agree a new maintenance policy, which will delay defect repairs and has been linked to funding as well as updated risk management policies.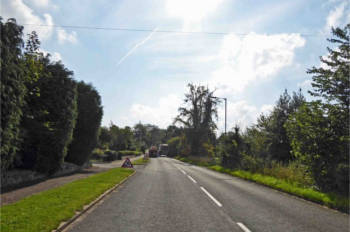 Balfour scoops £217m Lincolnshire roads deal
03/12/2019
Balfour Beatty Living Places has secured a highway maintenance contract with Lincolnshire County Council worth £217m over six years with an option to extend for a further six.