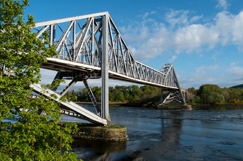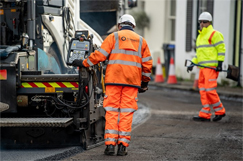 DfT expects mayors to honour highways allocations
14/04/2022
A senior Department for Transport official has played down the possibility that city regions will divert government cash intended for road repairs to pay for their plans to improve bus services.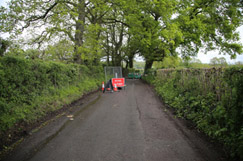 DfT announces £30m Live Labs 2
07/04/2022
Ministers have announced a second, UK-wide round of the ADEPT Live Labs programme, with a particular focus on making the construction, maintenance and running of the country's roads more sustainable.
West Sussex boosts highway spending again
24/03/2022
West Sussex County Council has agreed a £32m package of highways and transport spending for the forthcoming financial year, with an extra £21m from the council's capital budget over the next five years.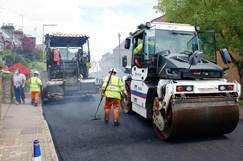 LA maintenance funding frozen after cut fears
03/03/2022
The Department for Transport has announced individual allocations for all local highway authorities outside London and the City Region Sustainable Transport Settlements – with cash frozen at 2021-2022 levels for the next three years.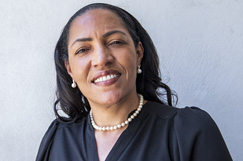 Liverpool seeking to change highways scene
08/02/2022
Liverpool City Council is aiming to develop a new operational model for highway maintenance within 18 months as the internal supplier has struggled to meet its needs, its troubleshooter highways boss has told Highways.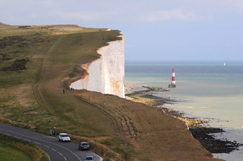 Battle to commence for £730m East Sussex deal
15/11/2021
East Sussex County Council is advertising a contract worth up to £730m over 14 years covering the maintenance, improvement and design of the county's highways and civil infrastructure.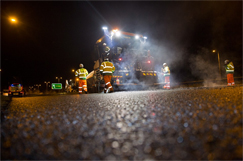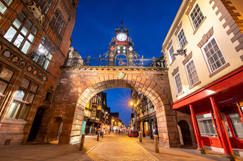 Council to insource routine maintenance
16/02/2021
Cheshire West and Chester Council has revealed plans for the delivery of its Highways Service, which include delivering most small-scale maintenance services in-house.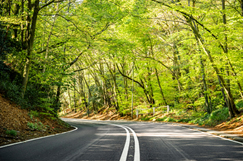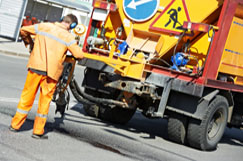 Q and A with Mathew Lugg: Self-assessment, self-assessed
13/02/2020
A top sliced cash pot is not really supposed to change a sector. It's a politician's gift, a press release, a civil servant's pet project. In highways it often just shores up finance that had bled off into other services anyway. The highways self-assessment process was different.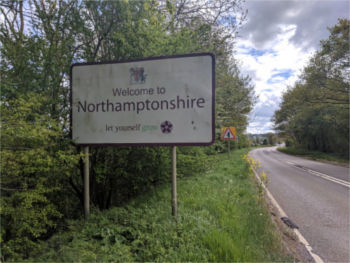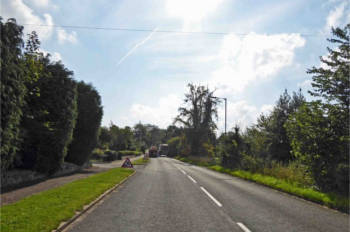 Balfour scoops £217m Lincolnshire roads deal
03/12/2019
Balfour Beatty Living Places has secured a highway maintenance contract with Lincolnshire County Council worth £217m over six years with an option to extend for a further six.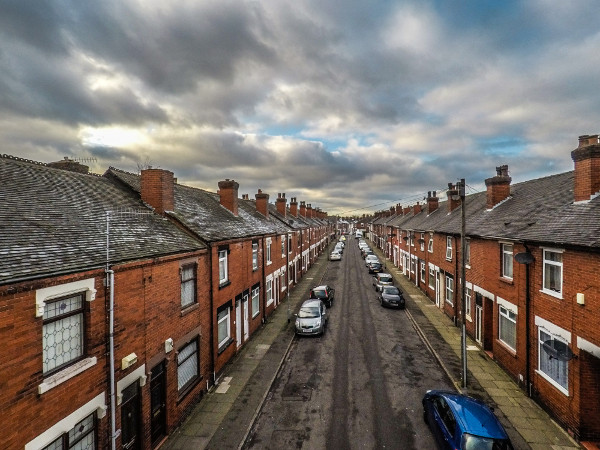 Stoke enters risky waters on maintenance
09/10/2019
City of Stoke-on-Trent Council is the latest highway authority to agree a new maintenance policy, which will delay defect repairs and has been linked to funding as well as updated risk management policies.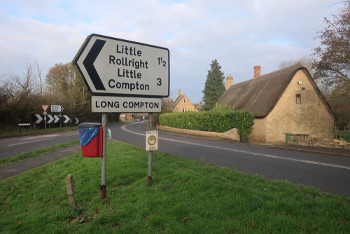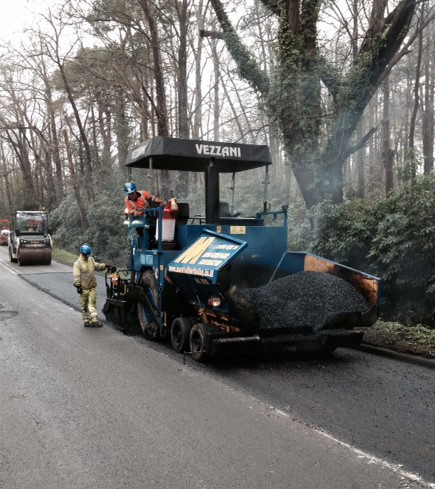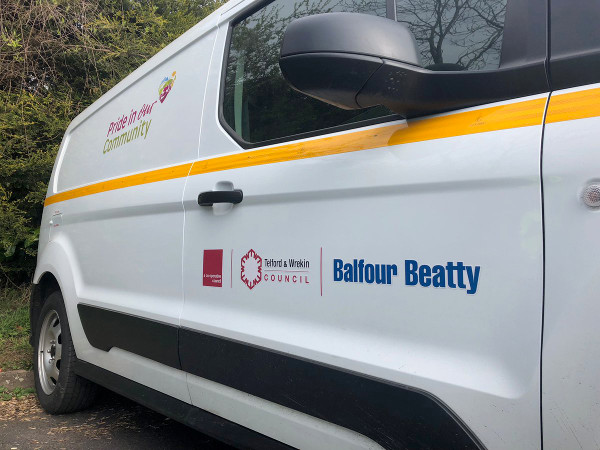 Be bold and brave, Balfour boss tells councils
02/05/2019
The head of a major term maintenance contractor has called on local authorities to stick with outsourcing for local roads, despite the collapse of major players in the field and a dearth of bids for contracts.