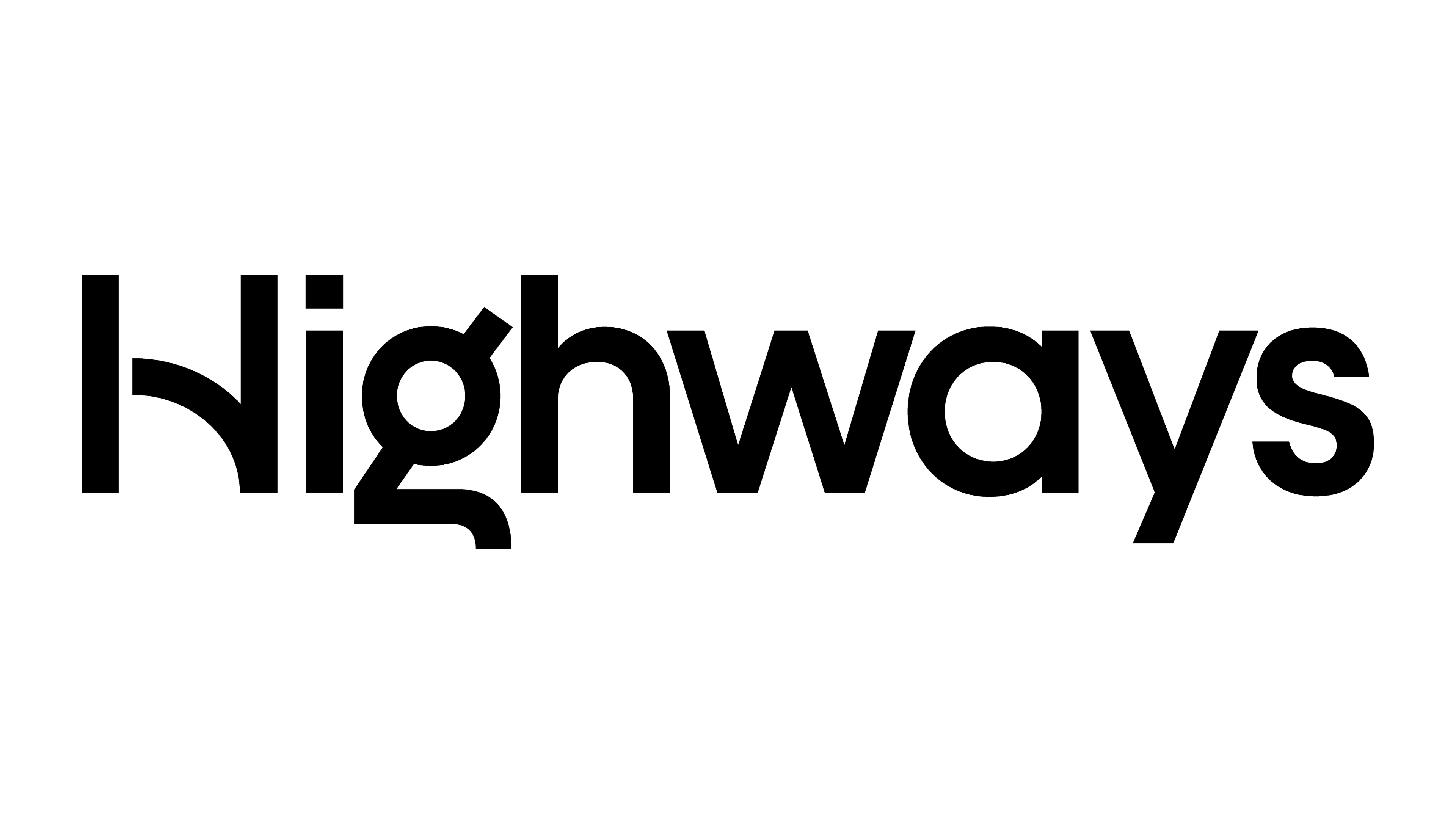 High Moor Yard, High Moor Road, Boroughbridge, North Yorkshire, Tadcaster, North Yorkshire, YO51 9DZ, United Kingdom.
https://www.messagemaker.co.uk/
Messagemaker Displays is a dedicated LED signage supplier, predominantly focusing on both temporary and permanent traffic management. The experienced..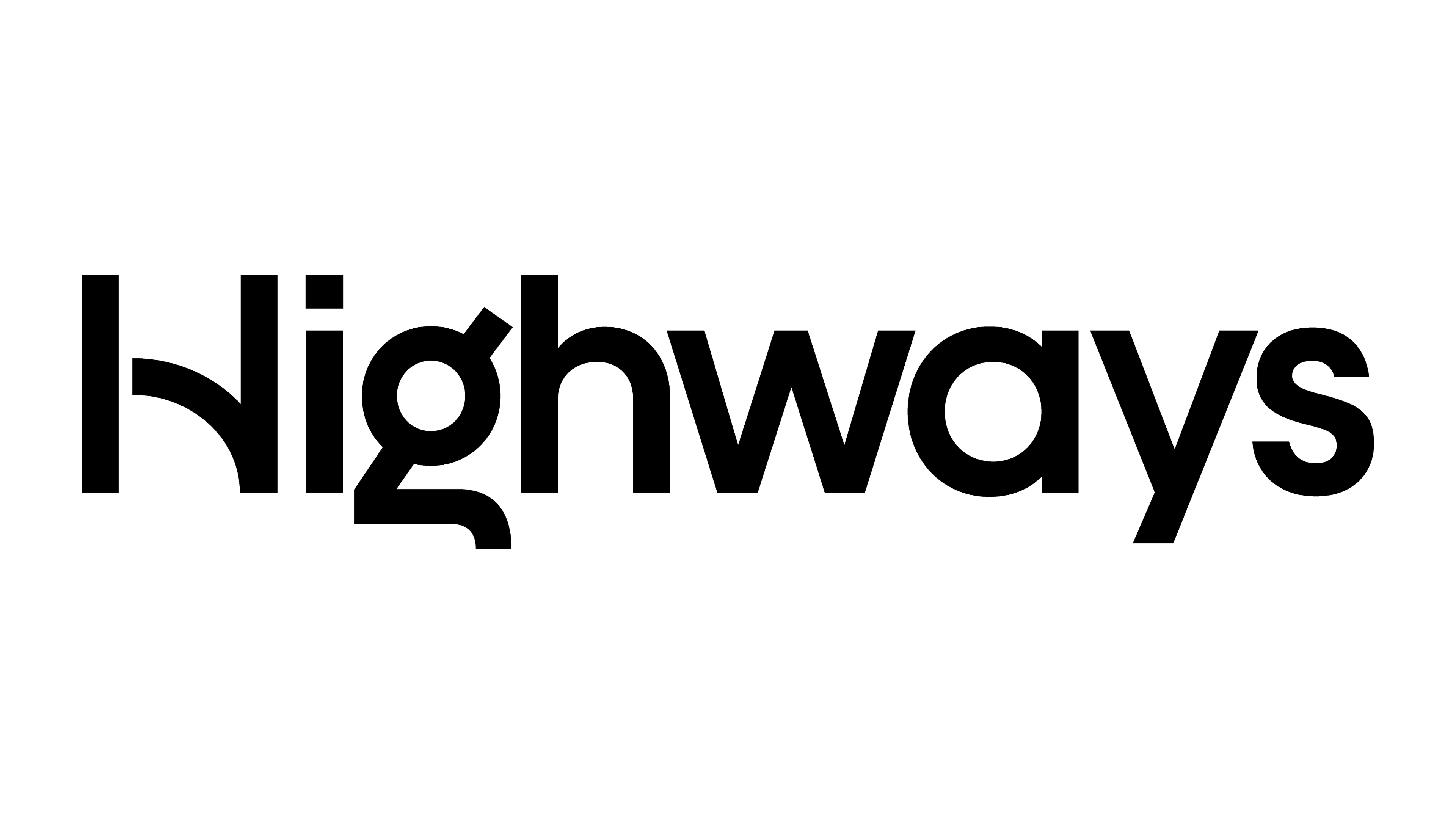 Ironstone House , High Street, Scaldwell, Northampton, NN6 9JS, United Kingdom.
http://www.thomasbow.com
Thomas Bow City Asphalt is an award winning principal contractor, providing civil engineering and surfacing services across Central England and North..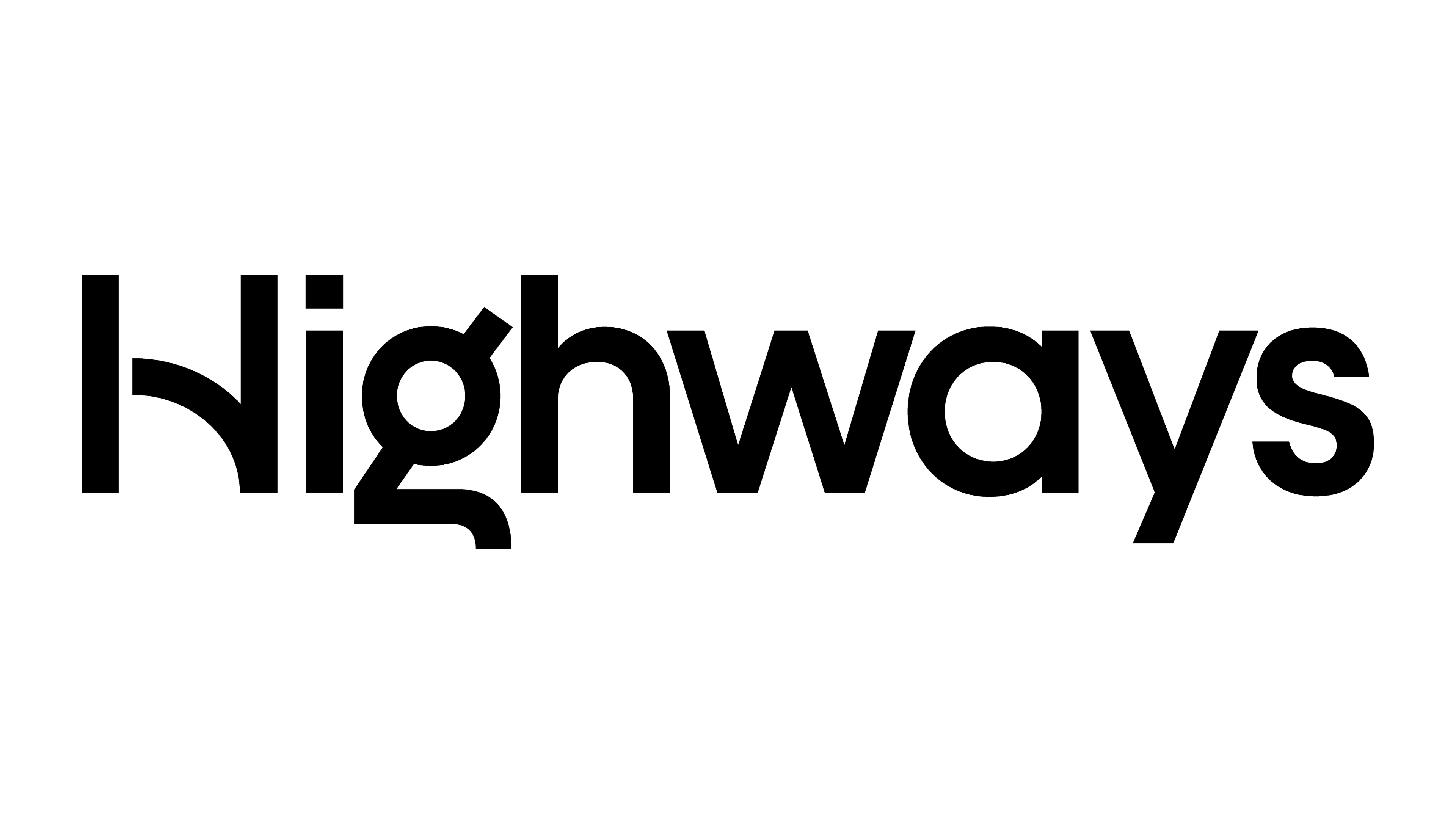 Cheshunt EN8 9AW, United Kingdom, EN8 9AW, United Kingdom.
http://www.tracsistraffic.com
The Tracsis Group is a leading provider of software, hardware, data analytics, and services for the rail, traffic data, and wider transport..