Article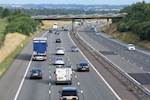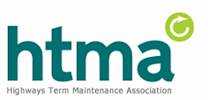 HTMA releases environmental training DVD
13/07/2015
The Highways Term Maintenance Association (HTMA) has produced an environmental training DVD in an effort to support member organisations and their clients with environmental awareness and management.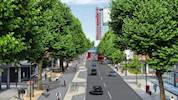 London's North-South Cycle Highway to King's Cross approved
01/09/2016
The Mayor of London, Sadiq Khan, and Transport for London (TfL) have confirmed they intend to go ahead with the North-South Cycle Superhighway to King's Cross, after plans were supported by 70% of respondents to its consultation.


ITF warns CO2 policy won't achieve reduction targets
30/01/2017
Current and foreseeable policies to mitigate carbon-dioxide (CO2) emissions from global transport activity will not suffice to achieve the international community's climate ambitions, according to new study published by the International Transport Forum.