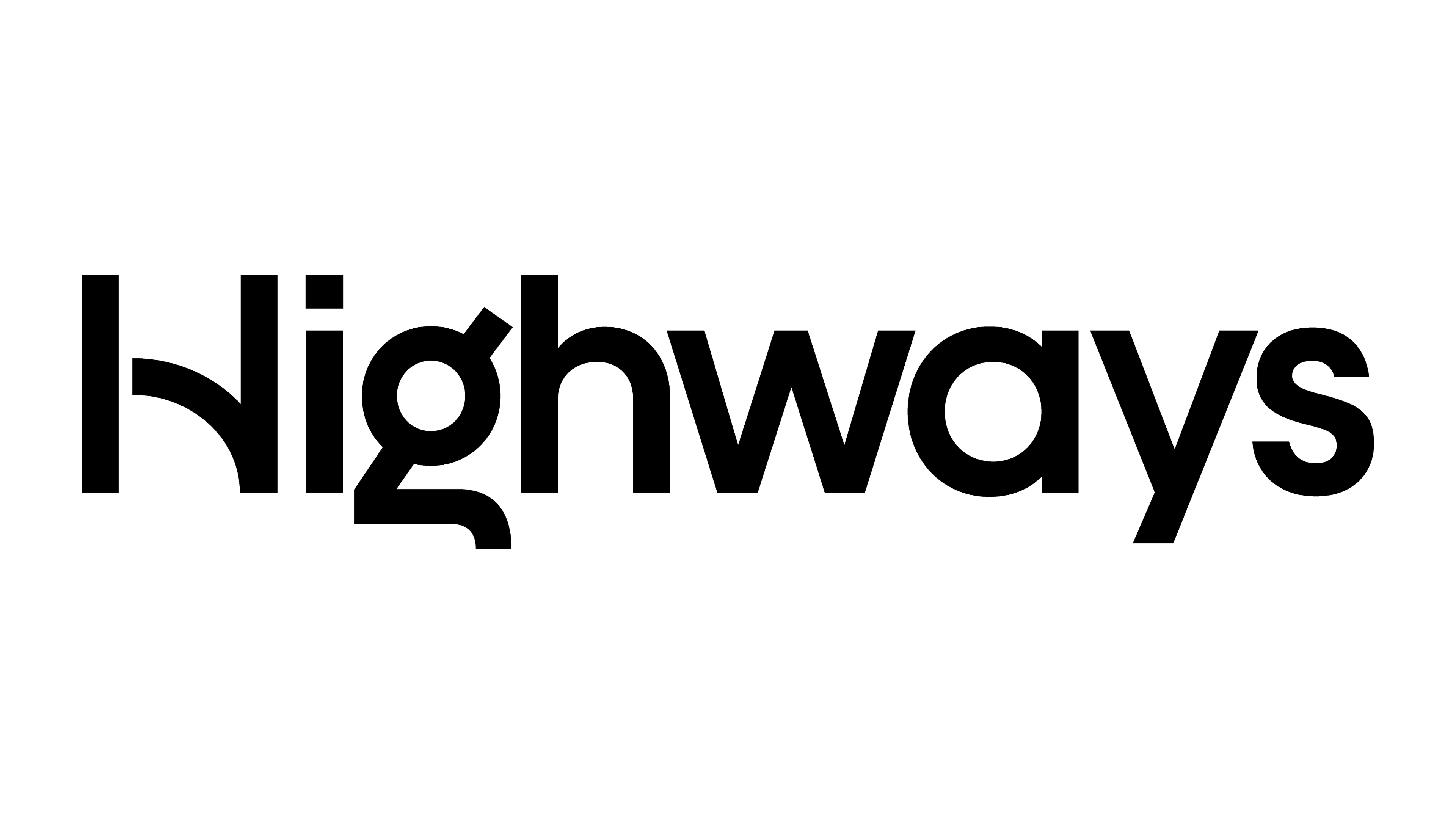 High Moor Yard, High Moor Road, Boroughbridge, North Yorkshire, Tadcaster, North Yorkshire, YO51 9DZ, United Kingdom.
https://www.messagemaker.co.uk/
Messagemaker Displays is a dedicated LED signage supplier, predominantly focusing on both temporary and permanent traffic management. The experienced..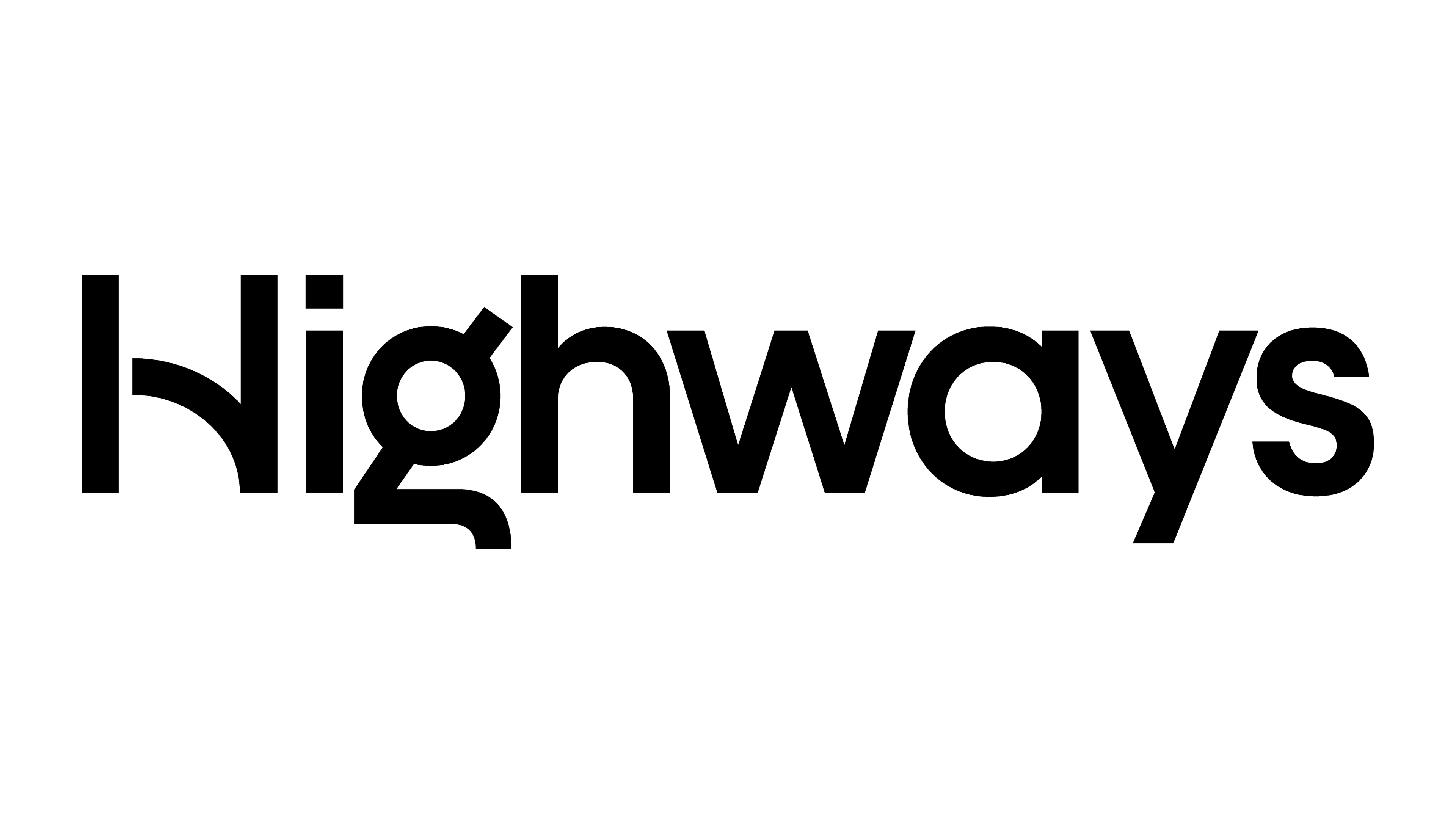 Cheshunt EN8 9AW, United Kingdom, EN8 9AW, United Kingdom.
http://www.tracsistraffic.com
The Tracsis Group is a leading provider of software, hardware, data analytics, and services for the rail, traffic data, and wider transport..