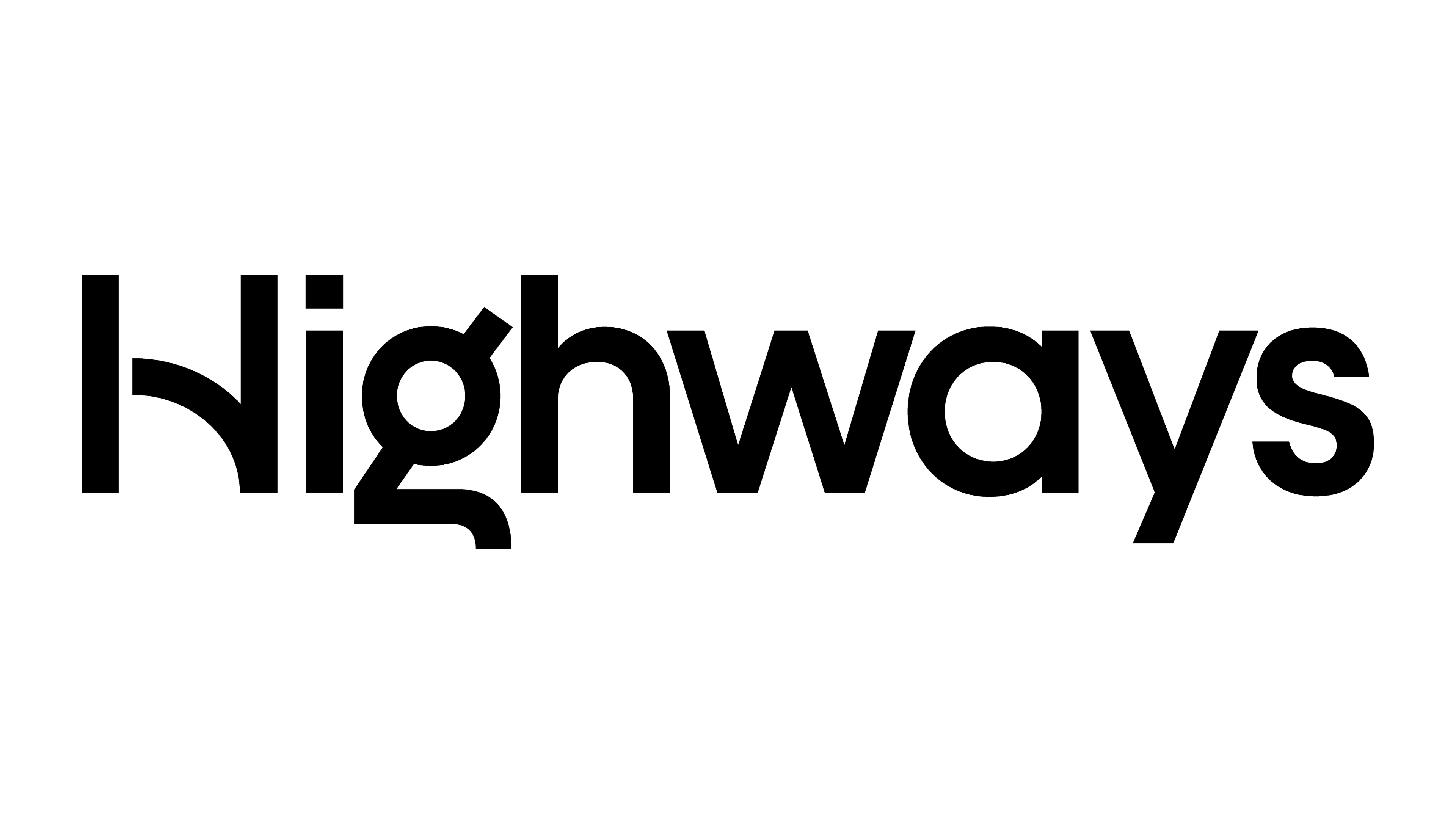 , United Kingdom.
https://asisolutions.co.uk/
As the pothole pandemic grows each year, so does the damage to vehicles travelling through them. Cyclists and the general public also face serious..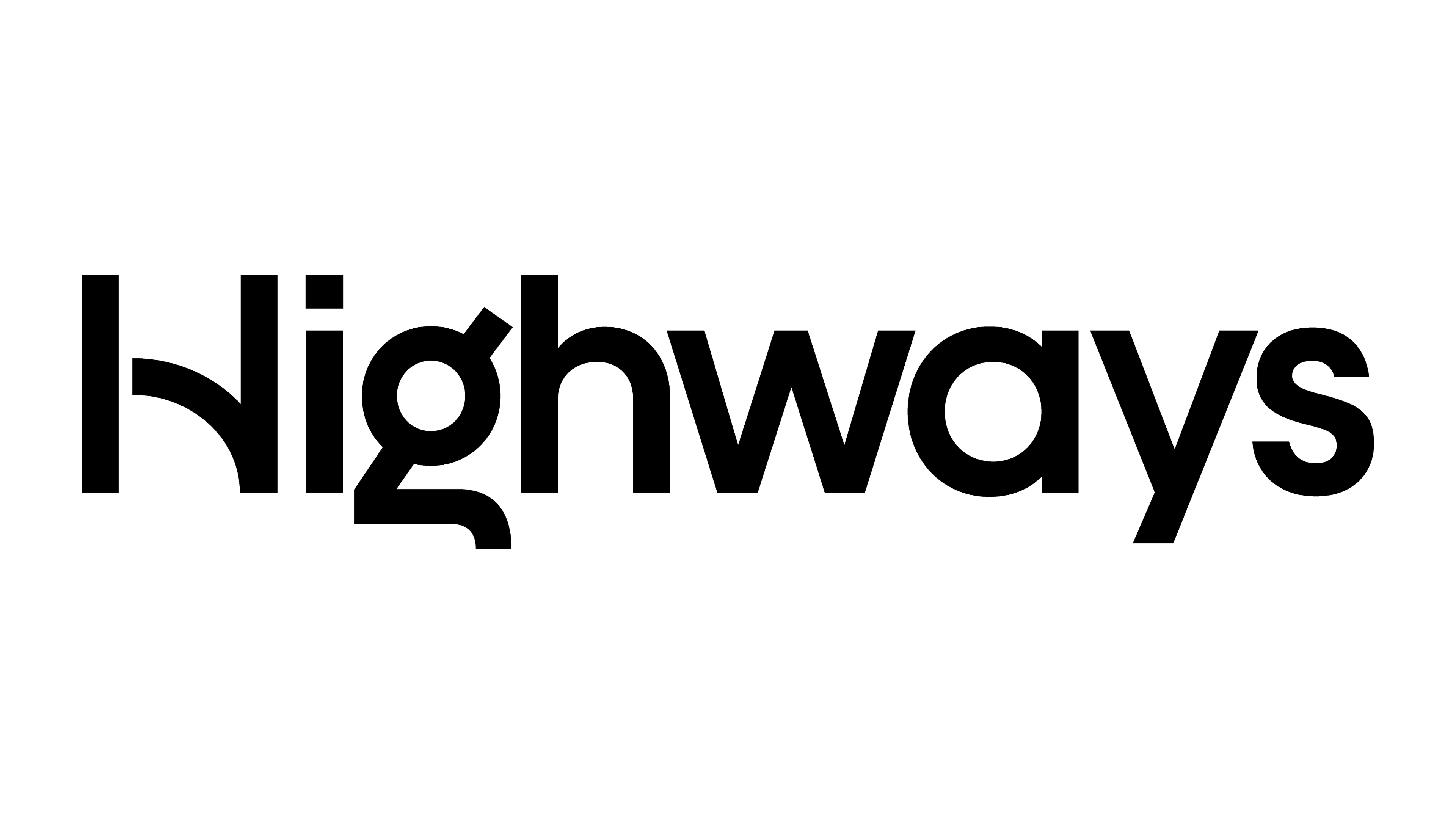 , United Kingdom.
https://www.fmconway.co.uk/
FM Conway is a proud family business delivering innovative, sustainable construction solutions to support the UK's infrastructure since 1961...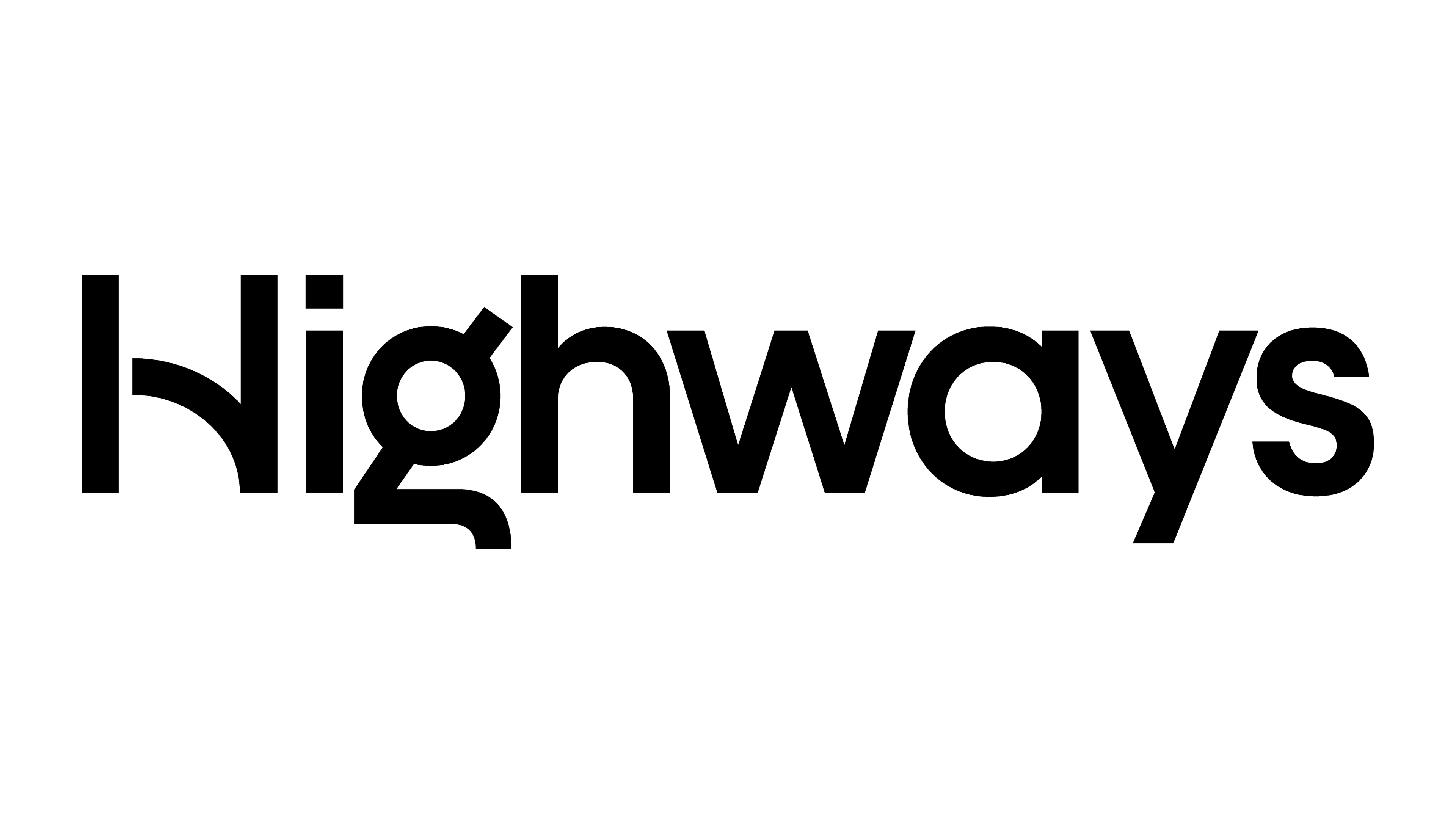 High Moor Yard, High Moor Road, Boroughbridge, North Yorkshire, Tadcaster, North Yorkshire, YO51 9DZ, United Kingdom.
https://www.messagemaker.co.uk/
Messagemaker Displays is a dedicated LED signage supplier, predominantly focusing on both temporary and permanent traffic management. The experienced..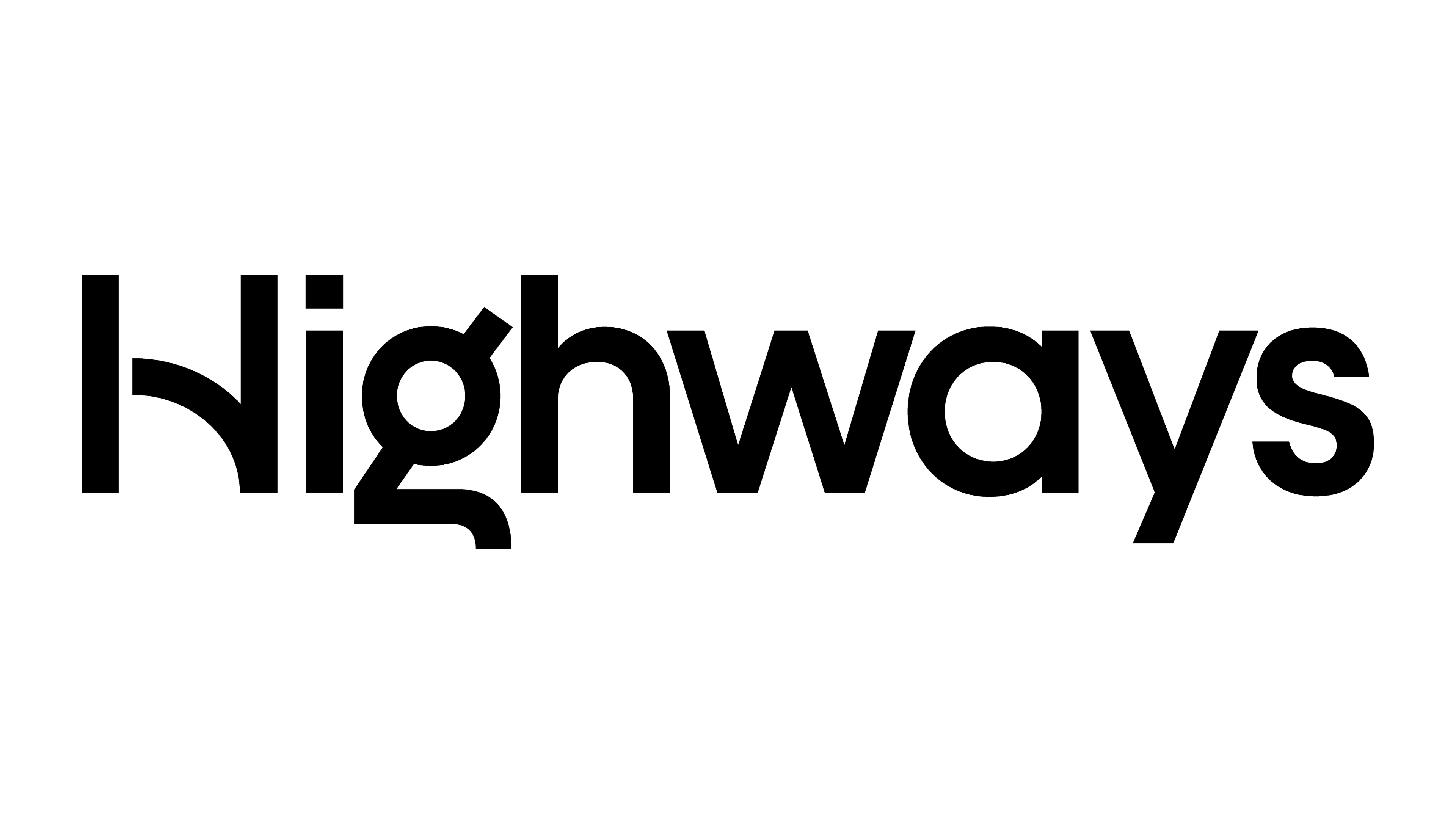 TN13 3QQ, Sevenoaks, TN13 3QQ, United Kingdom.
https://metrail.co.uk/
Metrail Construction Ltd is a leading infrastructure repair and maintenance business operating across the UK. The company is focussed on the repair..