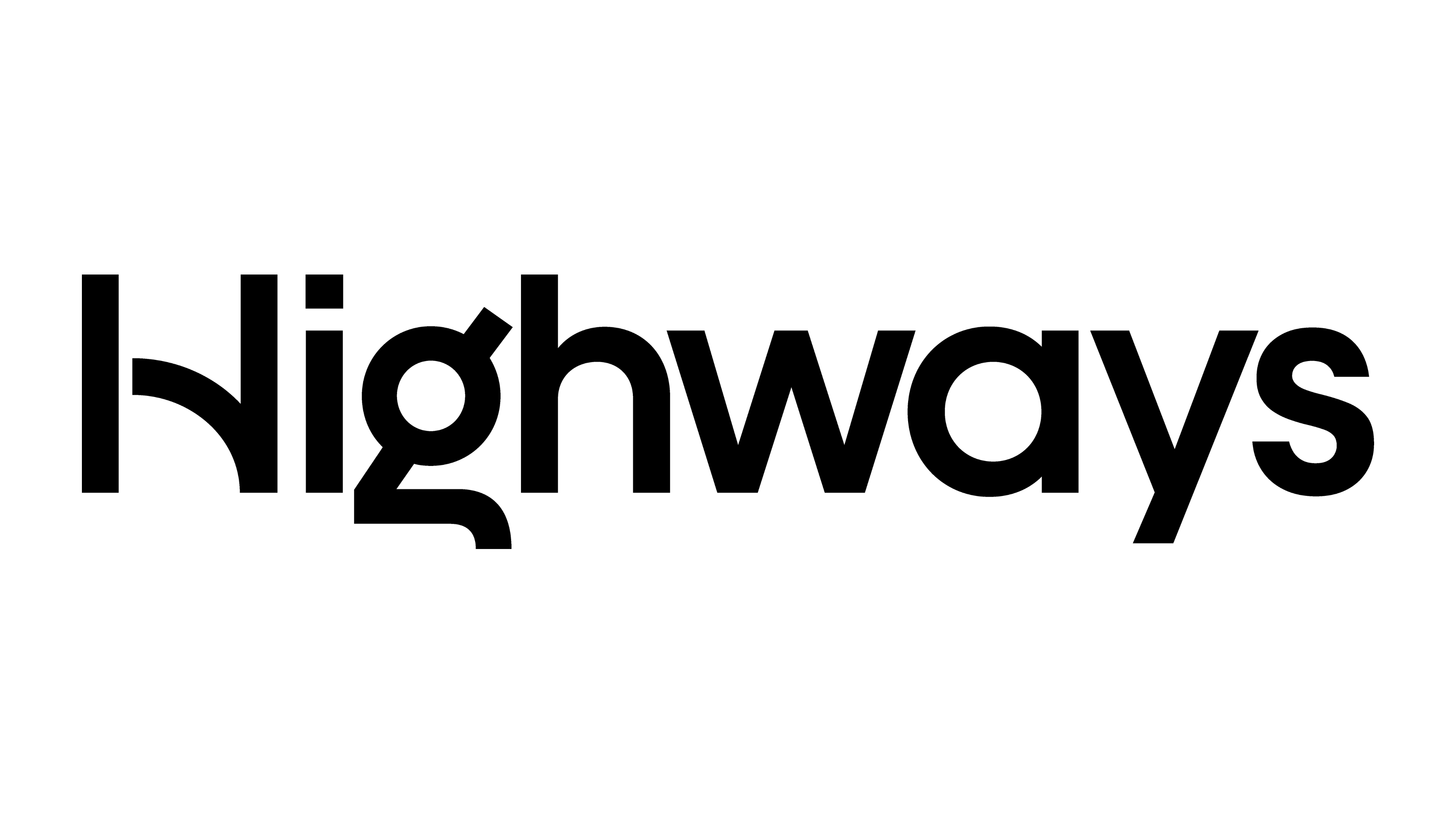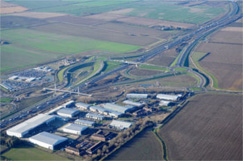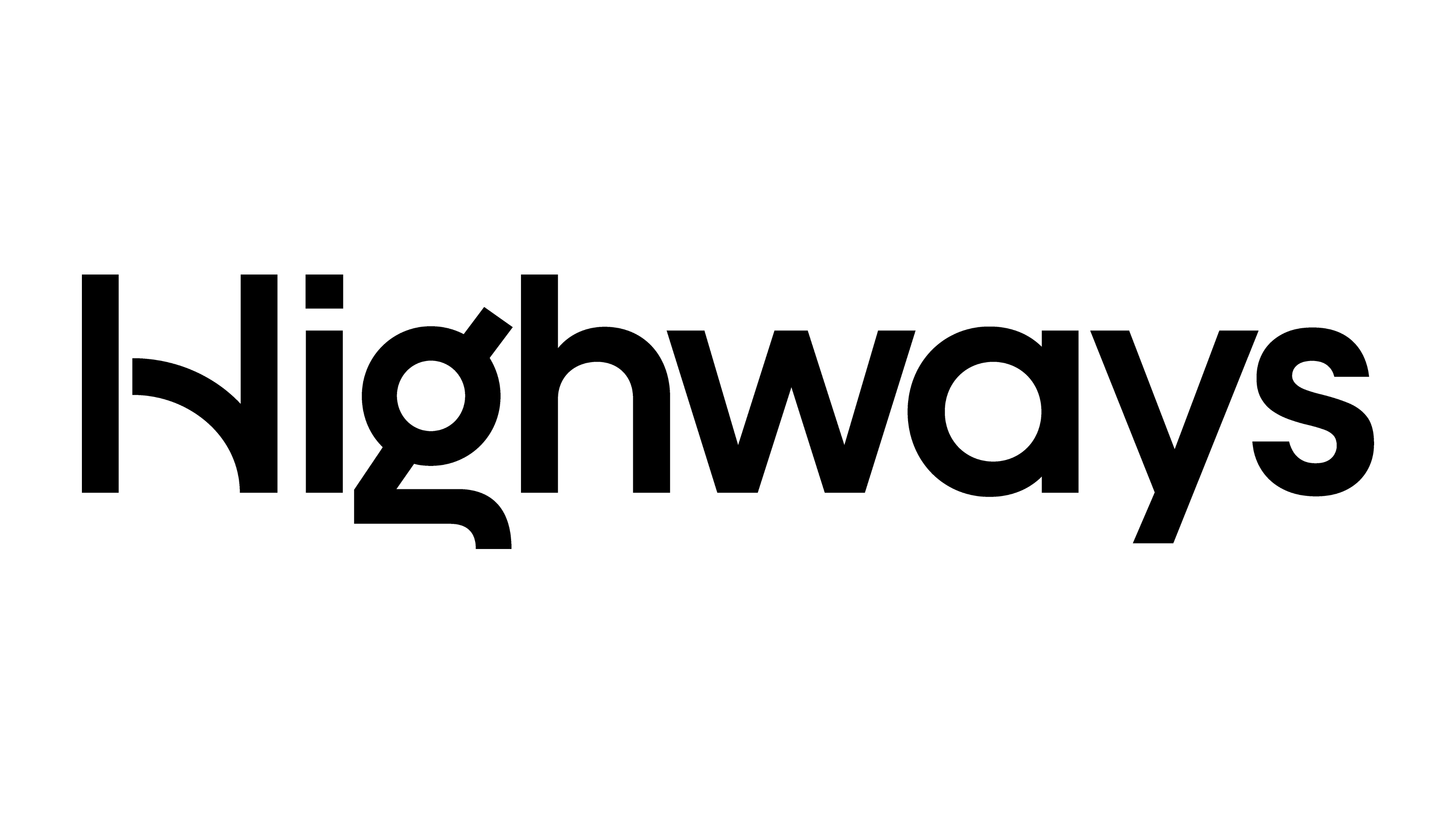 Manchester wins £50m infrastructure cash
13/03/2020
Manchester has won £51.6m from the Government's Housing Infrastructure Fund construction of more than 5,500 new homes over the next 10 years through essential infrastructure such as roads.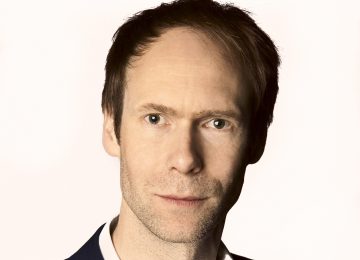 Q and A: In the NIC of time
14/02/2019
Ahead of the WIG Infrastructure Conference | A cross-sector perspective in March, the not-for-profit Whitehall and Industry Group (WIG) spoke with Philip Graham, chief executive of the National Infrastructure Commission.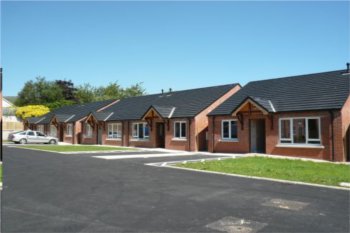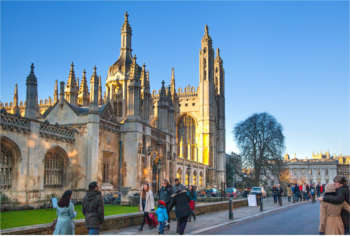 STB makes infrastructure asks to develop Heartland
13/09/2018
An emerging sub-national transport body has called for a groundbreaking National Policy Statement (NPS) for its region as part of a list of demands to speed up the delivery of infrastructure.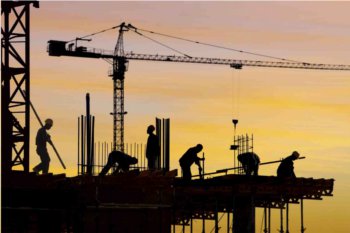 Welsh infrastructure investment plans unveiled
14/12/2016
Economy and Infrastructure Secretary Ken Skates will outline plans for multi-billion pound Welsh Government infrastructure investment over the next five years including major improvements to the M4, A55, A40 and A494.


CBI/AECOM survey: Deliver infrastructure projects now
07/11/2016
More than 70% of infrastructure providers are not confident that Highways England has the capacity to deliver the Road Investment Strategy (RIS), according to findings in the CBI/AECOM Infrastructure Survey 2016.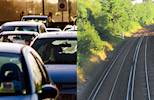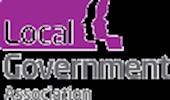 LGA: Release EU regeneration money
01/08/2016
Infrastructure projects, including new roads and bridges, could be at risk unless the government releases billions of pounds of EU regeneration funding.