Article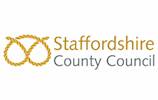 Government outlines infrastructure plans
04/12/2013
Chief Secretary to the Treasury Danny Alexander has confirmed that there will be no tolling on the planned A14 scheme between Cambridge and Huntingdon as the Government outlined its new National Infrastructure Plan.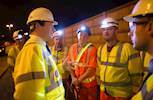 Strong results for Mouchel
12/12/2013
Mouchel, the international infrastructure and business services group, has announced its results for the year ended 30 September 2013.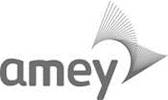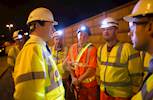 Delivery of infrastructure promises is key
03/03/2014
Transport infrastructure group Britpave has called on Chancellor George Osborne to use his forthcoming Budget to focus on addressing the transport needs of the UK.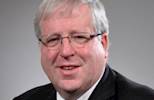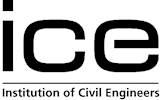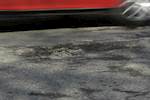 Taggart joins Mouchel
29/09/2014
Alan Taggart is the new head of transport asset management within Mouchel's infrastructure services division.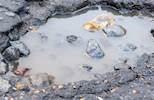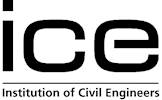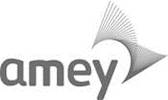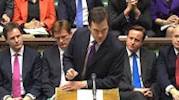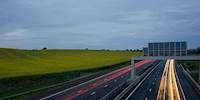 Firms open to idea of road charging
29/10/2015
Three quarters of firms who responded to the 2015 CBI/AECOM Infrastructure Survey are open to the idea of road charging as a way of boosting investment.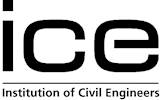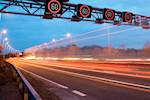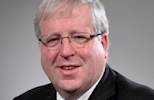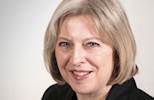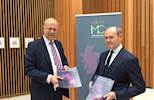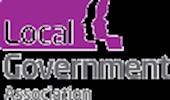 LGA: Release EU regeneration money
01/08/2016
Infrastructure projects, including new roads and bridges, could be at risk unless the government releases billions of pounds of EU regeneration funding.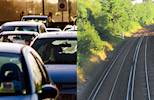 CBI/AECOM survey: Deliver infrastructure projects now
07/11/2016
More than 70% of infrastructure providers are not confident that Highways England has the capacity to deliver the Road Investment Strategy (RIS), according to findings in the CBI/AECOM Infrastructure Survey 2016.


Welsh infrastructure investment plans unveiled
14/12/2016
Economy and Infrastructure Secretary Ken Skates will outline plans for multi-billion pound Welsh Government infrastructure investment over the next five years including major improvements to the M4, A55, A40 and A494.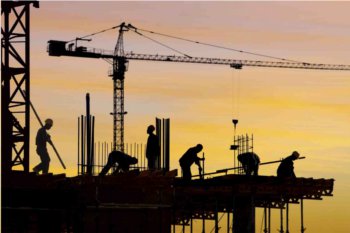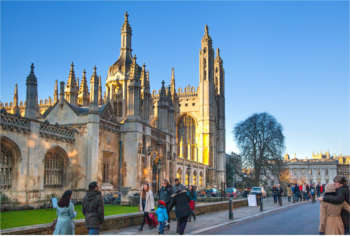 STB makes infrastructure asks to develop Heartland
13/09/2018
An emerging sub-national transport body has called for a groundbreaking National Policy Statement (NPS) for its region as part of a list of demands to speed up the delivery of infrastructure.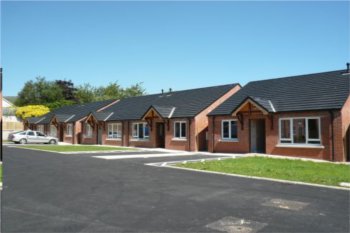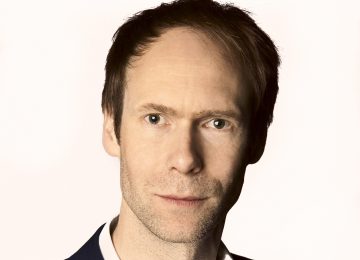 Q and A: In the NIC of time
14/02/2019
Ahead of the WIG Infrastructure Conference | A cross-sector perspective in March, the not-for-profit Whitehall and Industry Group (WIG) spoke with Philip Graham, chief executive of the National Infrastructure Commission.