A £40m highways framework covering the Liverpool Combined Authority region is open to supplier bids.
Launched by Liverpool City Council late last year, the authority is looking to procure a four-year multi-lot framework agreement for highways professional services at an estimated annual value of £10m.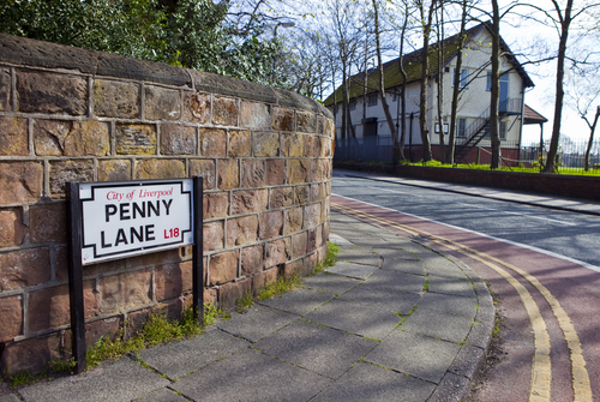 The procurement will be on 'open process' and the framework has a 1.5% rebate mechanism.
The framework will be open to:
Liverpool City Council;
St Helens Borough Council;
Knowsley Borough Council;
Sefton Borough Council;
Halton Borough Council;
Wirral Borough Council;
Merseytravel;
Merseyrail Electrics 2002 ltd;
Liverpool City Region Combined Authority
The framework will be split into seven lots based on specialisms, five of which will be split by project value. Suppliers can not apply for both A&B sub-lots under the main lots.
'Interested suppliers will be required to provide generic and Lot specific technical and quality questions and complete a rate card for pricing evaluation,' Liverpool City Council said.
Lot 1 - Multi-Disciplinary Services
Lot 2 - Project Design Services, and Site Support.
2A - Projects over £25,000
2B - Projects under £25,000
Lot 3 - Health & Safety
3A - Projects over £25,000
3B - Projects under £25,000
Lot 4 - Programme & Project Management.
4A - Projects over £25,000
4B - Projects under £25,000
Lot 5 - Traffic Regulation Order Consultancy and Drafting Services
Lot 6 - Transport Planning Advice
6A - Projects over £25,000
6B - Projects under £25,000
Lot 7 - Cost & Commercial Consultancy
7A - Projects over £25,000
7B - Projects under £25,000