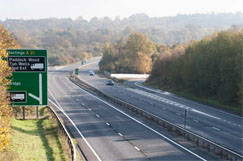 Government launches RIS 3 development process
06/12/2021
The Government has launched the formal engagement process behind National Highways' third multi-billion road investment strategy (RIS 3), outlining six key priority areas for future spending.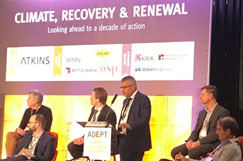 Live Labs 2 'will depend on first wave success'
03/12/2021
Approval for a second tranche of the ADEPT Live Labs programme is likely to depend on whether ministers can see any potential for the techniques developed under current pilots.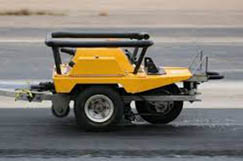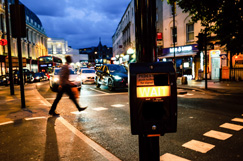 DfT seeking partners in reform
07/10/2020
The Department for Transport and partners are preparing to award contracts for work that could support major reforms, including updates to traffic regulation orders (TROs) and guidance on the design of streets.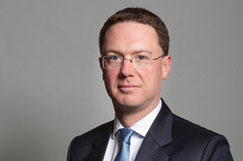 Tolhurst replaced by Courts at DfT
14/09/2020
Kelly Tolhurst MP has left the Department for Transport (DfT) for the communities department MHCLG and will be replaced by Robert Courts.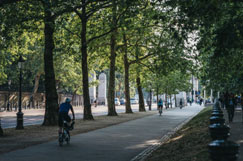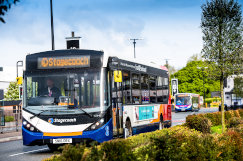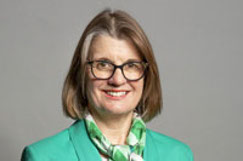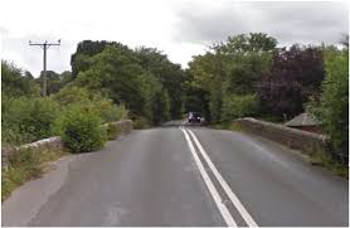 DfT completes AI health check for local roads
17/01/2020
The Department for Transport's £2m local roads health check, which used artificial intelligence to analyse video surveys, has been completed, with results showing broad similarity between the regions.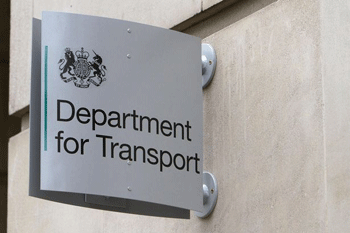 DfT's Steve Berry says 'we need a sector deal'
18/09/2019
The Department for Transport is working to develop a 'sector deal' including pin-pointing partnerships with industry on sector specific issues such as skills, supplies, R&D, collaboration and efficiencies.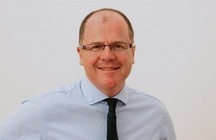 New road ministers take office
26/07/2019
Boris Johnson has appointed two new ministers of state, Chris Heaton-Harris MP and George Freeman MP, at the Department for Transport.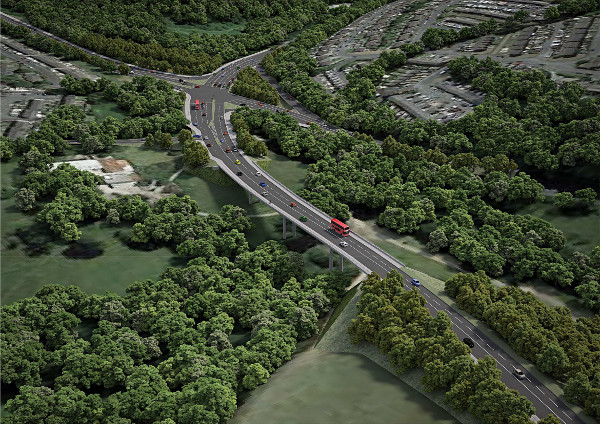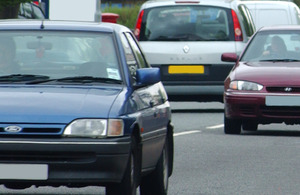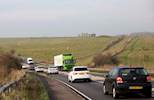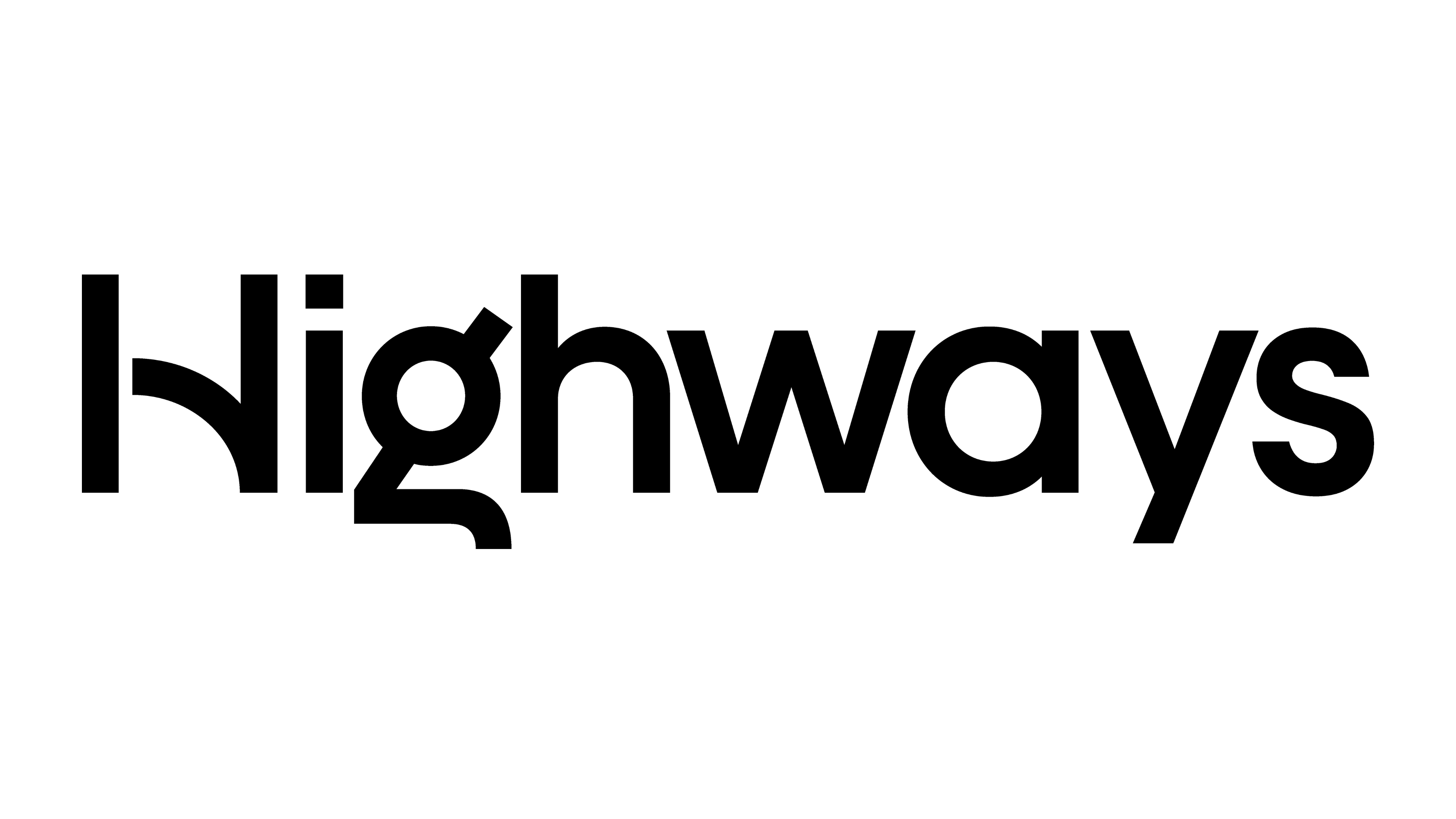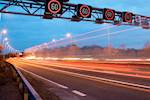 ORR publishes views on RIS2
15/12/2016
The Office of Rail and Road (ORR) says lessons must be learnt from the delivery of the Road Investment Strategy (RIS) as plans for RIS2 continue to gather pace.