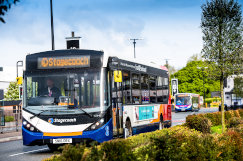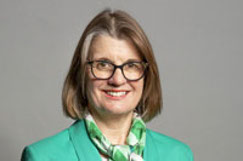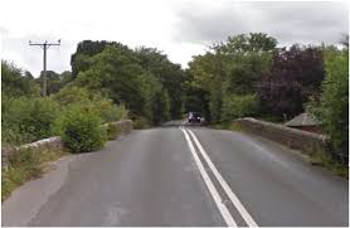 DfT completes AI health check for local roads
17/01/2020
The Department for Transport's £2m local roads health check, which used artificial intelligence to analyse video surveys, has been completed, with results showing broad similarity between the regions.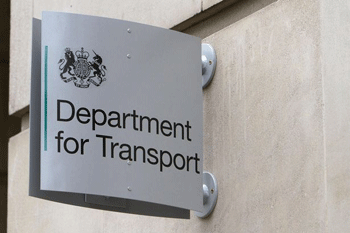 DfT's Steve Berry says 'we need a sector deal'
18/09/2019
The Department for Transport is working to develop a 'sector deal' including pin-pointing partnerships with industry on sector specific issues such as skills, supplies, R&D, collaboration and efficiencies.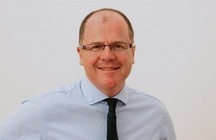 New road ministers take office
26/07/2019
Boris Johnson has appointed two new ministers of state, Chris Heaton-Harris MP and George Freeman MP, at the Department for Transport.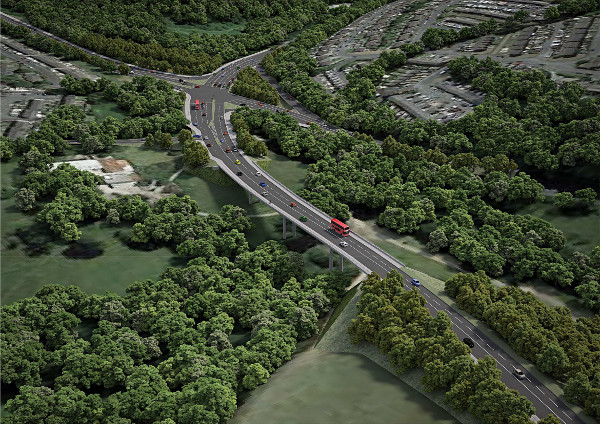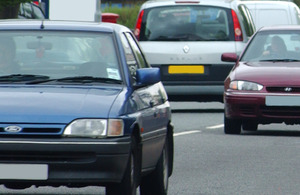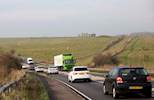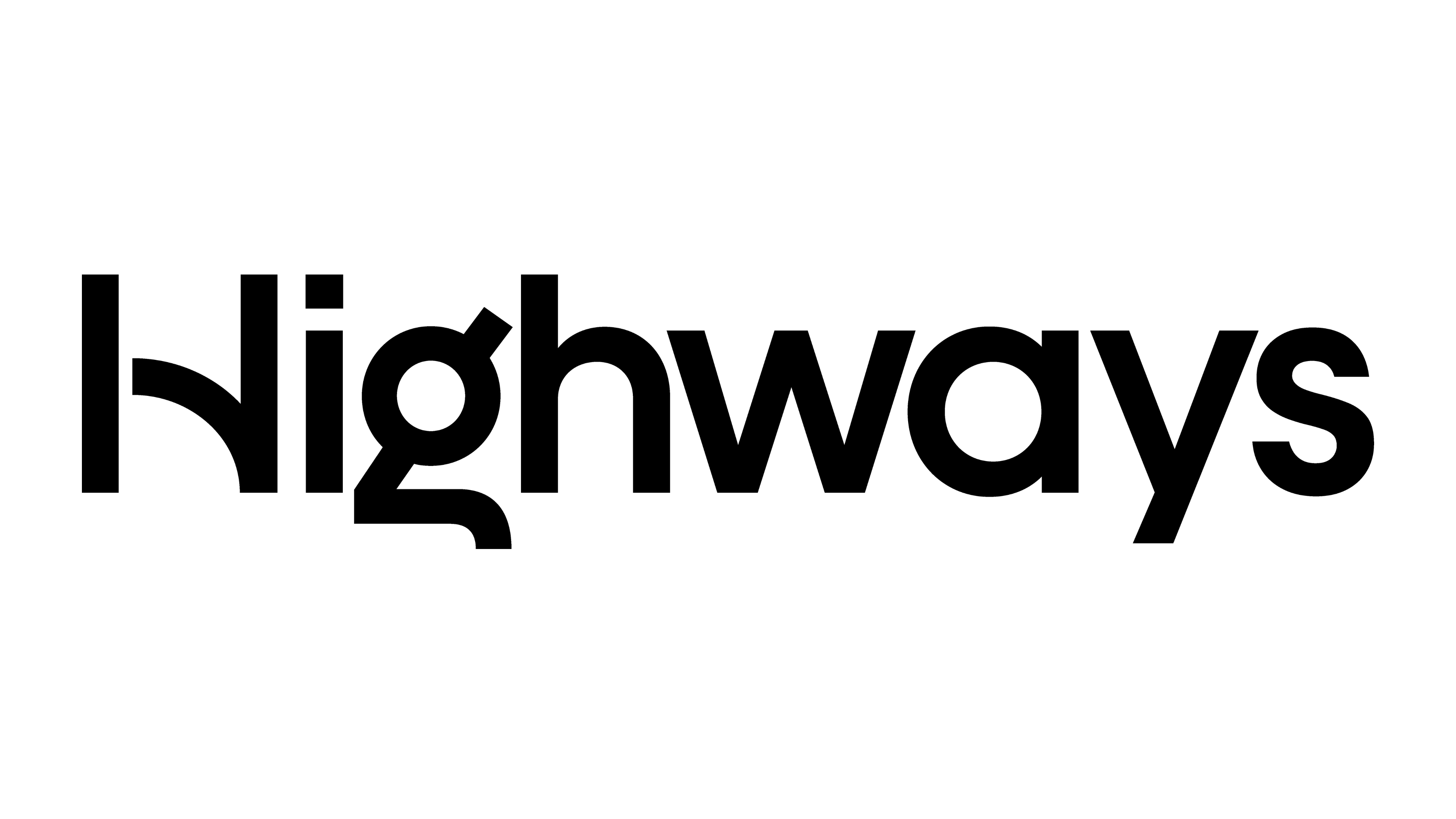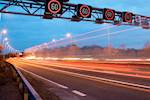 ORR publishes views on RIS2
15/12/2016
The Office of Rail and Road (ORR) says lessons must be learnt from the delivery of the Road Investment Strategy (RIS) as plans for RIS2 continue to gather pace.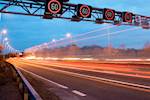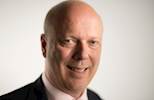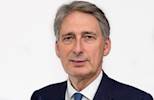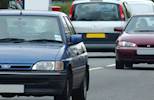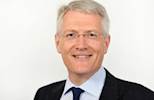 SIB 2016: Message from the Minister
09/11/2016
Roads Minister Andrew Jones has highlighted the demonstrations being carried out at this year's Highways SIB (Seeing is Believing) event as a "stand out feature".