Article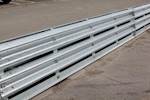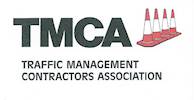 TMCA to take part in Seeing is Believing
17/06/2014
The Traffic Management Contractors Association (TMCA) will be demonstrating ways of eliminating carriageway crossings at this year's Seeing is Believing.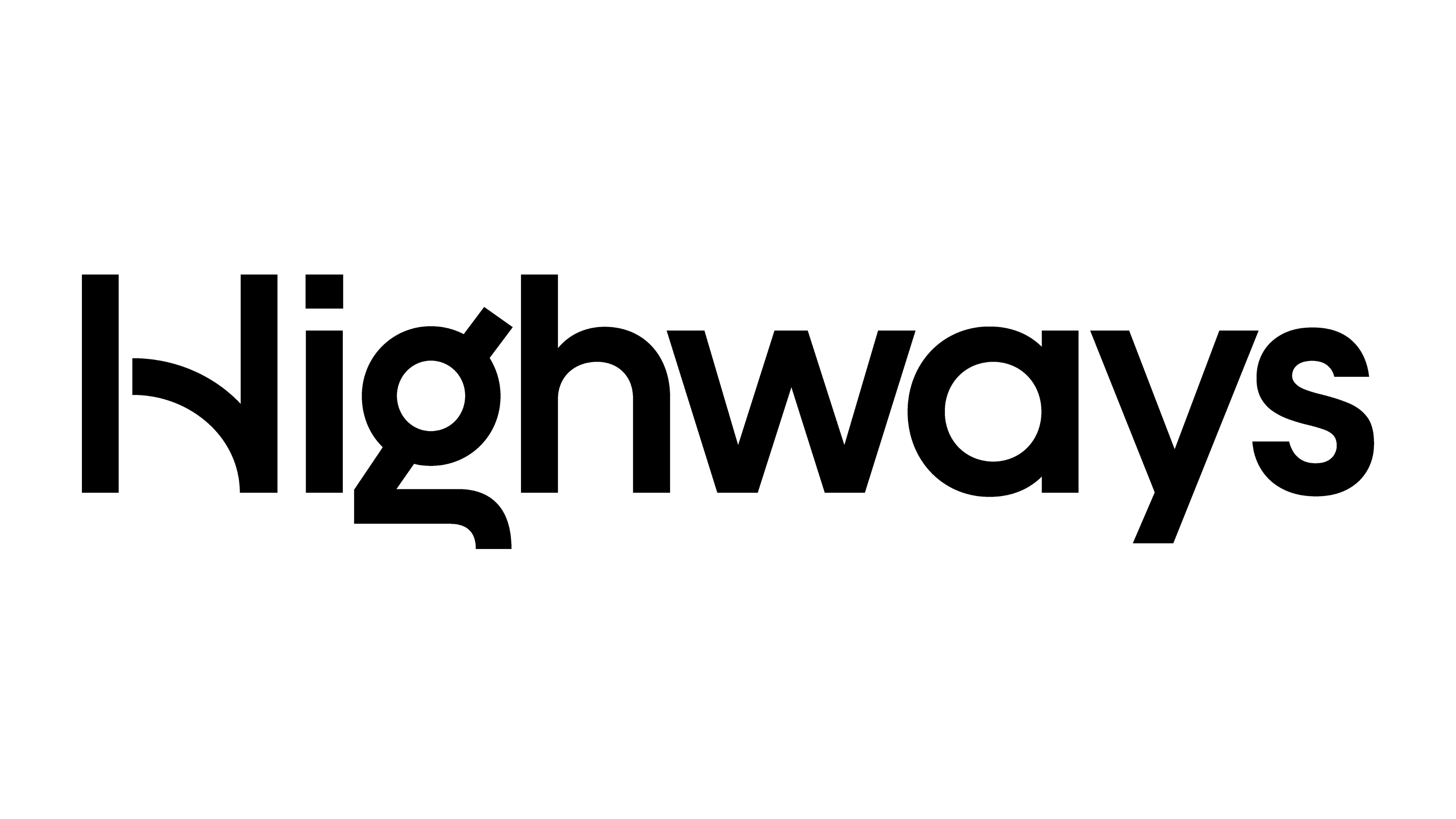 Connect Plus works to reduce carriageway crossings
12/09/2014
Connect Plus Services, the company that looks after the M25 on behalf of the Highways Agency, has played a significant role in helping to develop a traffic management method that reduces live carriageway crossings.





Road worker killed on A21
16/01/2015
A road worker was killed on the A21 near Sevenoaks last night after being crushed to death by a lorry while carrying out repairs.

Road worker killed on A21 named
21/01/2015
A road worker who was crushed to death by a lorry while carrying out road repairs on the A21 in Kent has been named as Dale Pentney.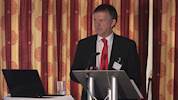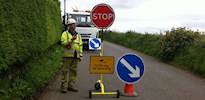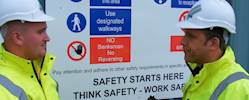 Event to highlight road worker safety
03/09/2015
Road Workers 2015 – an event designed to improve the protection of both road workers and road users over the entire UK highway network – will take place at the Hilton Birmingham Metropole on 21 October.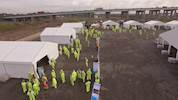 M60 road workers make a stand for safety
07/10/2015
Employees working on the M60 smart motorway route in Greater Manchester recently made a united stand in support of road worker safety by holding an 'Aiming for Zero' awareness day.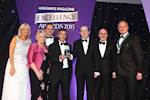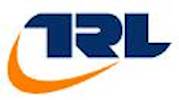 New course to tackle poor roadside safety
03/12/2015
TRL (Transport Research Laboratory) has partnered with Colas to launch a new roadside working training course for professionals required to operate or stop on the roadside.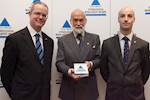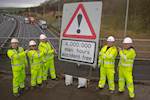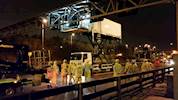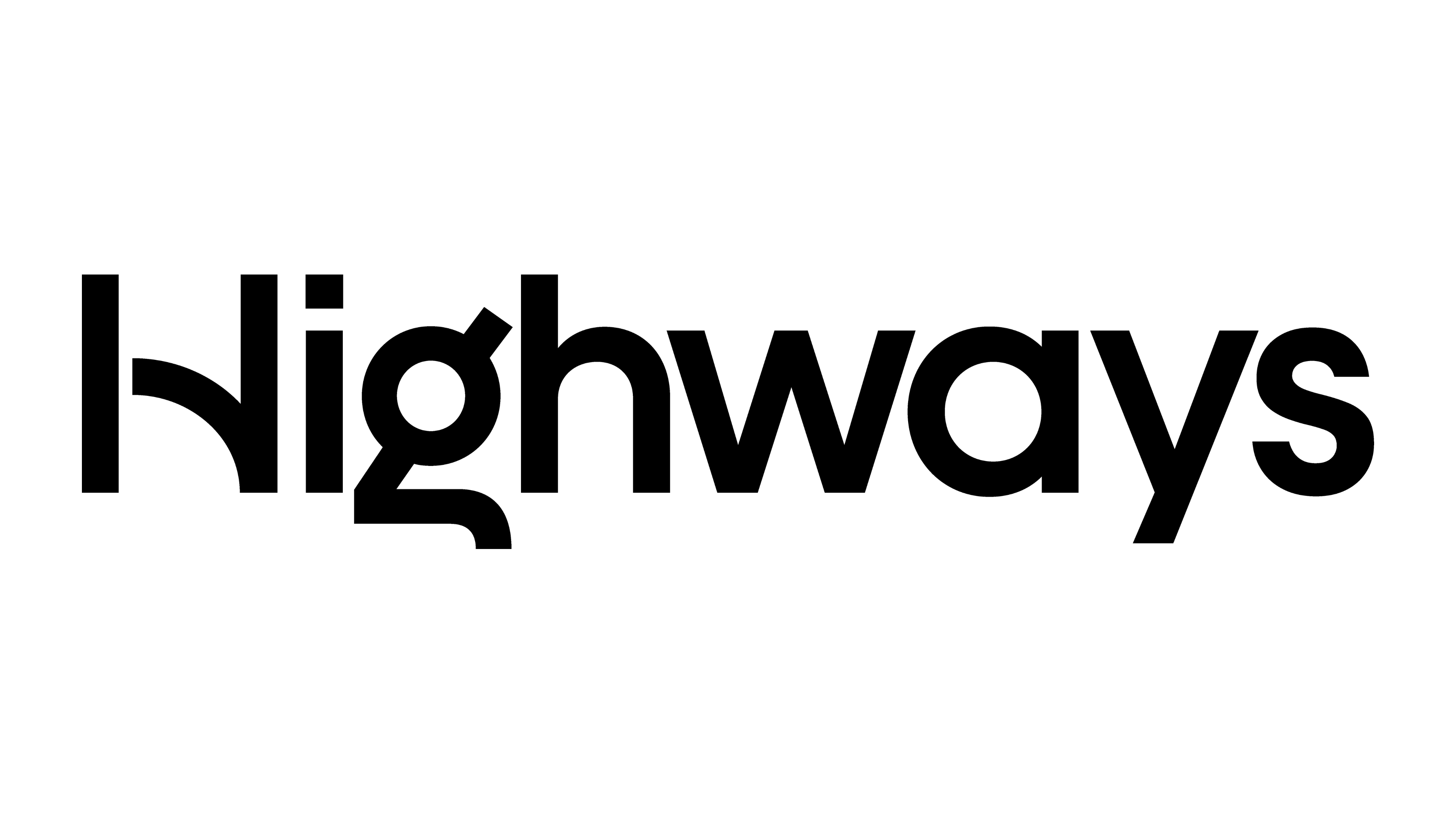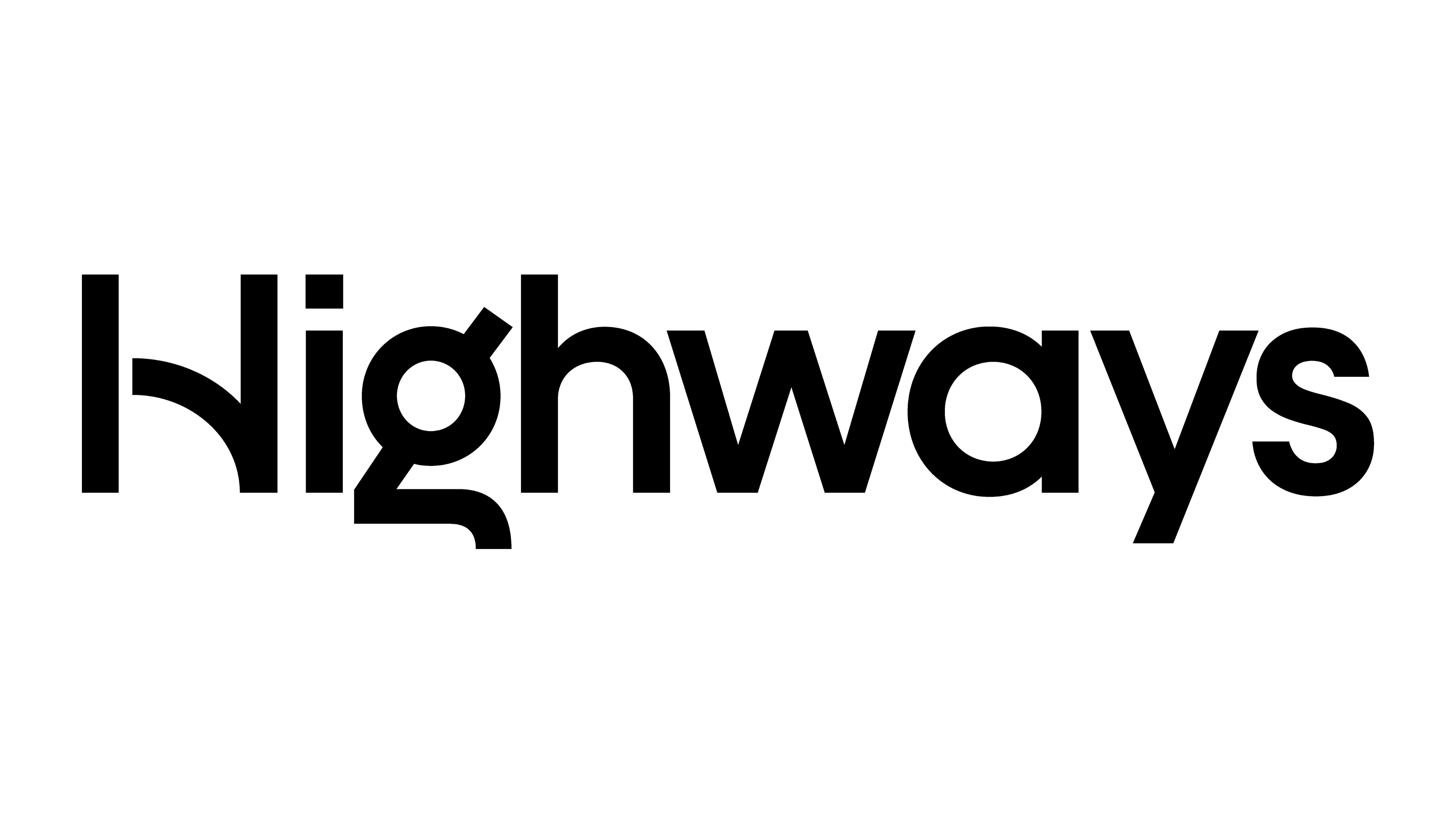 Blakedale adds multi-camera system to safety vehicles
24/08/2016
Blakedale has reinforced its commitment to road safety by installing a fully recordable multi-camera system as standard to all new 7.5 tonne traffic management and 18 tonne crash cushion (impact protection) vehicles.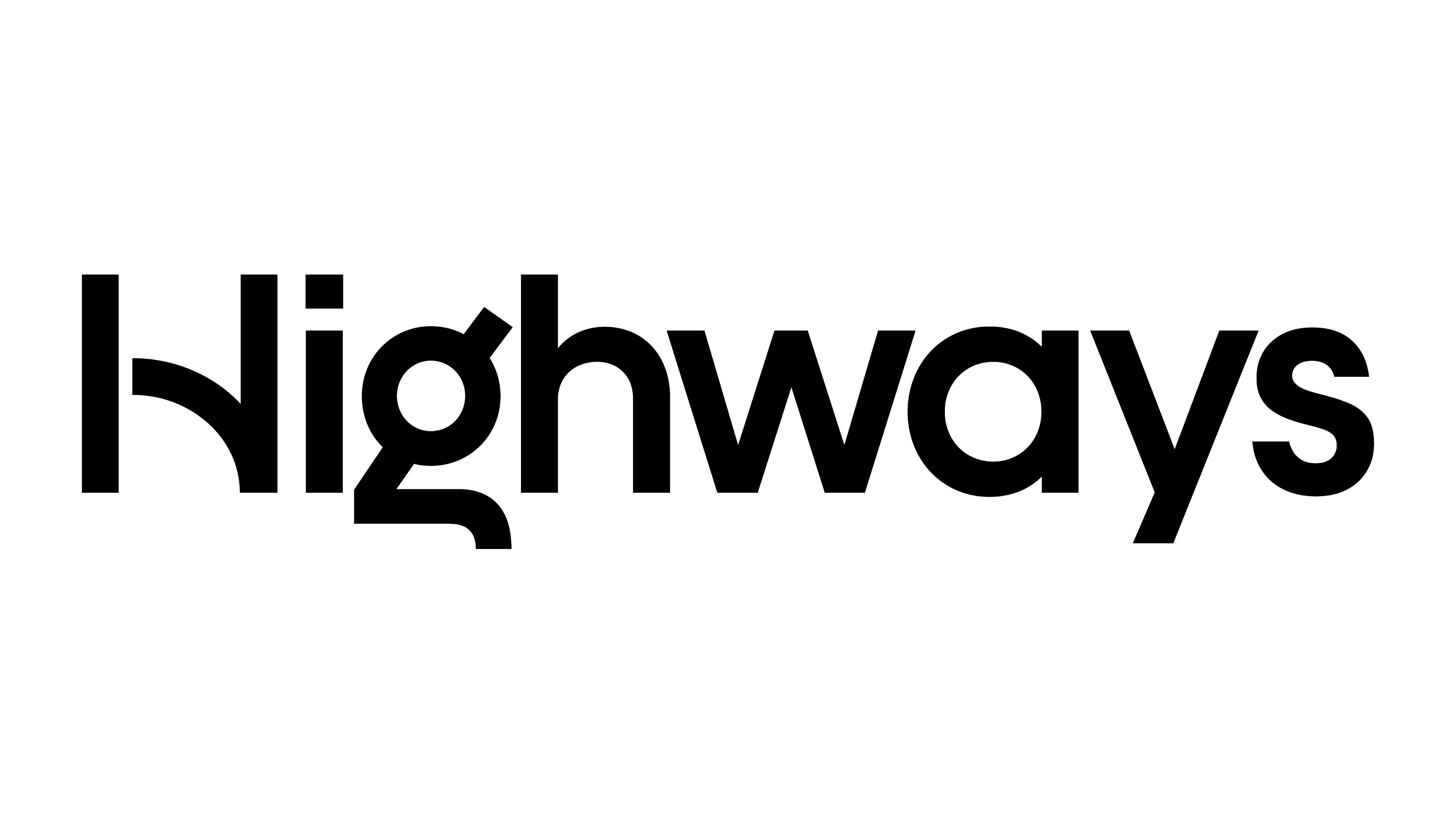 SIB 2016: Blakedale unveil new IPV
09/11/2016
Blakedale is showcasing its latest 18 tonne Impact Protection Vehicle (IPV) at Highways SIB (Seeing is Believing) from 9-10 November.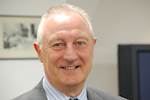 HTMA in road worker safety plea
09/12/2016
The executive director of the Highways Term Maintenance Association (HTMA) has called on the sector to do more to improve road worker safety.