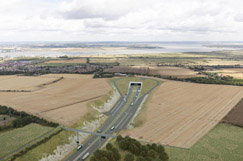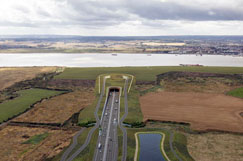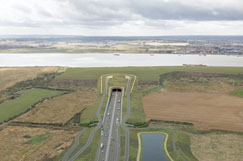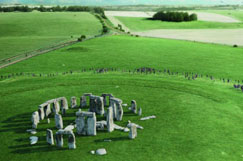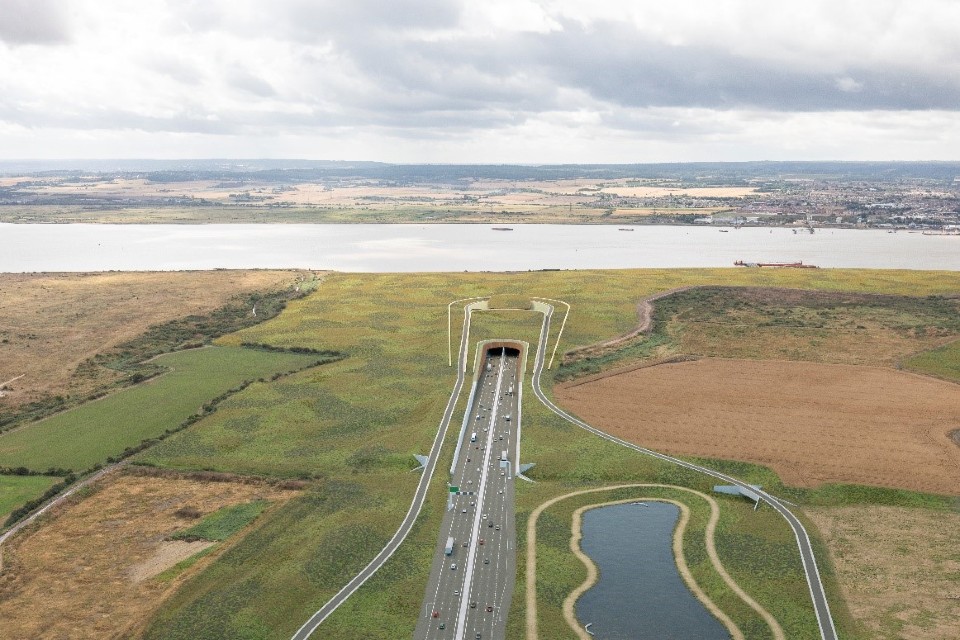 £7bn Lower Thames Crossing grows again
03/02/2020
Highways England has released new images and revised plans for the planned Lower Thames Crossing as the project begins its next phase of public consultation.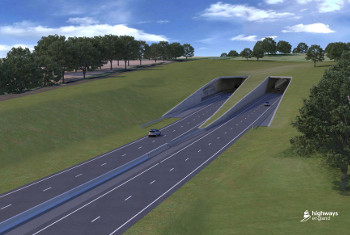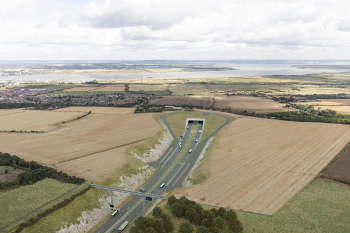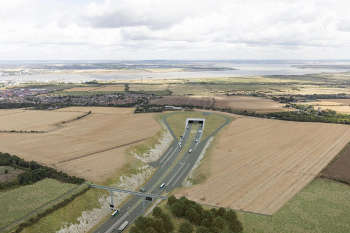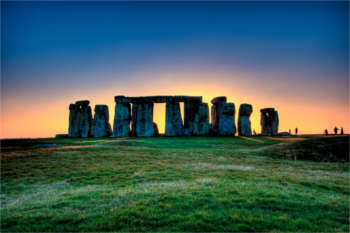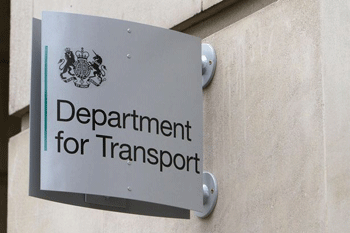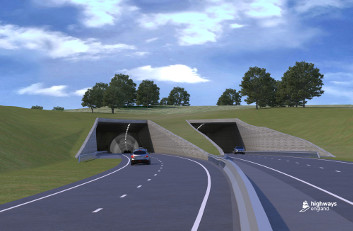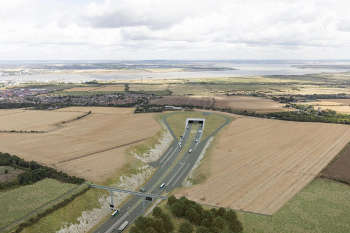 Thames crossing to be longer and wider
10/10/2018
The Lower Thames Crossing will now have three lanes in each direction and will nearly double road capacity across the river, Highways England has announced.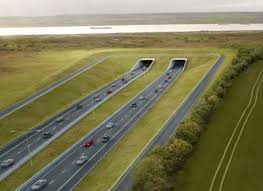 Business coalition calls for Lower Thames Crossing
20/10/2016
A coalition of transport, property and retail companies plus business representative organisations have written to the Chancellor calling for an urgent ministerial decision on the Lower Thames Crossing (LTC) scheme.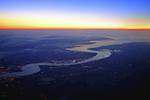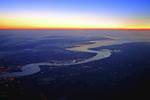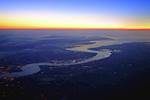 Council push for Lower Thames Crossing decision
16/03/2016
Essex County Council want the Secretary of State for Transport to make a decision on the new Lower Thames Crossing as soon as possible after public consultation on its proposed route options closes on 24 March.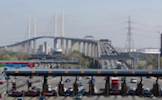 New improvements at Dartford Crossing
03/03/2016
New measures to improve journey times and reduce queuing on roads around the northbound approaches to the Dartford Crossing in Kent have been agreed by Highways England and Kent County Council.