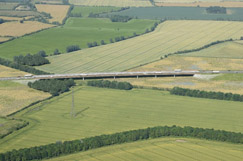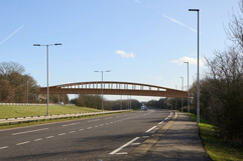 Gravesham joins tunnel transparency critics
12/07/2022
The council for the area of Kent earmarked for the south portal of the planned Lower Thames Crossing has joined criticism of National Highways for a lack of candour over its environmental impact.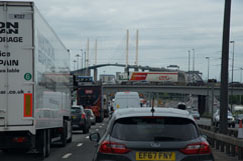 Thames tunnel 'costly for marginal gains'
01/06/2022
The planned Lower Thames Crossing (LTC) will encourage large numbers of people to make car journeys that were previously not possible while making a minimal impact on traffic levels at the Dartford Crossing, a local authority has said.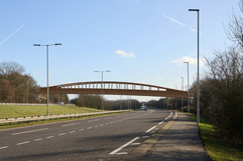 Thames tunnel in new greenwashing controversy
18/05/2022
As part of an ongoing investigation into developers' claims to be reducing the impact of their schemes on the climate, Chris Ames reveals new concerns about National Highways' assertions that it is cutting carbon emissions from the proposed Lower Thames Crossing.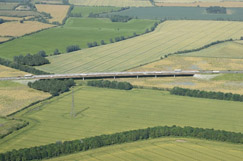 Thames tunnel boss makes new CO2 claim
13/04/2022
National Highways is set to claim a huge fall in projected traffic emissions from the planned Lower Thames Crossing, the project's boss has said.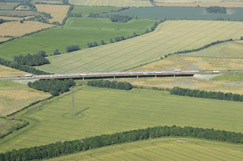 Lower Thames Crossing facing carbon questions
18/03/2022
National Highways is facing pressure over the climate impact of building the Lower Thames Crossing after it made a so-far unsubstantiated claim to have already cut construction carbon on the scheme by 'over a third'.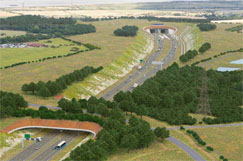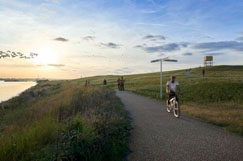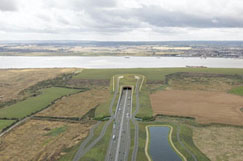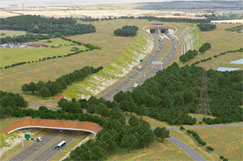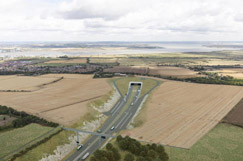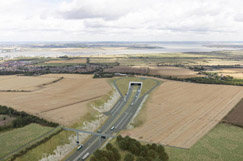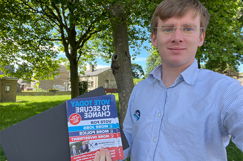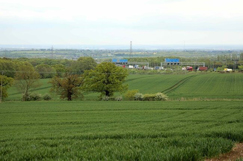 Highways England to plant 100-hectare woodland
02/06/2021
Highways England has announced that a new woodland the size of 135 football pitches will be planted alongside the route of the proposed Lower Thames Crossing, in partnership with Forestry England.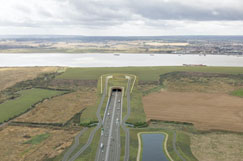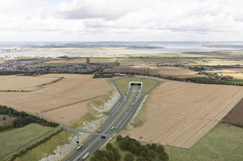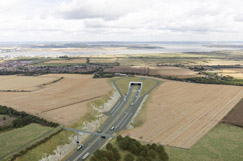 Jacobs wins £162m Lower Thames Crossing deal
04/02/2021
Jacobs has won the £162.5m Integration Partner contract for the Lower Thames Crossing project, which will see the company act 'as a catalyst for collaboration between Highways England and the three main works contracts' handling delivery.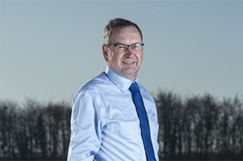 O'Sullivan questions PINS capacity after tunnel rebuff
18/12/2020
Highways England's chief executive has defended its proposals and planning application for the Lower Thames Crossing and questioned the capacity of the Planning Inspectorate (PINS) to process the application.