Dominic Browne speaks to Ray Mullett (pictured), managing director of Associated Asphalt Contracting Ltd, about the company's recent major successes, its plans for the future, and moments that change your life.
When was Associated Asphalt Contracting Ltd formed and tell us about its history?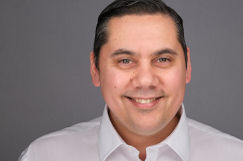 Associated Asphalt started trading in 2014. It was set up to plug the gap in the market for independent surfacing contractors. Most contractors were tied to quarries and asphalt plants- there were not many standalone companies. This was something I wanted to do right back when I was working in the gangs – build a great independent contracting company.
We started off completing small subcontract surfacing works and over six years have progressed to delivering major surfacing projects on high speed roads and airfields, including manufacturing our own material. We have recently developed a civils arm in reaction to our clients' needs.
How many people do you employ and what is your annual turnover?
Over 100 people working each day, turning over £25m a year after six years of trading
Where do you operate?
We are based in the South and South East but operate nationally out of four offices
What is your unique selling point and specialist areas?
Our unique selling point is we will always find a solution to client's issues – we are flexible and adaptable, turning things around quickly when needed. Our specialist areas are highways and airfield surfacing, mobile asphalt plants, and recycling.
Tell us about some of the projects you have worked on that you are most proud of?
I am extremely proud of the team we have built, and the quality of the contracts delivered to date. Our customer focus and adaptable nature have created repeat business and innovative, collaborative relationships. Projects we have worked on include:
Runway Rehabilitation at a major UK Airport. We have been carrying out works at this airport over the last five years and established a mobile asphalt plant manufacturing specially designed material.
Delivering over 500,000m2resurfacing on the Highspeed Network
MoD Airfield rehabilitation works to many RAF Airfields including Middle Wallop, Brize Norton and Coningsby and Benson
2019 was a great year for us. We were awarded places on prestigious frameworks, consolidating our successful approach and providing an exciting future. These frameworks include:
West Sussex County Council's Highways Services Contracts Framework 2020- 2024
Hampshire County Council's Generation Four Civil Engineering, Highways and Transportation Collaborative Framework 2020-2024
Crown Commercial Services' 7-year Construction Services Framework
To celebrate our success, we have recently developed and released our new website – I am really pleased with the result! www.associatedasphalt.biz
What advice would you give someone coming into the sector?
This industry is very rewarding for those who work hard and are adaptable to change. My advice would be to take all opportunities presented with enthusiasm, as well as with your eyes open. It is a great sector – it has its challenges, but it is such an exciting arena to work in.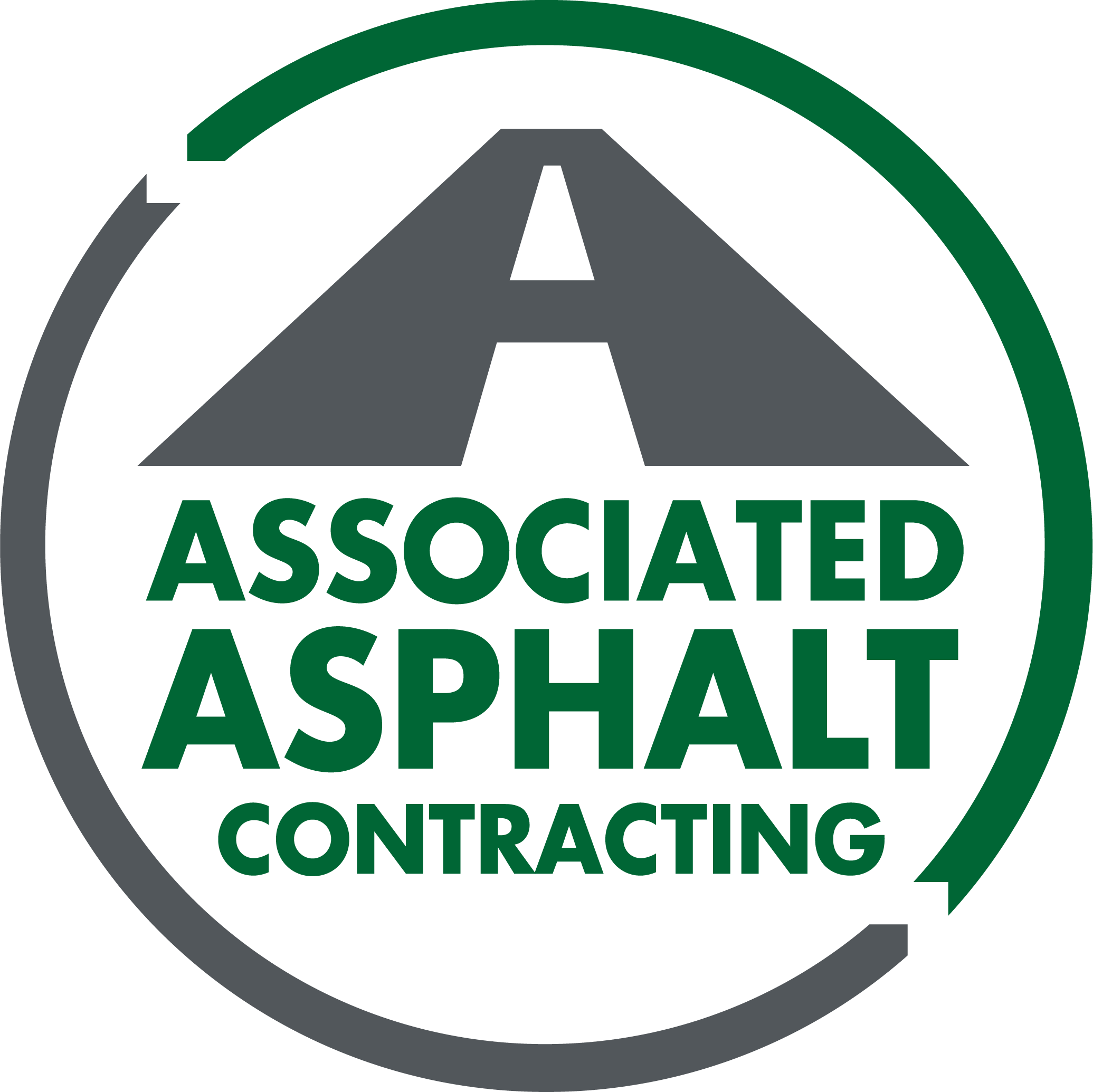 If you could change anything about the sector what would it be?
I would like there to be a better voice for the smaller companies who are doing great things but don't always get the recognition.
What are your ambitions for the future? Where do you hope to expand next?
My ambitions are to continue to grow the business. I want us to continue to do what we are doing, delivering a quality, collaborative service for our existing clients. We will grow the business to offer our service to other clients through experienced commercial and operational teams delivering high quality work. I am always excited by new innovations, particularly in recycling and sustainability, and I will continue to explore opportunities to trial new products and processes with other forward-looking companies.
The whole team's commitment to our core values and a hunger and passion for improvement will ensure our continued growth. I look forward to working in partnership with our existing and future clients to deliver innovative solutions.
What do you think will be the biggest change/have the biggest impact on the sector in the future?
That is a massive question. Will we go back to the way we were before the coronavirus pandemic? And if not, how is infrastructure going to be affected? There will be a lot of changes, for example, the way people travel will change and have dramatic effects on the infrastructure required for airfields and highways – although no one is sure exactly how yet. All I know for certain is that adaptability and providing robust solutions will be critical for success.
Tell us something about yourself that not many people know?
When I worked in the gangs, I found a 4-code padlock. I spent ages diligently trying every code on the padlock from 0000 to 9999 and it still didn't open. The guys on site didn't tell me it was broken until I got to 9999. I was so angry I decided to go back to college and change the way I did things! The rest is history…