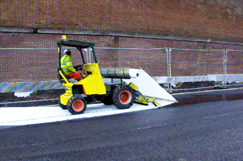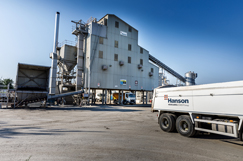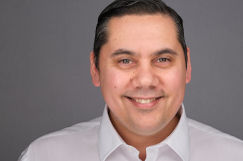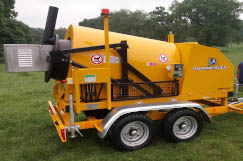 An asphalt survival guide
27/03/2020
As times get tough, and supplies can run low, Highways asks Harry Pearl of Roadmender Asphalt to help draw up an asphalt survival guide on how your team can keep carrying out essential work throughout the crisis.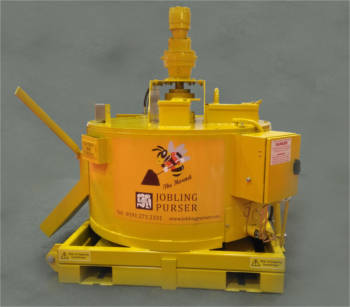 Hornet and Armaphalt: Load up and roll out
30/07/2019
It is not often you get a combination of precision and flexibility. Jobling Purser, a firm that specialises in such bespoke innovations that literally and figuratively fill the gaps in the market, thinks it has cracked this particular formula with its Hornet heater and Armaphalt asphalt combination.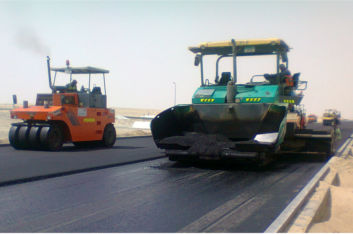 Exclusive: Shell trialling bitumen testing App
24/06/2019
Shell has developed a rapid bitumen testing device that can be used for the prediction of multiple rheological test data including penetration, softening point, dynamic viscosity, from a small sample.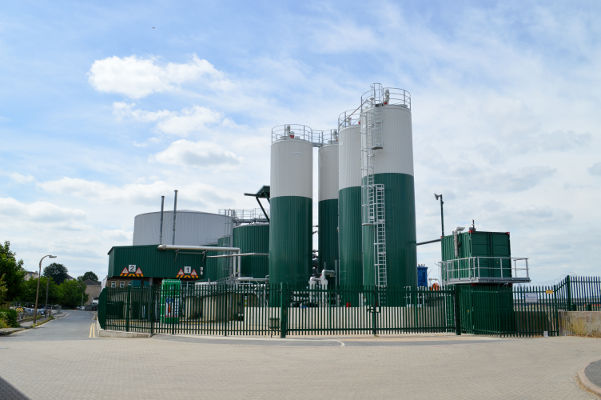 Modified to make the grade
22/10/2018
Muhammad Ikram of FM Conway discusses the company's pioneering use polymer modified bitumen (PMB) and recycled material.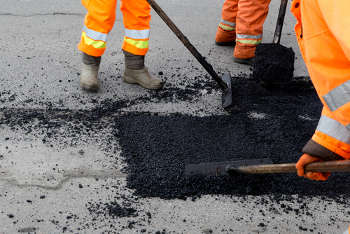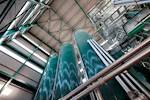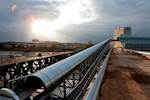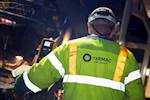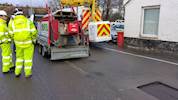 Amey develops new mobile asphalt unit
01/07/2016
Amey has developed a mobile asphalt production unit that is enabling highways maintenance teams to work with much more flexibility – and with up to 30% less wastage.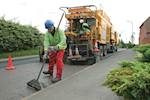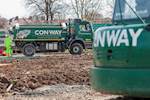 FM Conway and TfL launch asphalt trial
23/03/2016
Leading infrastructure services company FM Conway has launched a trial with Transport for London (TfL) to test the use of a high recycled asphalt mix for the surface course of a strategic road.

Breedon Aggregates buys Hope for £336m
19/11/2015
Breedon Aggregates has agreed to acquire Hope Construction Materials for £336 million, creating a single leading independent producer of cement, aggregates, asphalt and concrete.