Article

Armstrong achieves asphalt diploma
09/04/2013
A laboratory manager from bitumen specialist Nynas is the company's first employee to complete a diploma in asphalt technology.


Major rebrand for Aggregate Industries
26/09/2013
Aggregate Industries – a manufacturer and supplier of construction and building materials including asphalt, concrete, aggregates and more – has undergone a complete rebrand.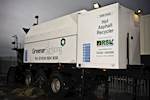 Breedon expands asphalt capacity
15/10/2014
Breedon Aggregates has expanded its asphalt capacity with the acquisition of new plants at Cavenham near Bury St Edmunds and Wivenhoe near Colchester.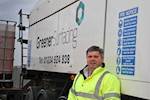 Greener Surfacing set to expand
22/01/2015
Greener Surfacing – a company that harvests old road surfaces and uses a hot recycling process to produce new quality asphalt – is planning to expand its operations in the north west after receiving a loan from Business Finance Solutions (BFS).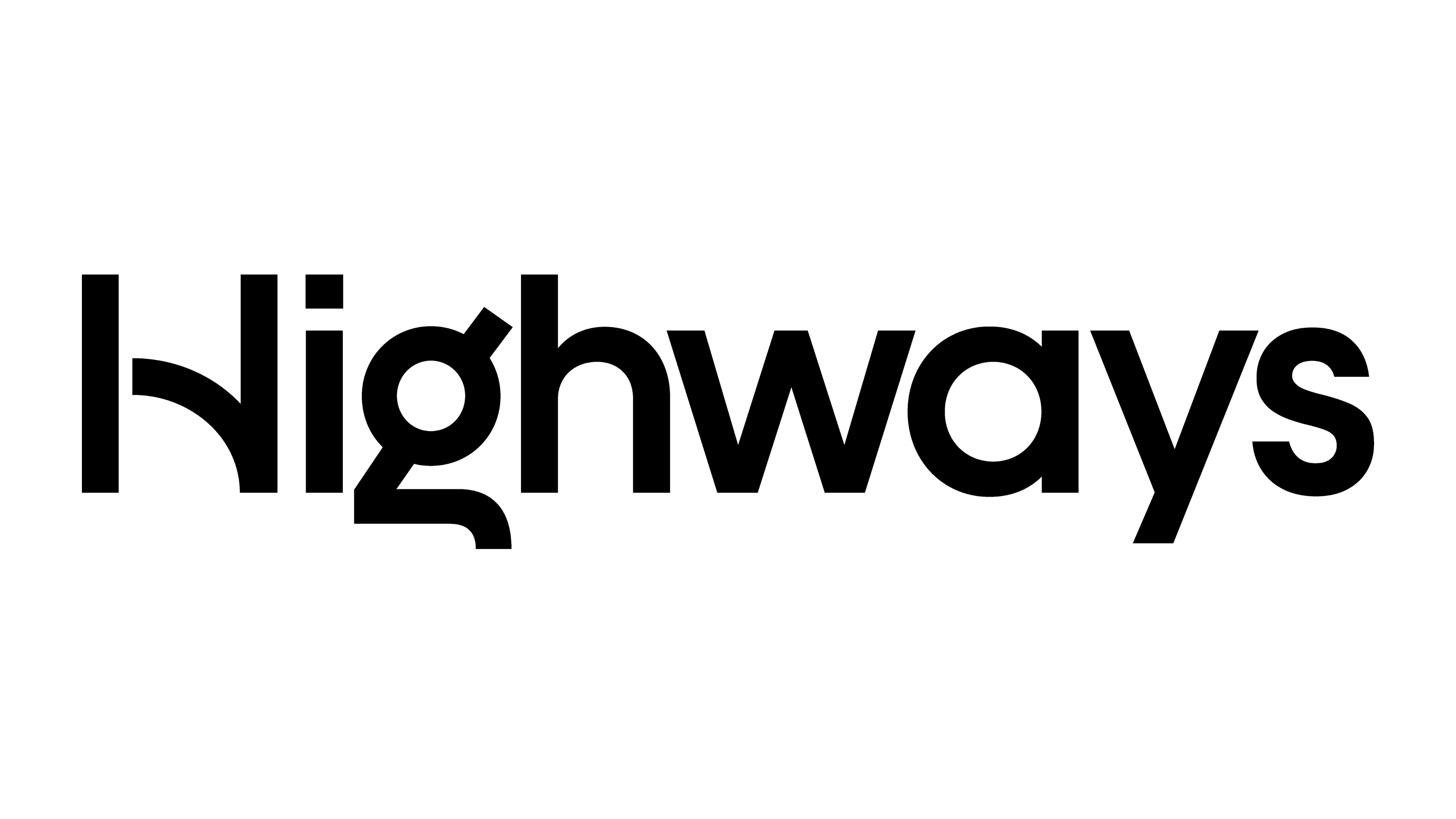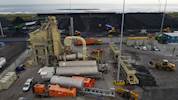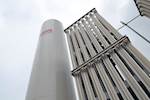 Breedon Aggregates buys Hope for £336m
19/11/2015
Breedon Aggregates has agreed to acquire Hope Construction Materials for £336 million, creating a single leading independent producer of cement, aggregates, asphalt and concrete.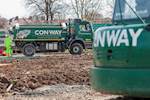 FM Conway and TfL launch asphalt trial
23/03/2016
Leading infrastructure services company FM Conway has launched a trial with Transport for London (TfL) to test the use of a high recycled asphalt mix for the surface course of a strategic road.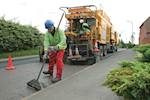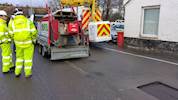 Amey develops new mobile asphalt unit
01/07/2016
Amey has developed a mobile asphalt production unit that is enabling highways maintenance teams to work with much more flexibility – and with up to 30% less wastage.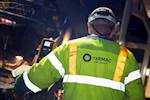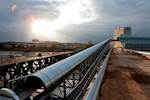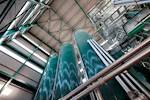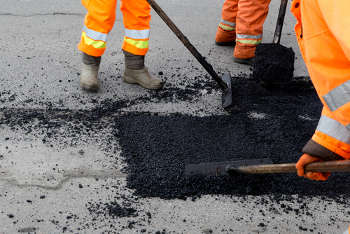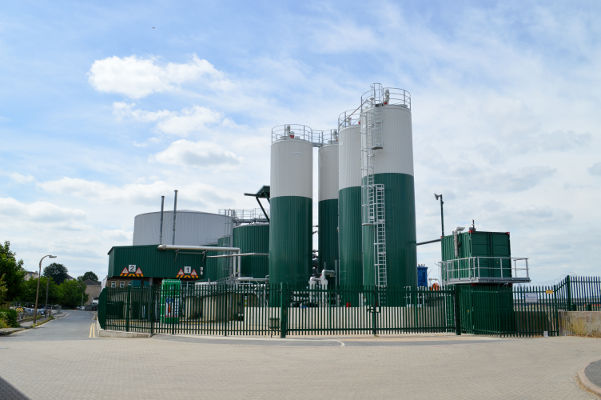 Modified to make the grade
22/10/2018
Muhammad Ikram of FM Conway discusses the company's pioneering use polymer modified bitumen (PMB) and recycled material.