SWARCO is celebrating its 50th anniversary with a range of new product launches at Traffex and Parkex, where it will bring all of its portfolio of solutions together in one place for the first time in the UK.
The leading company was founded in 1969 by the late Manfred Swarovski who sadly passed away last year.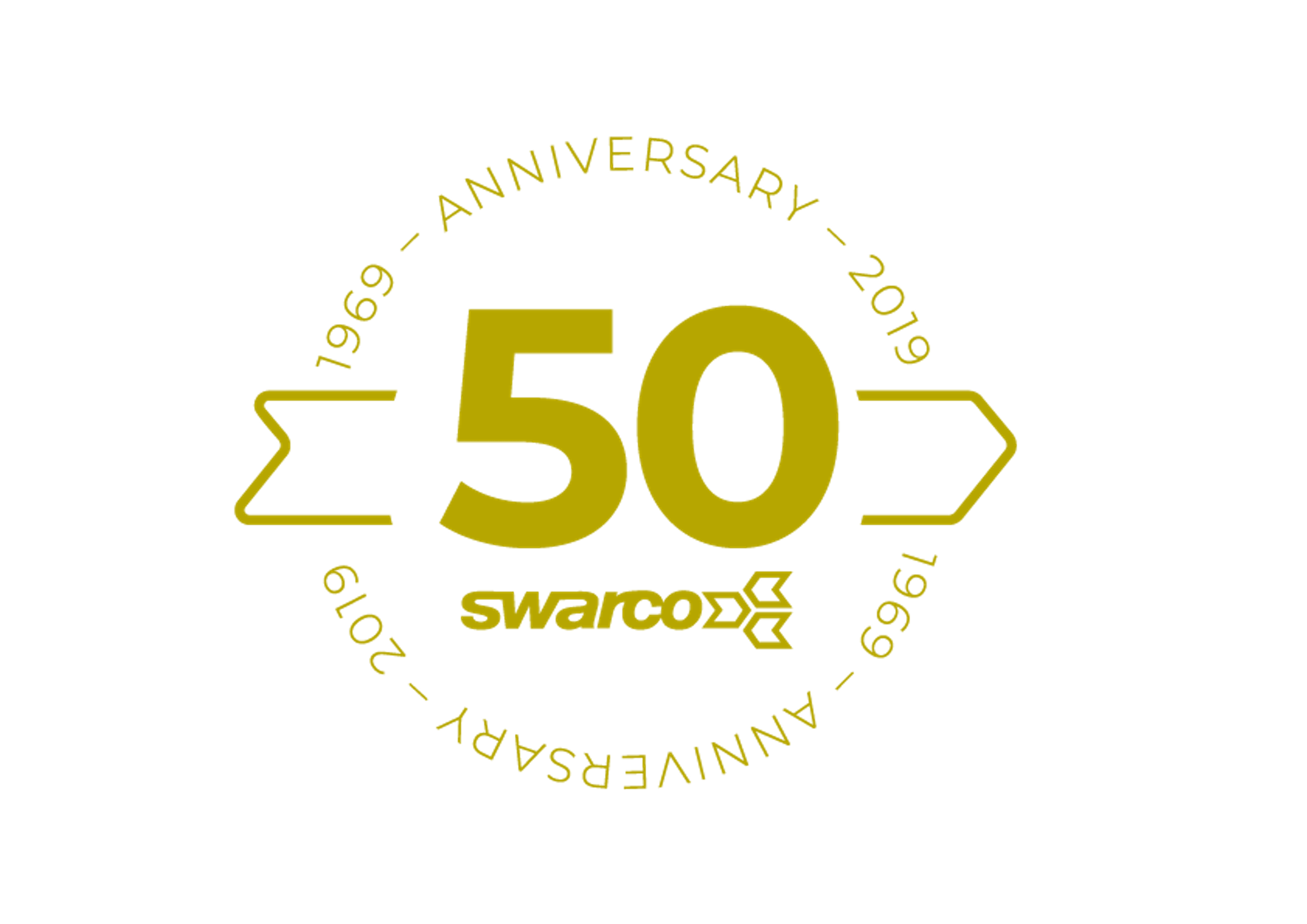 SWARCO experts covering parking, electric vehicle (EV) charging solutions, signage and safety systems, and traffic management and control, will discuss its solutions and support the launch of new product launches, notably around SWARCO's VeriPark and APT Skidata parking solutions, including the new pay-by-phone offer.
There will also be an opportunity to learn more about the SWARCO eVolt electric vehicle chargers - which can help deliver a complete parking and charging solution - and SWARCO E.CONNECT, a Europe-wide payment and networking solution for all EV charging stations.
Its new SignPost range of passively safe poles and non-illuminated bollards will also be on show, as well as its latest signal heads incorporating detection and air quality monitoring.
In intelligent traffic technology, SWARCO will showcase its remote monitoring solutions for warning signs, which can warn against floods and other hazards, as well as Zephyr - its hosted sign and car park management system. These will be shown alongside its variable message signs (VMS).
Traffex 2019, the UK's largest and most established event for all those involved in the highways sector, is co-located with Parkex at the NEC, Birmingham, from 2-4 April.