Article


Swarco acquires British traffic group APT
09/05/2014
Traffic technology group Swarco has acquired the APT group of companies, creating one of the largest traffic and parking management systems businesses in Europe.

Changes at Swarco
08/12/2015
Traffic technology group Swarco has announced a series of new appointments in the UK.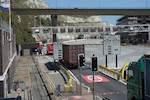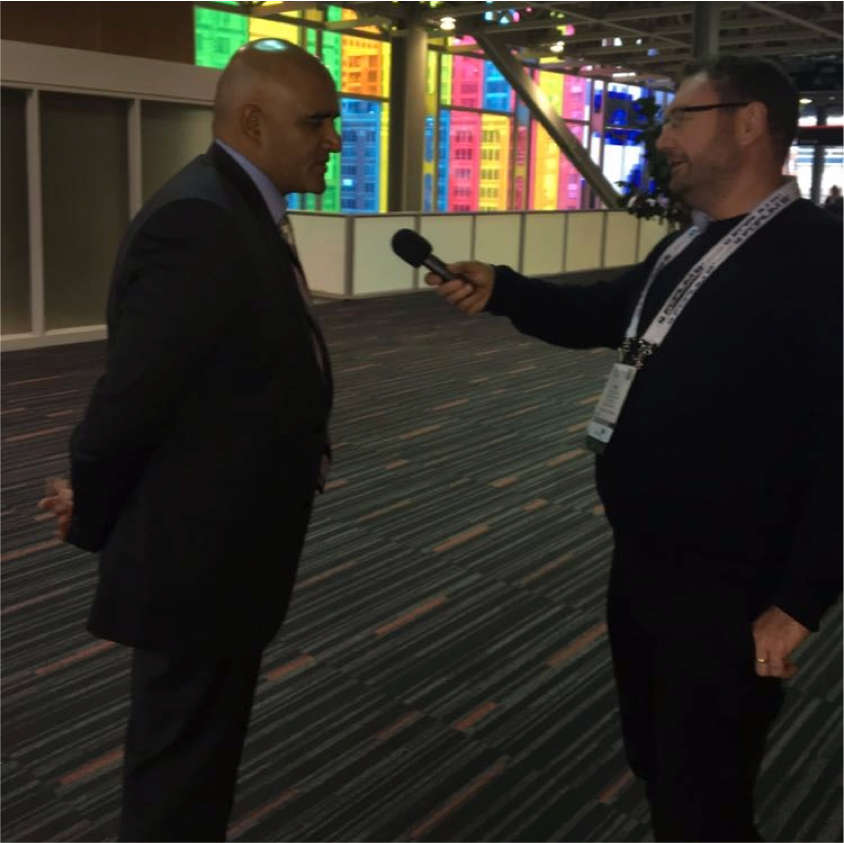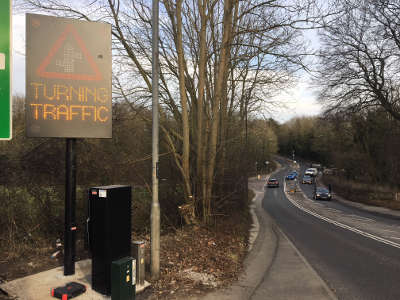 Hardwired to cut accidents
24/04/2018
'Innovative' Vehicle Activated Signs from SWARCO are helping to reduce accidents at a notorious road junction in Derbyshire.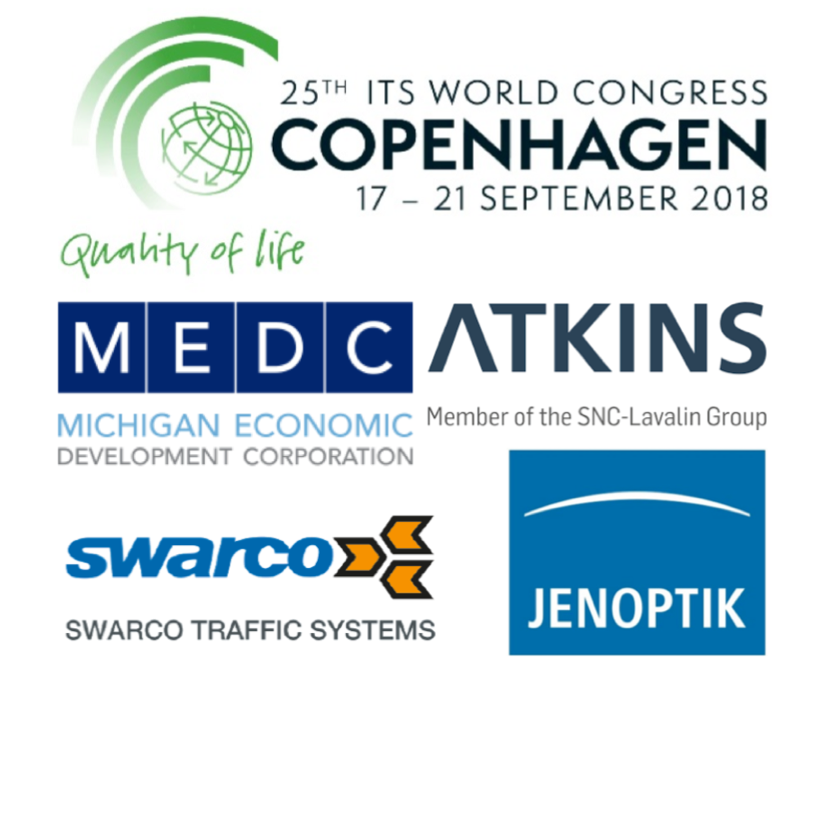 Talking Transport counts down to Copenhagen discussing future mobility
06/09/2018
With only a few days to go before the biggest ITS World Congress ever, taking place in Copenhagen from 17 to 21 September, this Talking Transport podcast looks ahead to some of the things going on and some of the main topics of debate and talks about an ITS success story.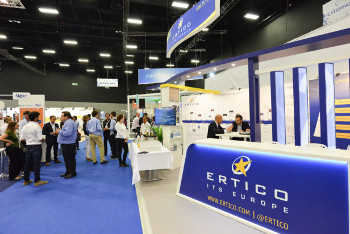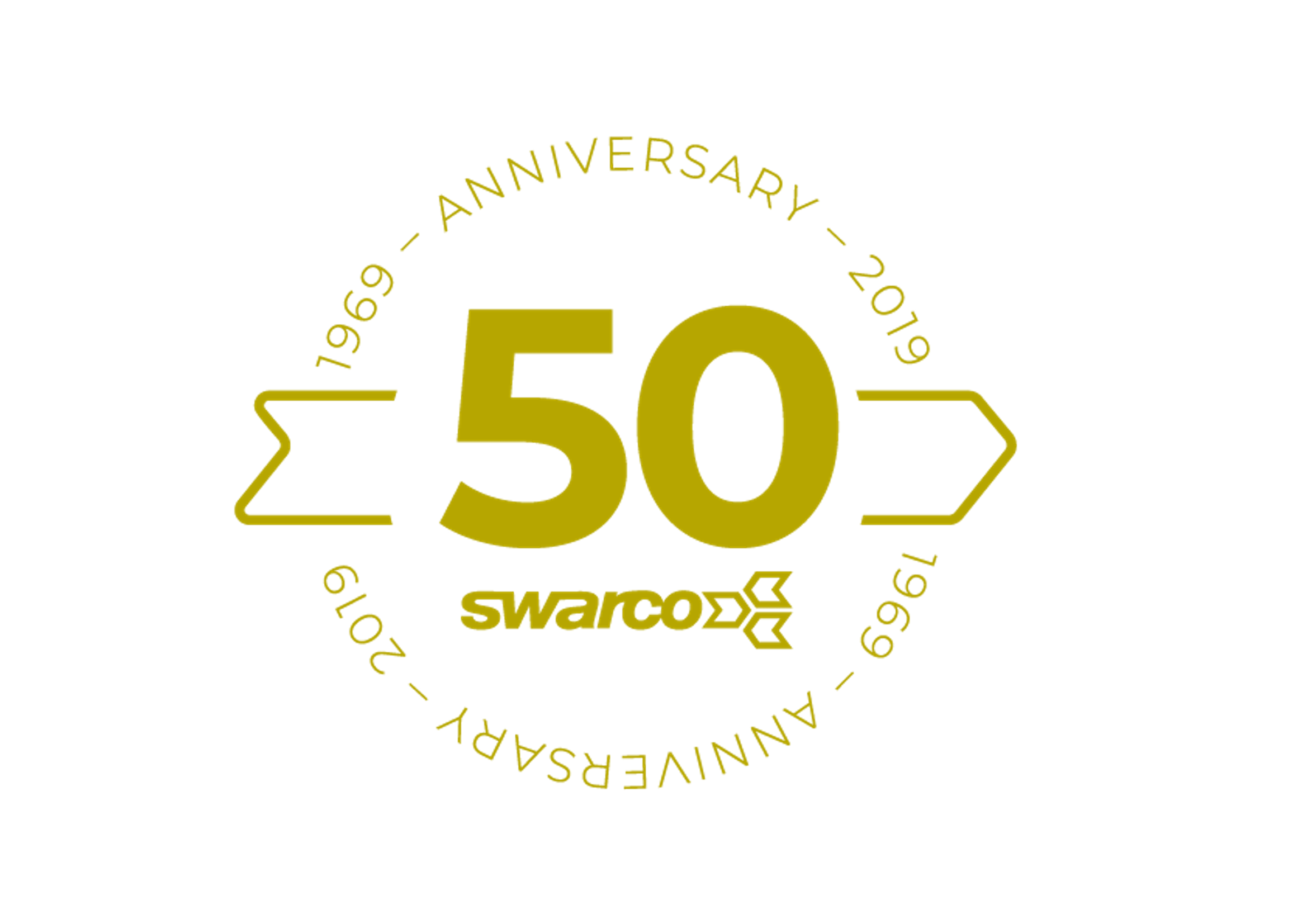 SWARCO celebrates its 50th with big splash at Traffex
19/03/2019
SWARCO is celebrating its 50th anniversary with a range of new product launches at Traffex and Parkex, where it will bring all of its portfolio of solutions together in one place for the first time in the UK.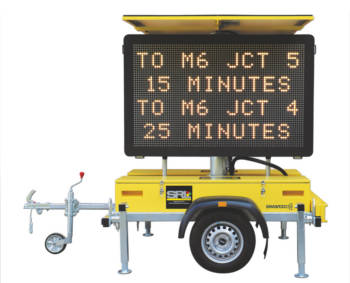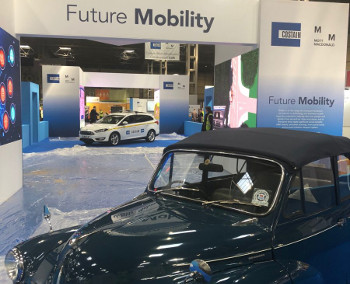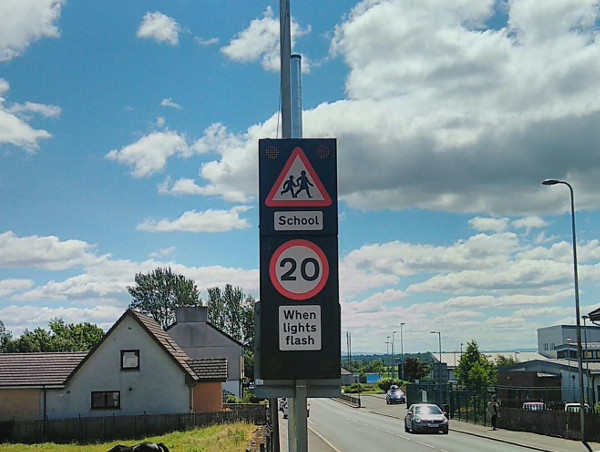 SWARCO scoops £1.7m NI Roads deal
01/05/2019
SWARCO Traffic Ltd has signed a new framework agreement with the Department for Infrastructure in Northern Ireland to provide traffic solutions and smart technologies throughout the country.