Article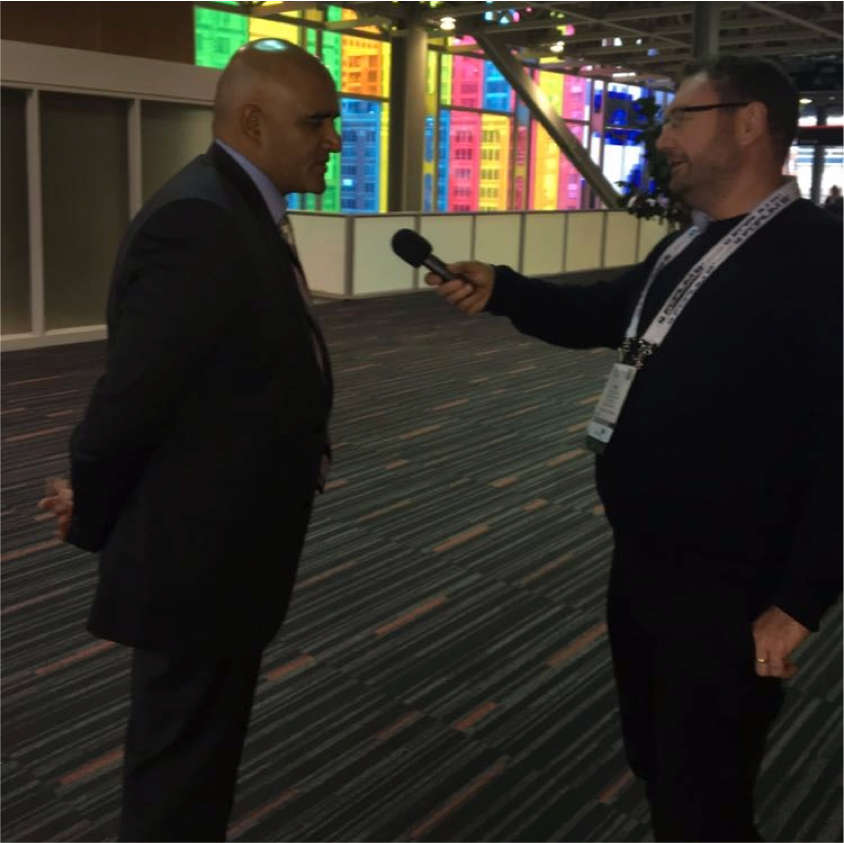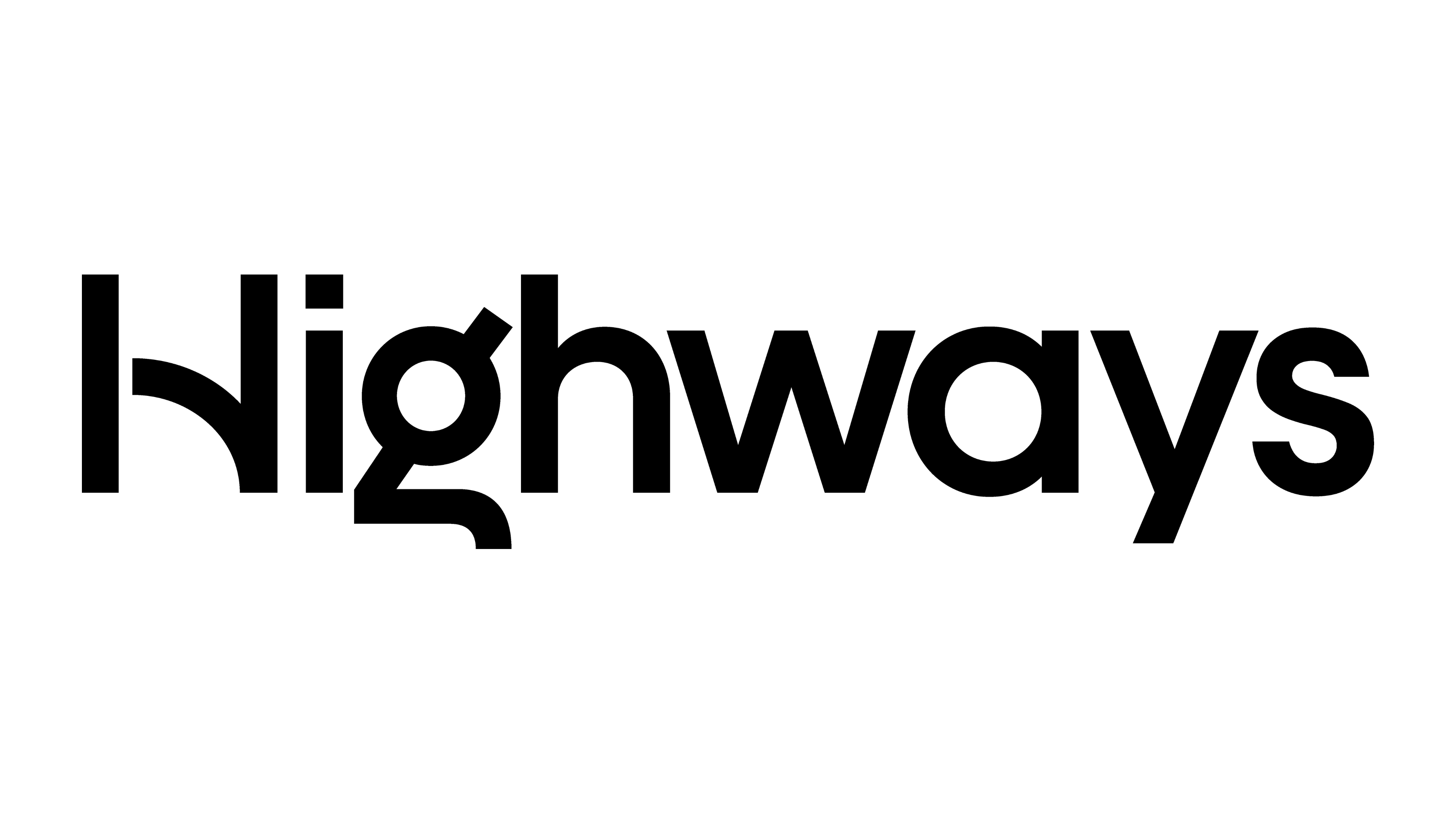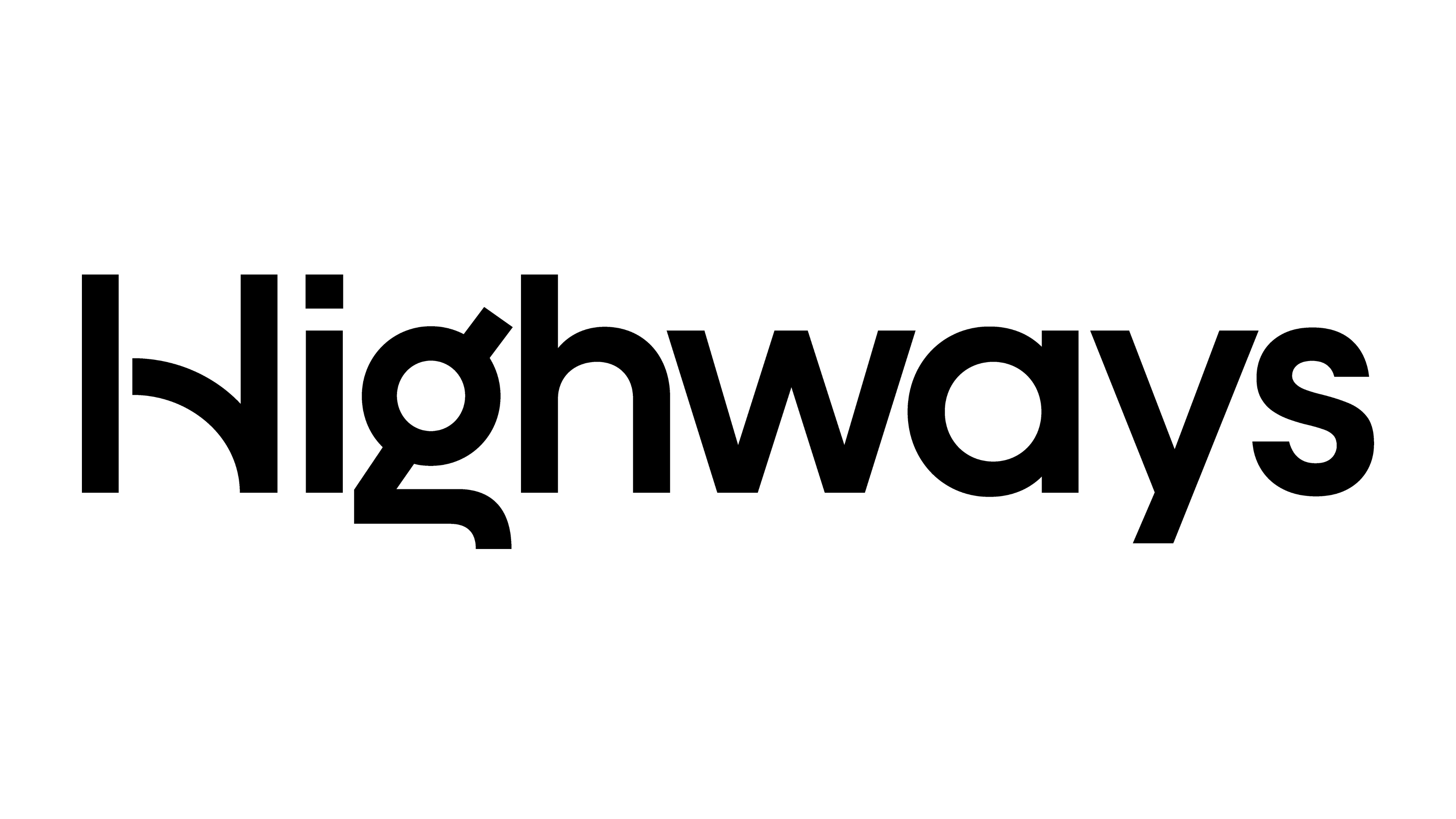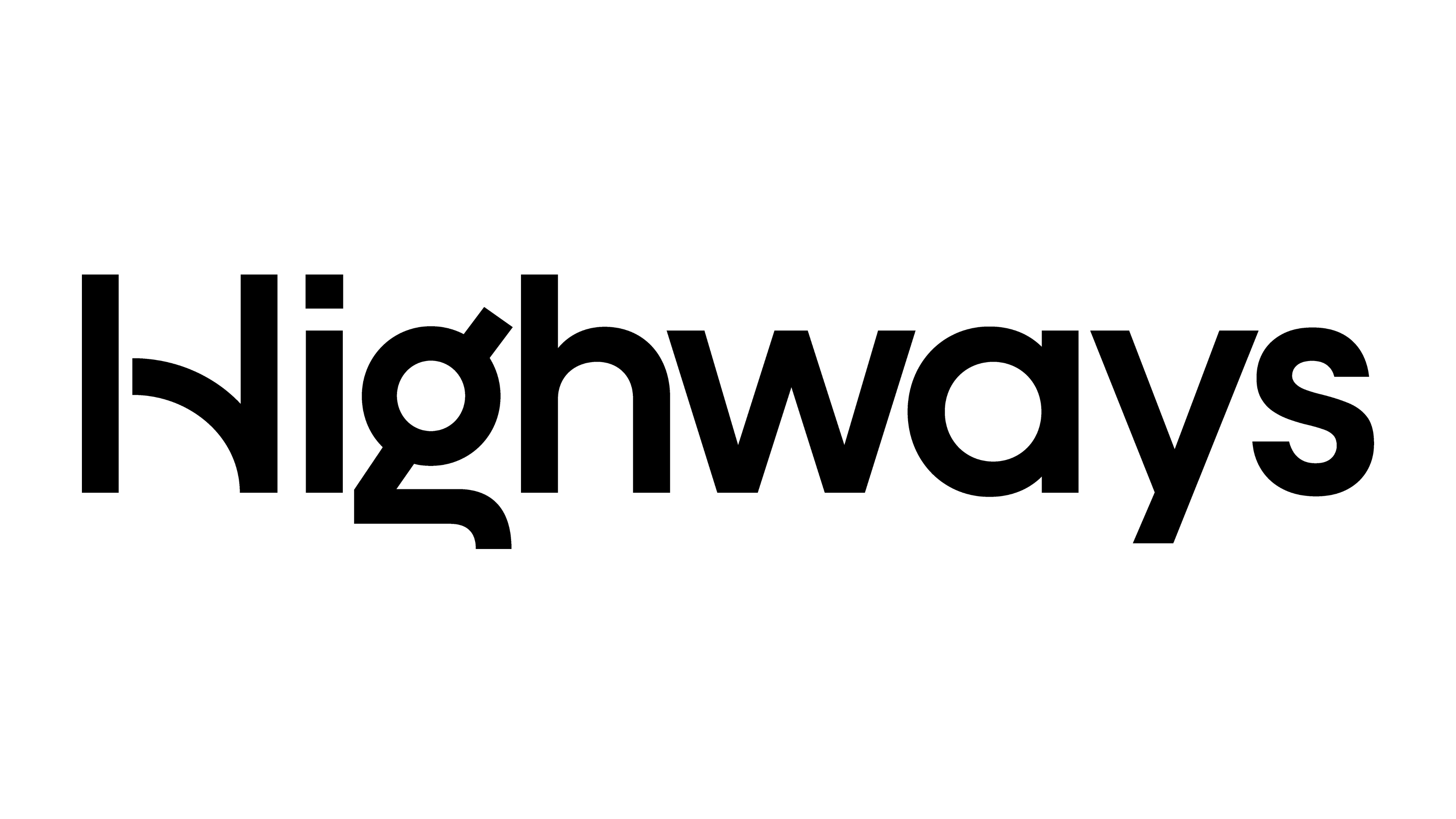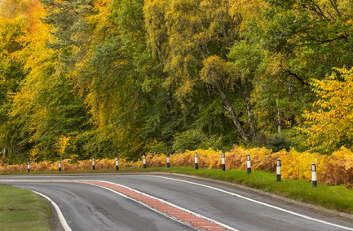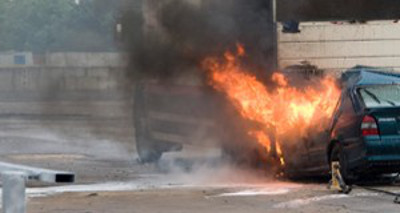 Keynote speaker announced for Traffex Seeing is Believing
20/04/2018
Highways England's Innovation and Continuous Improvement Director Paul Doney is taking the opportunity to address the highways industry's leading thought leaders at this year's Traffex Seeing is Believing on 27 June.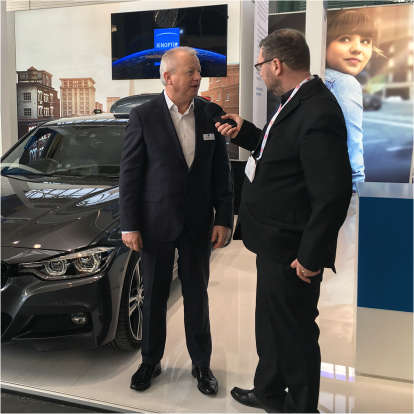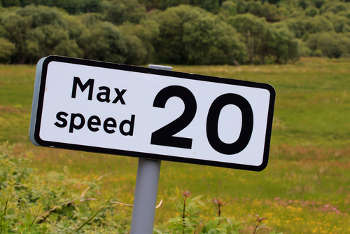 Half of drivers think speeding acceptable
24/04/2018
A new survey suggests that 20 million drivers in the UK believe it is acceptable to break the speed limit, with half of them admitting they don't even realise they are doing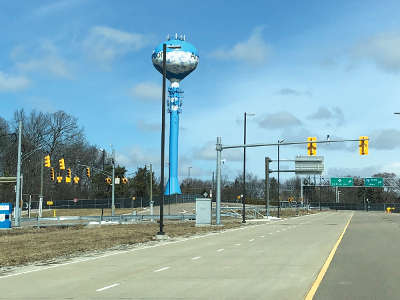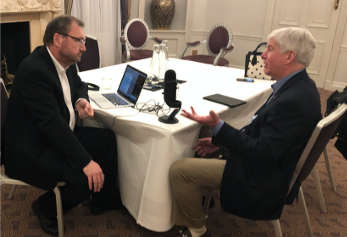 Listen to the new Transport Network podcast
09/05/2018
The first of Transport Network's new regular podcasts is now online, talking this week about driverless cars on both sides of the Atlantic and also looking ahead to next week's Cold Comfort event.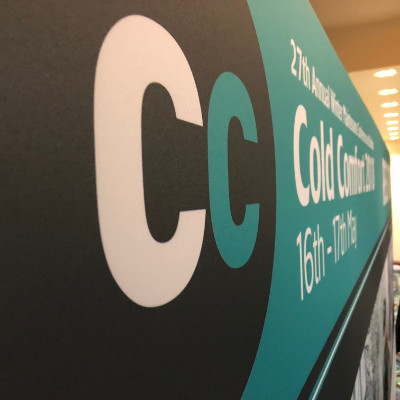 Cold Comfort day one podcast online now
16/05/2018
Cold Comfort is the annual winter maintenance conference and exhibition, now in its 27th year, taking place at the Ricoh Arena in Coventry.  And the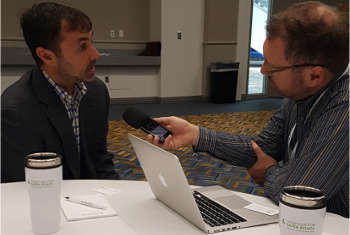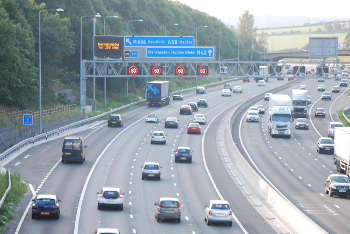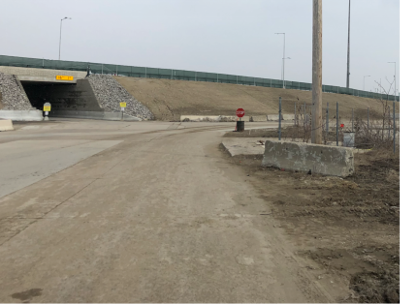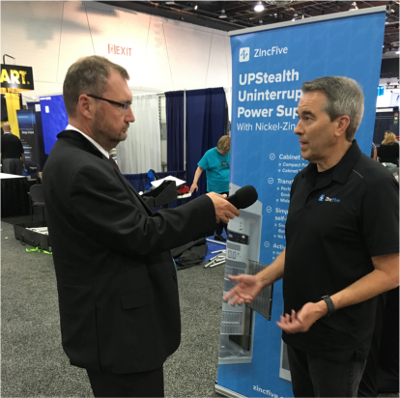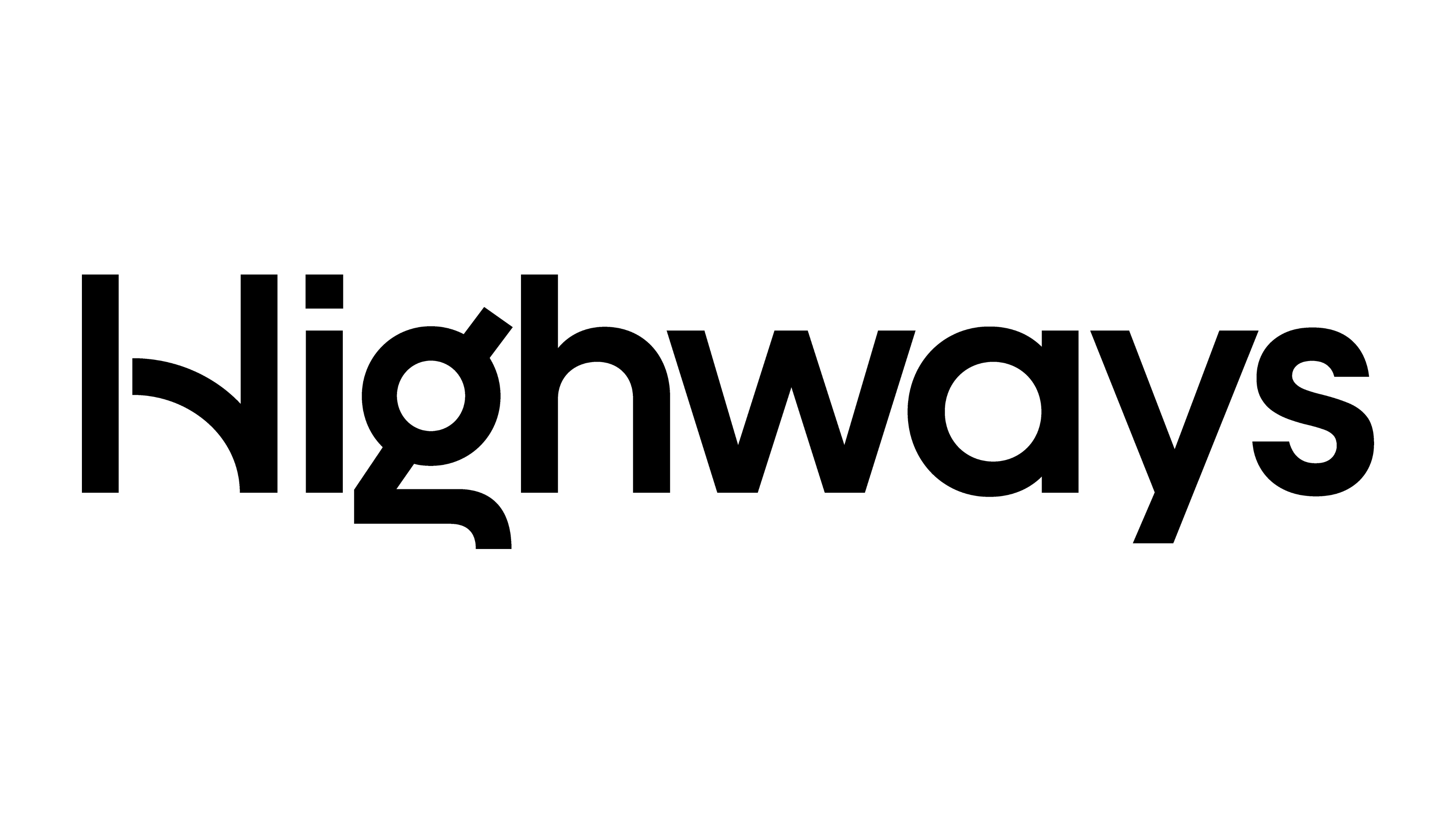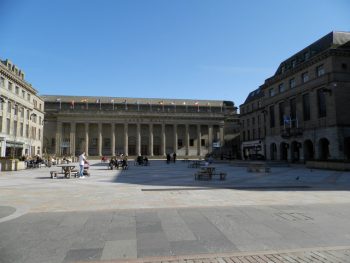 Dundee unveils a UK first in charging hubs
25/07/2018
Dundee is celebrating 'a landmark development' with the launch of what is thought to be the UK's first purpose-built electric vehicle charging hub that includes solar power and energy storage.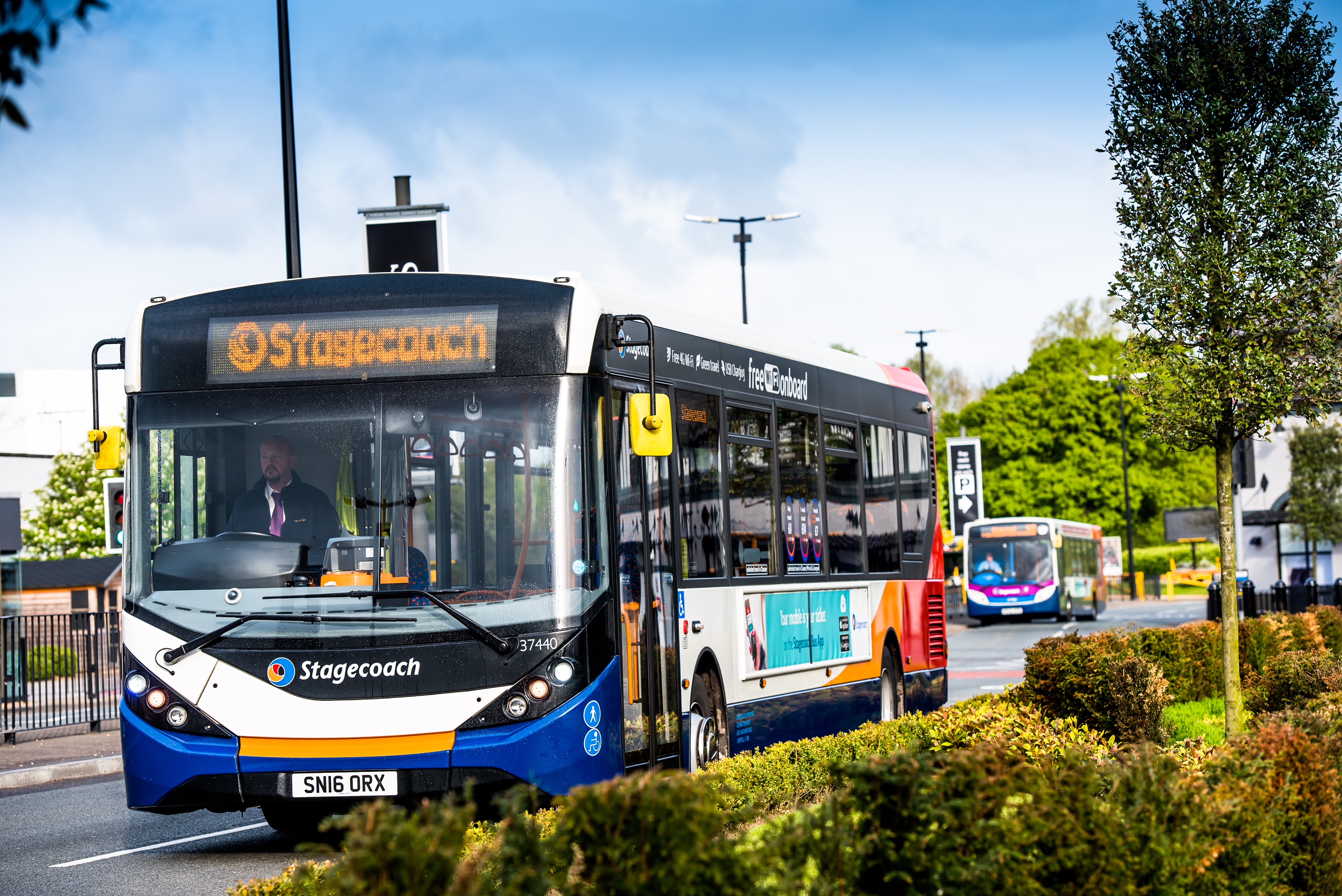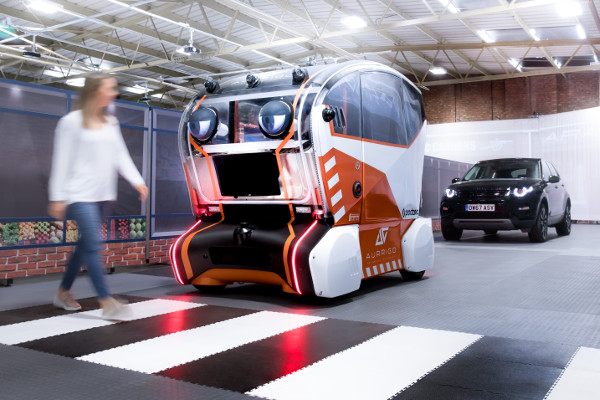 'Virtual Eyes' analyse trust in driverless vehicles
28/08/2018
Jaguar Land Rover has fitted 'virtual eyes' to intelligent pods in an attempt to understand how humans will trust self-driving vehicles, as research suggests three-fifths of pedestrians worry about how safe it will be to cross the road in the future.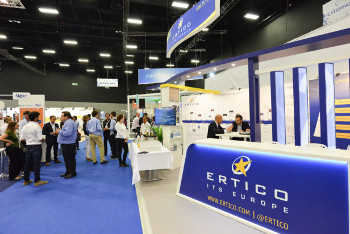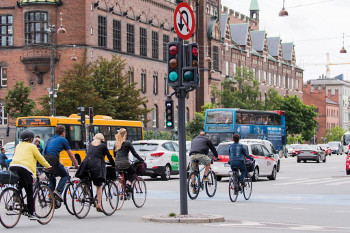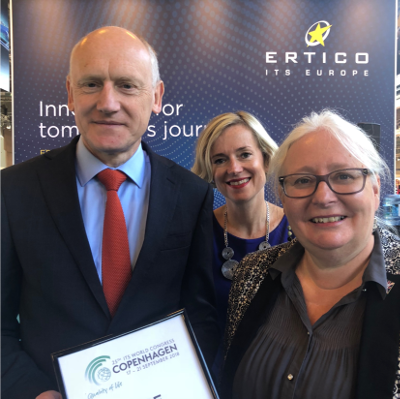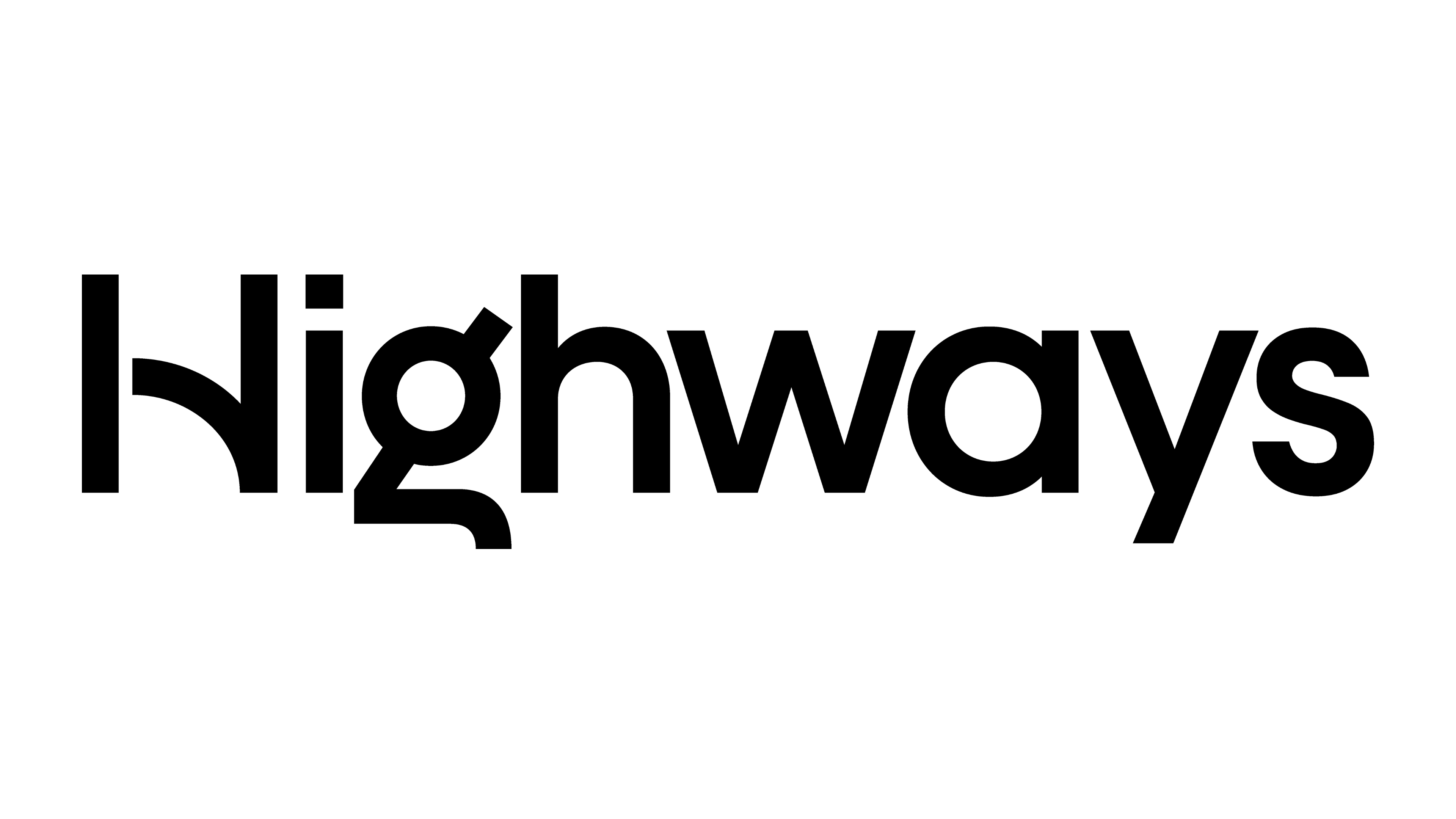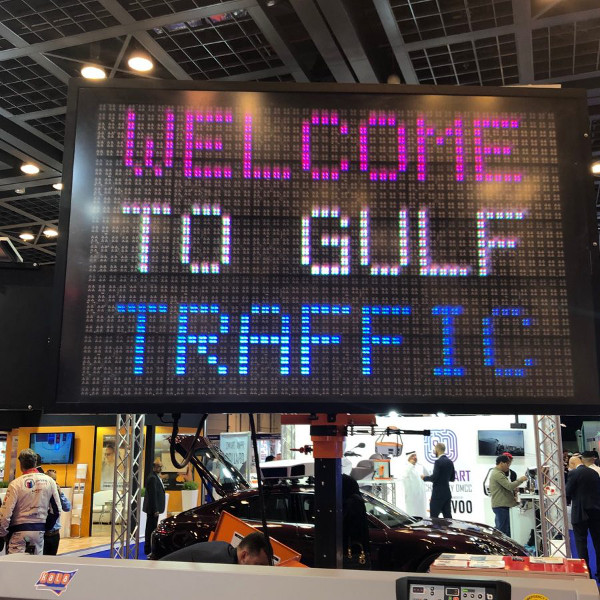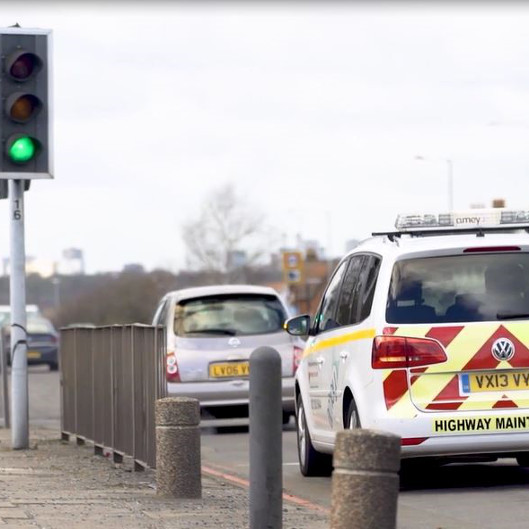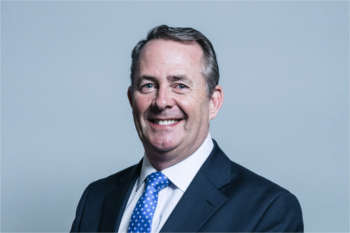 Fox plans new support and investment for SMEs
16/01/2019
The international business secretary Dr Liam Fox is planning a new way to bring investment into Britain, and to change the way his department helps the country's innovative SMEs to win more business around the world.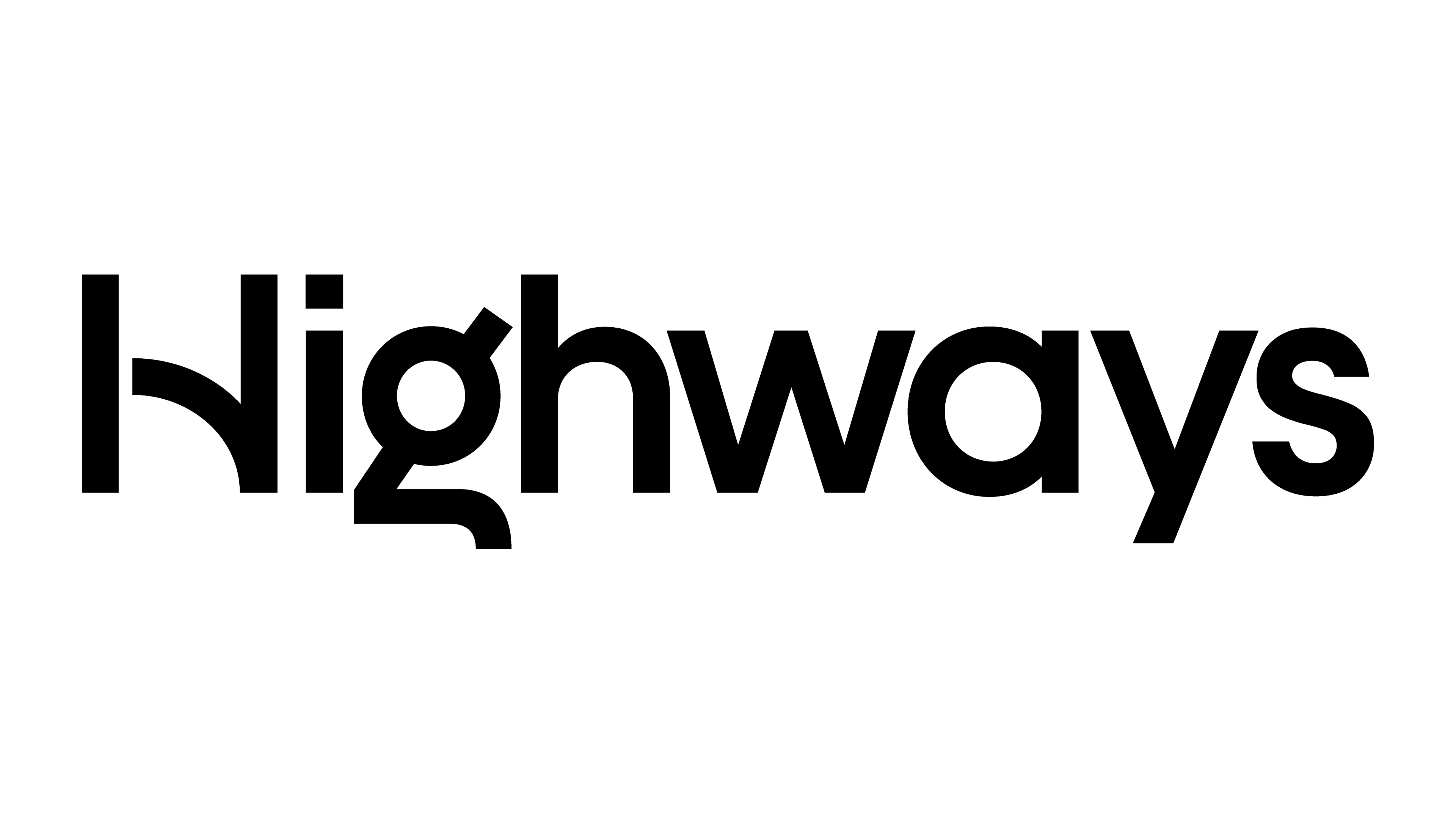 StreetLightData adds cyclist and pedestrian detection
16/01/2019
The Californian-based data analysis company StreetLightData has announced what it calls an an industry-first solution capable of measuring bicycle and pedestrian traffic, virtually anywhere, in addition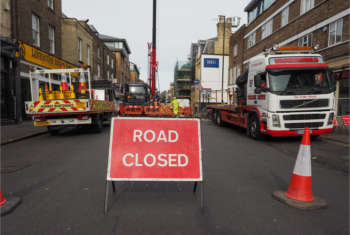 Welsh Government signs up to Elgin
16/01/2019
The Welsh Government has adopted the Elgin roadworks pro traffic disruptions product, designed to improve planning, monitoring and communication of road and street works across the country.