The Welsh Government has adopted the Elgin roadworks pro traffic disruptions product, designed to improve planning, monitoring and communication of road and street works across the country.
The Welsh Government is responsible for 75 miles of motorway and over 1000 miles of trunk road in Wales and works alongside the devolved nation's 22 local highway authorities.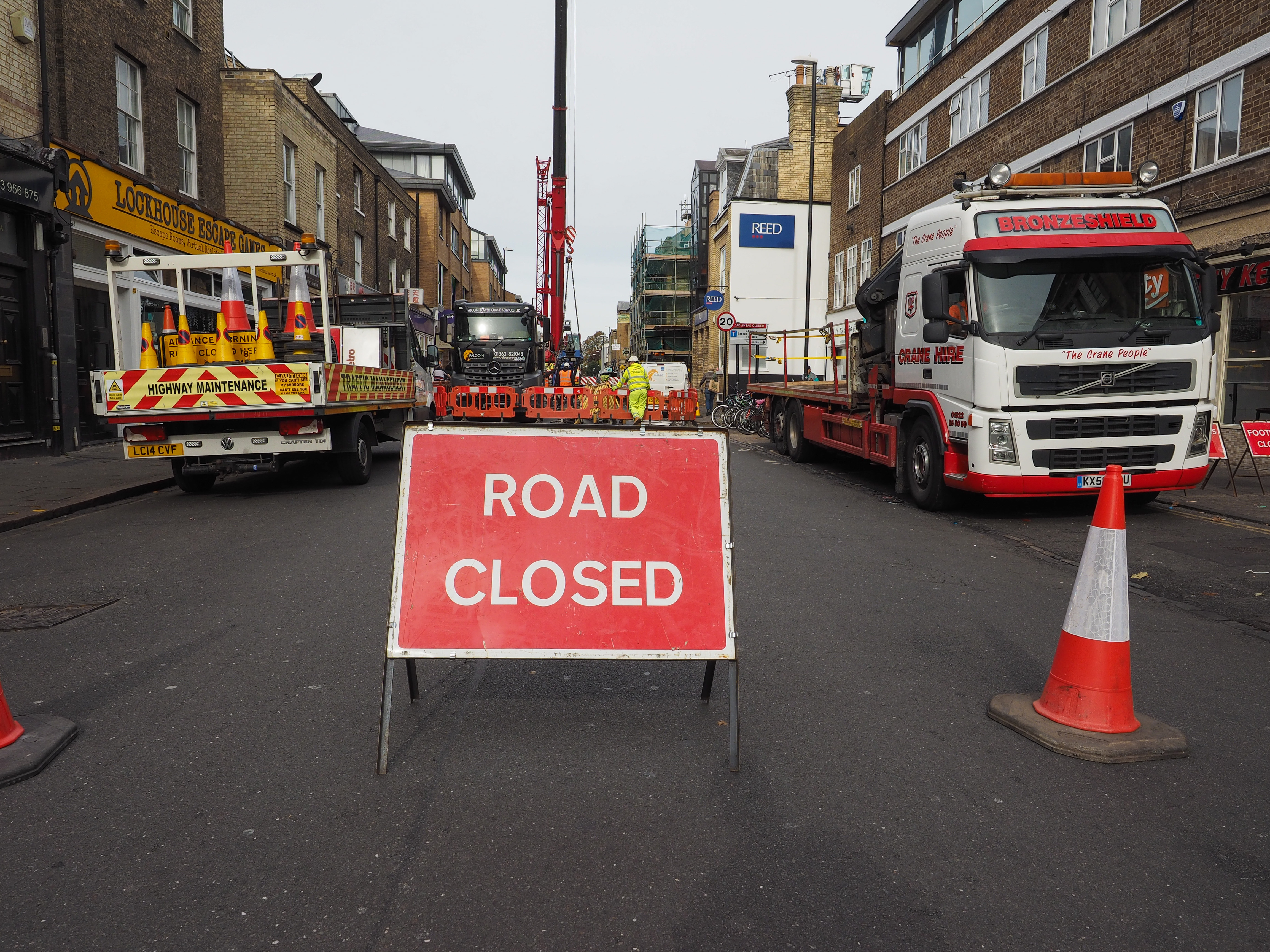 The roadworks.org map into has been embedded into its new Traffic Wales website, where users can see current and planned works, road closures and diversion, live incidents and public event information while operators on site are able to send live updates on road closures to sat-nav services.
A Traffic Wales spokesperson commented: 'It was critical for us to be able to take data from our local authorities, from our strategic network, and data from our cameras and physical monitoring infrastructure and combine these data sources with the latest real-time updates available from mobile phones and in-car navigation systems. But that itself is not enough: it has to be displayed on an easy to use map interface, and for us to be able to control its syndication to the widest possible audience. This is what the Elgin roadworks.pro suite enables us to do.'