George Lee, Highways Term Maintenance Association (HTMA) chief executive and senior consultant with Blue Symmetry Consulting, is taking the highways community to a higher level, literally, as he heads off to Nepal once again, this time to climb Mera Peak, a mountain that is five times the height of Ben Nevis.
Mr Lee spent a week above 17,500 feet when trekking to Everest Base Camp, by a series of high mountain passes, on his last trip to Nepal and has spent much of the last two winters learning to climb in the Scottish mountains in preparation for this next adventure.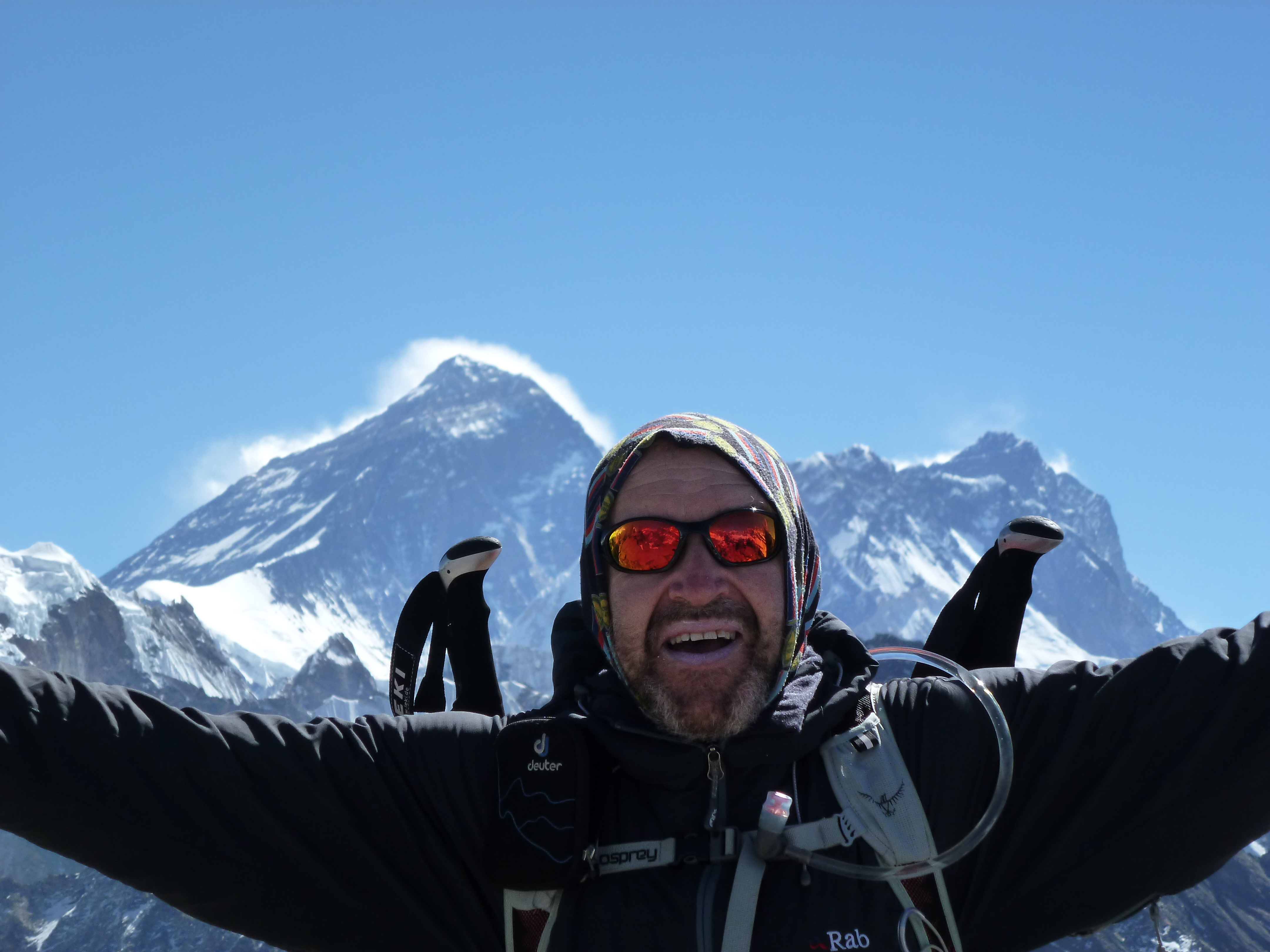 Conquering Mera Peak, which stands at just under 21,300 feet, will include three weeks of high altitude trekking, travel across glaciers and crevasse fields and clinging to the side of a mountain in a tent at over 19,000 feet, before the final climb to the summit on what will be a 16-hour day of ascent, crampons, ropes, ice axes and descent back to the relatively low level of 17,300 ft.
Talking about the challenge, Mr Lee, said: 'From about the age of 12 I have been fascinated by high mountains, having met and listened to mountaineer Hamish MacInnes talk about Mount Everest, and I have spent a lot of time on the Munroes in Scotland over the years.
'However, it is only in the last six or seven years that, having got myself fit, I felt prepared to actually fulfil my ambitions to go to the Himalayas. This will be my third trip, by far the most challenging and not without some level of risk. At 56 I probably should no better but what the hell, you're only young once.'
Mr Lee aims to be back in time for Traffex Scotland.