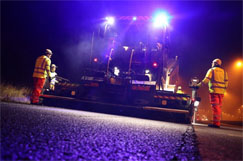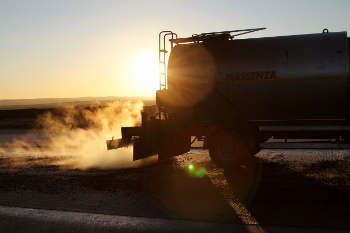 Largest quarry exhibition to feature bitumen showcase
21/06/2018
The world's largest working quarry exhibition at Hillhead Quarry, Buxton, will feature Total Lubricants and Total Bitumen showcasing a range of latest products suitable for road, construction and industrial applications.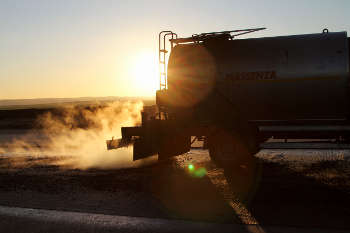 Total Bitumen's six pillars of strength
16/05/2018
Total Bitumen has celebrated major advances recently. Highways reports on the sustainable foundations that keep this giant's feet firmly on the ground while it helps take the whole sector forward.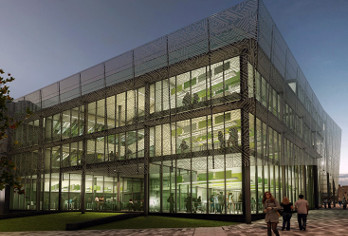 Total innovations in bitumen technology
13/03/2018
Gary Schofield and Rick Ashton of Total Bitumen presented two papers at the 17th Annual International Conference on Asphalt, Pavement Engineering and Infrastructure last month at Sensor City, Liverpool.

New bitumen facility to open in 2016
05/12/2014
Total has demonstrated its commitment to the highways supply chain after joining forces with Vopak to build new bitumen import facilities near London.