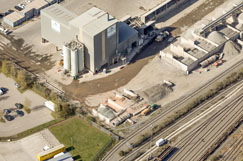 Aggregate Industries opens mobile testing lab
23/06/2021
Aggregate Industries' contracting division has opened a 'pioneering' new laboratory for materials testing due to a 'dearth of testing facilities' in the contracting sector.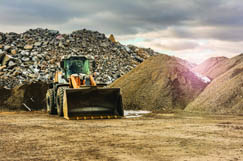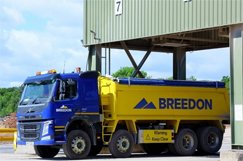 Breedon celebrates 'excellent' results
11/03/2020
Breedon Group has celebrated an 'excellent performance' in its 2019 full-year results, with its profit before tax jumping by 18% to reach £94.6m.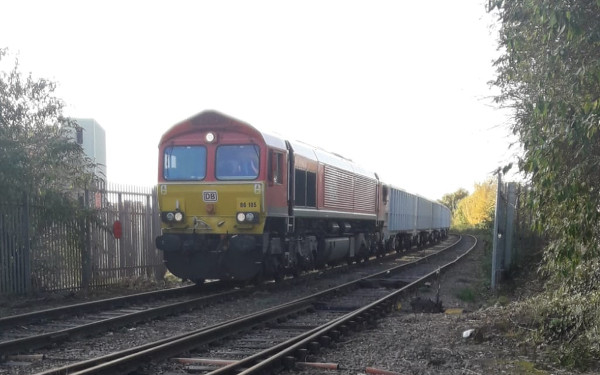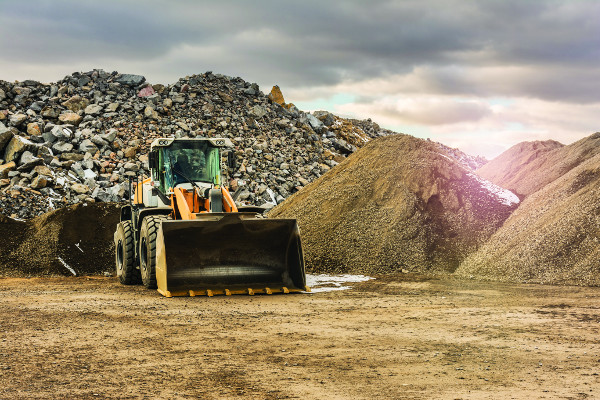 Legal: The best option on aggregate
30/05/2019
Steven Porter, Alastair Dale and Jon Hart at award winning infrastructure law firm Pinsent Masons LLP highlight the recent review launched by the UK Government on the Aggregates Levy .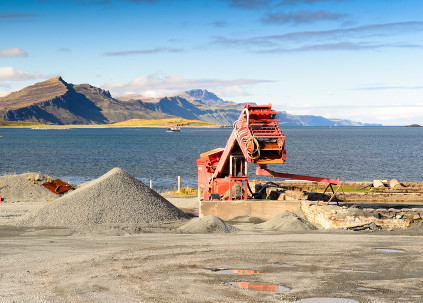 Breedon Aggregates buys Hope for £336m
19/11/2015
Breedon Aggregates has agreed to acquire Hope Construction Materials for £336 million, creating a single leading independent producer of cement, aggregates, asphalt and concrete.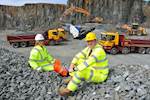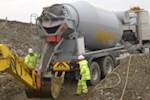 Major rebrand for Aggregate Industries
26/09/2013
Aggregate Industries – a manufacturer and supplier of construction and building materials including asphalt, concrete, aggregates and more – has undergone a complete rebrand.


Probe into cost of road materials
18/08/2011
The Competition Commission is set to probe the £3.4bn aggregates, cement and ready-mix concrete markets following claims that prices are being kept too high.