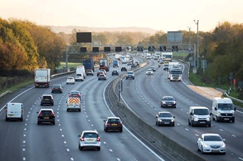 M4 smart motorway moves to SVD testing
08/07/2022
National Highways is lifting traffic management on the eastern section of its project to convert 32 miles of the M4 to all lane running and will now begin testing stopped vehicle detection technology on the stretch.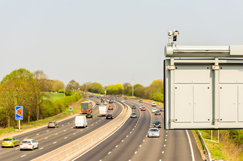 Shapps agrees to pause smart motorways rollout
12/01/2022
Ministers have broadly accepted the recommendations of a report by MPs into smart motorways, including pausing both all-lane running (ALR) schemes that have not started construction and the conversion of dynamic hard shoulder schemes to ALR, and revisiting the case for controlled motorways.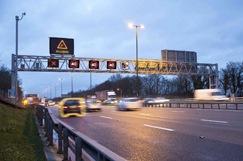 All lane running gets red X from MPs
02/11/2021
MPs have called on ministers to pause the rollout of all-lane running 'smart motorways' until the safety and economic case for the schemes is clear and National Highways has delivered and evaluated key safety improvements.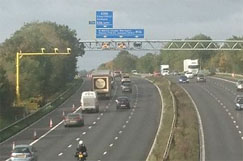 Smart motorway opening delayed for SVD
21/09/2021
The second phase of National Highways' £85m conversion of a stretch of the M56 to all lane running will get underway next month but the opening of the project will be delayed for the installation of stopped vehicle detection (SVD) technology.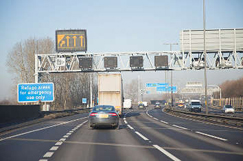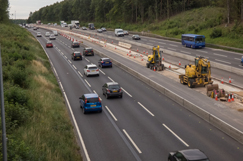 M1 smart motorway 'will ease congestion'
14/09/2021
National Highways is continuing work to convert a new section of the M1 to an all lane running smart motorway which will link to a section of smart motorway that has been found to have increased journey times.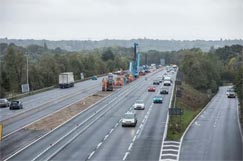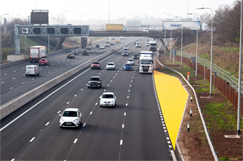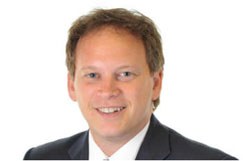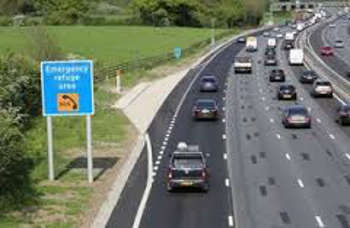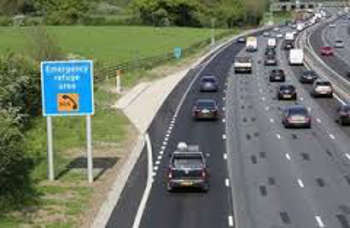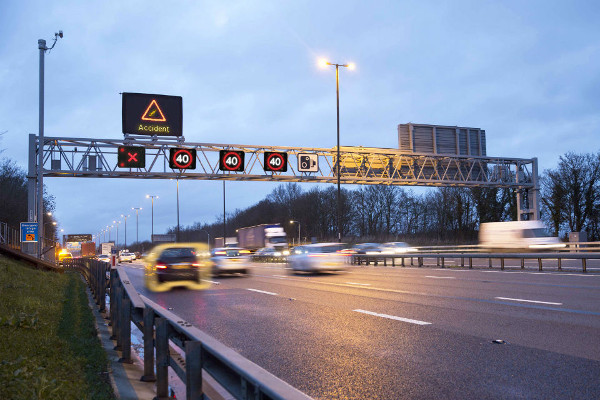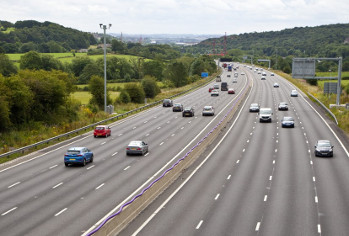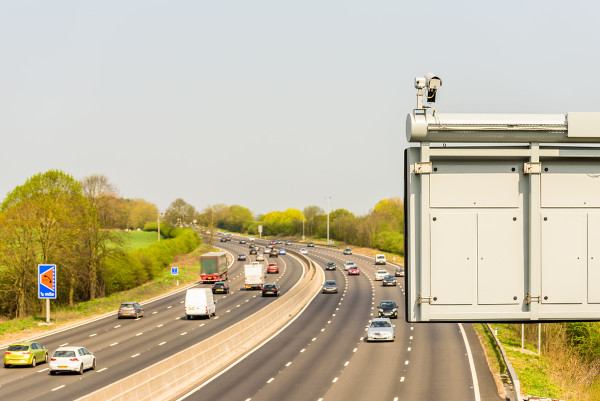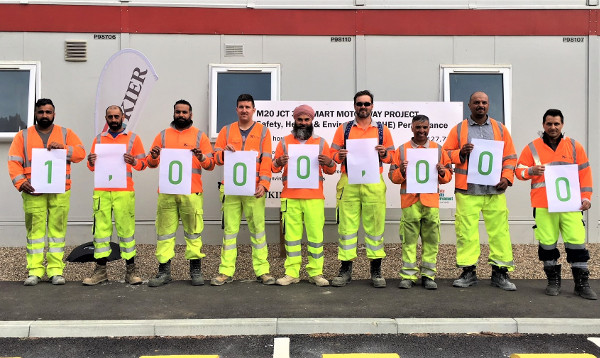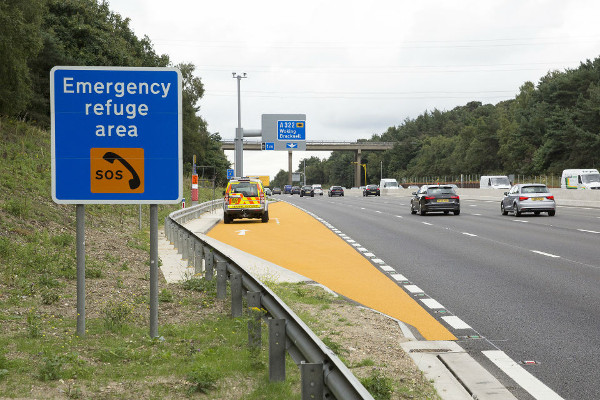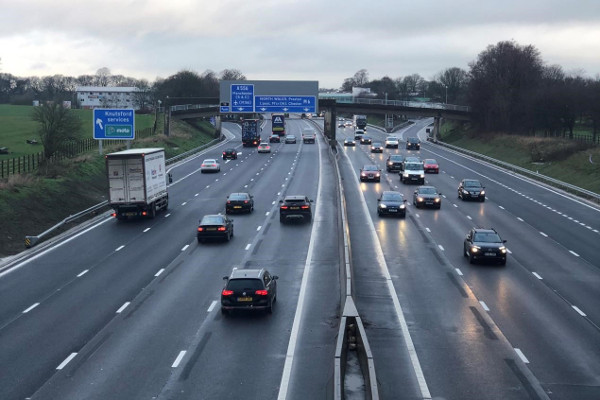 £256m upgrade 'makes M6 fit for the future'
09/04/2019
Highways England has completed a £265m project to add extra lanes and new technology to a 19-mile stretch of the M6, which it called the most significant change since the motorway first opened in Cheshire in 1963.