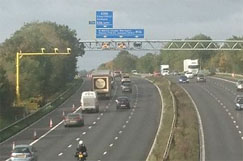 Smart motorway opening delayed for SVD
21/09/2021
The second phase of National Highways' £85m conversion of a stretch of the M56 to all lane running will get underway next month but the opening of the project will be delayed for the installation of stopped vehicle detection (SVD) technology.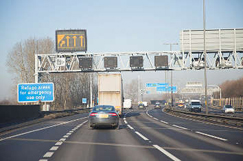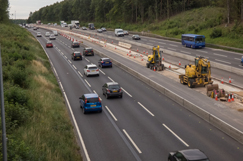 M1 smart motorway 'will ease congestion'
14/09/2021
National Highways is continuing work to convert a new section of the M1 to an all lane running smart motorway which will link to a section of smart motorway that has been found to have increased journey times.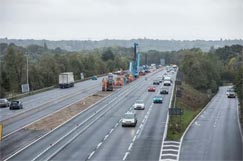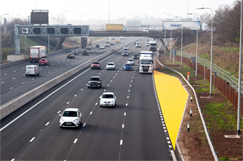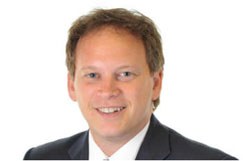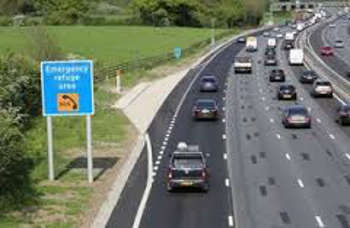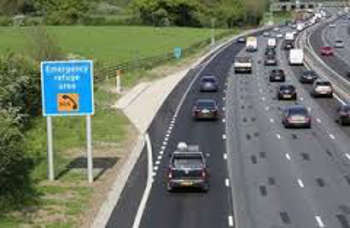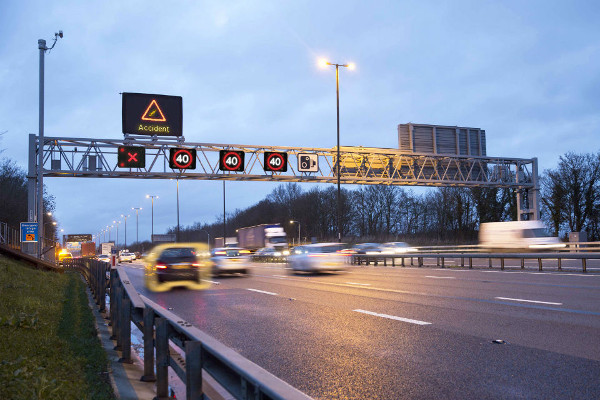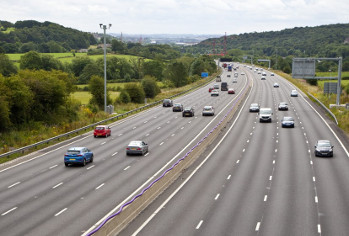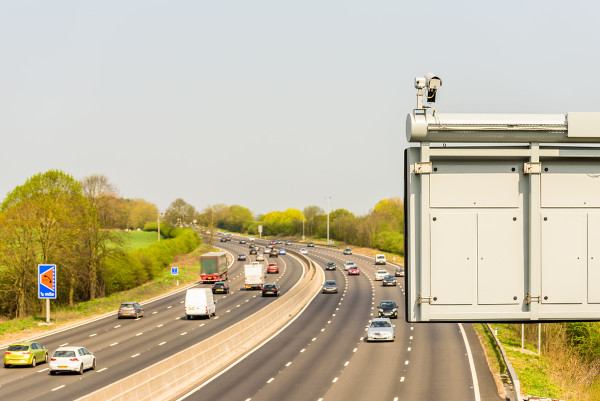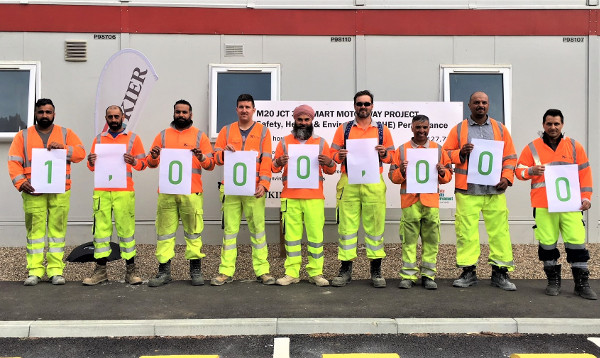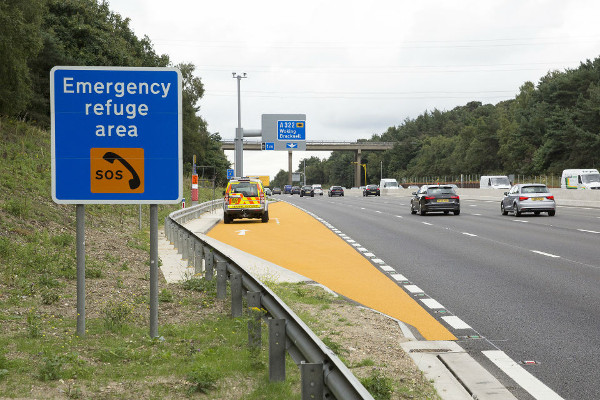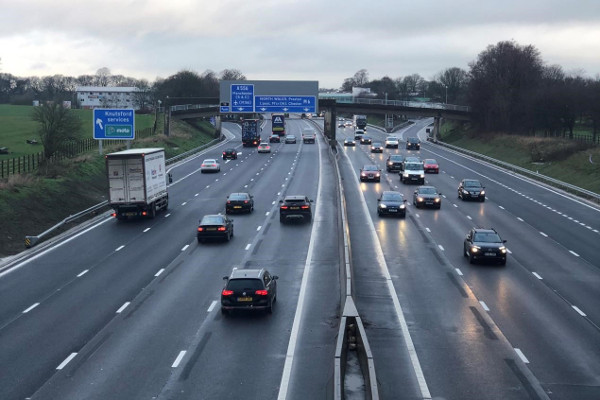 £256m upgrade 'makes M6 fit for the future'
09/04/2019
Highways England has completed a £265m project to add extra lanes and new technology to a 19-mile stretch of the M6, which it called the most significant change since the motorway first opened in Cheshire in 1963.