Article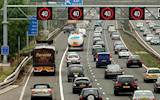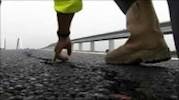 Repair row as A16 bypass fully opens
29/09/2011
The new £80m A16 Crowland bypass linking South Lincolnshire with Peterborough will finally be completed next month after cracks appeared in the road causing a four-mile stretch to be closed.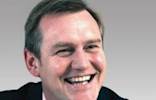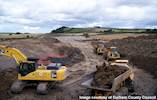 More competition in asphalt and aggies market
01/05/2012
The Competition Commission has ruled that Tarmac owner Anglo American and Lafarge must sell a large chunk of their operations before a proposed joint venture in the UK can go ahead.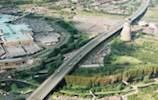 Builder wanted for £24m link road
01/11/2012
Sheffield Council has started the hunt for a contractor to build a key link road for its Bus Rapid Transit North scheme between the city and Rotherham.

Carillion gets A465 start date
10/12/2012
Construction on the £150m dualling of the Brynmawr to Tredegar section of the A465 Heads of the Valleys road in Wales will finally start early next year thanks to an injection of European funding.



Highways supports charity event
26/06/2013
Highways Magazine is supporting this year's Construction Raceday which is being held on behalf of the Lighthouse Construction Industry Charity (LCIC).

Apprentices join Island Roads
19/09/2013
Six Islanders are on the road to a successful career in highways engineering and maintenance after taking up apprenticeships with Island Roads.

£2.5m traffic signals deal for Cumbria
07/10/2013
Cumbria County Council is looking for a specialist to carry-out repair and maintenance work to traffic signals across the region in a deal worth up to £2.5m.

Council to make £8.2m lights switch
17/10/2013
North East Lincolnshire Council has embarked on an £8.2m project that will see the borough's street lights upgraded using more cost-effective state-of-art LED technology.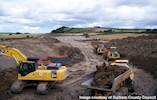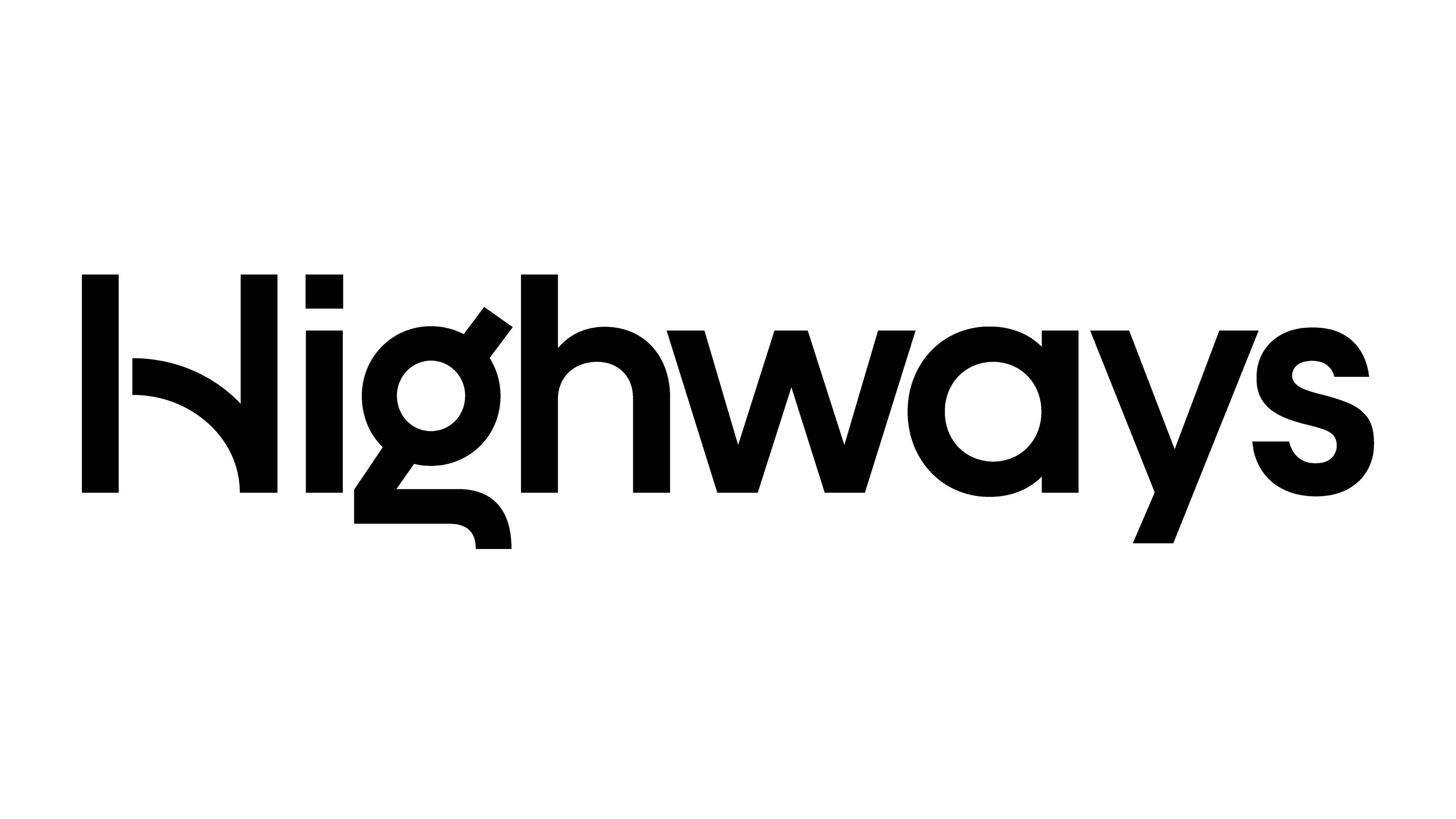 Pictures show construction progress on A556
24/02/2016
New pictures released by Highways England show construction of new bridges and other structures along the £192 million A556 Knutsford to Bowdon dual carriageway.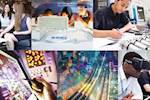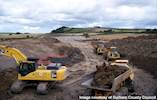 New roads generate traffic - CPRE
20/03/2017
A new study examining the impacts of road schemes on traffic, the environment, economy, road safety and land use has concluded that they do nothing to alleviate congestion.