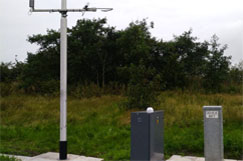 SRN sees new weather stations moving in
26/10/2023
National Highways is to spend £15.4m on a new network of weather stations and supporting infrastructure that will provide real-time data on road conditions.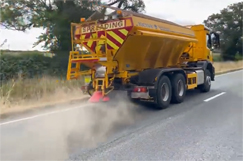 Overheating roads 'a challenge for councils'
21/07/2022
Highway authorities will struggle to future-proof their assets as climate change leads to higher road surface temperatures, despite improvements in the performance of materials, a key sector figure has warned.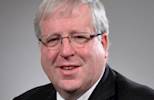 Transport resilience review published
24/07/2014
A report that considers the effects of extreme weather on roads, railways, ports and airports has put forward 60 recommendations for action by transport operators and central and local government.