Article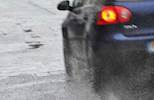 Cumbria roads receive funding boost
08/08/2013
Roads in Cumbria that were damaged by devastating flooding in 2009 will be repaired after the Government announced that the county council is set to receive a further £7.2 million.

Isle of Wight gets flood response unit
17/12/2013
A fully equipped flood response unit, thought to be the first in the country, is now on standby to help keep the Isle of Wight's roads clear from flooding.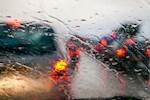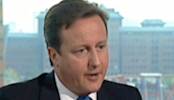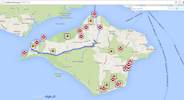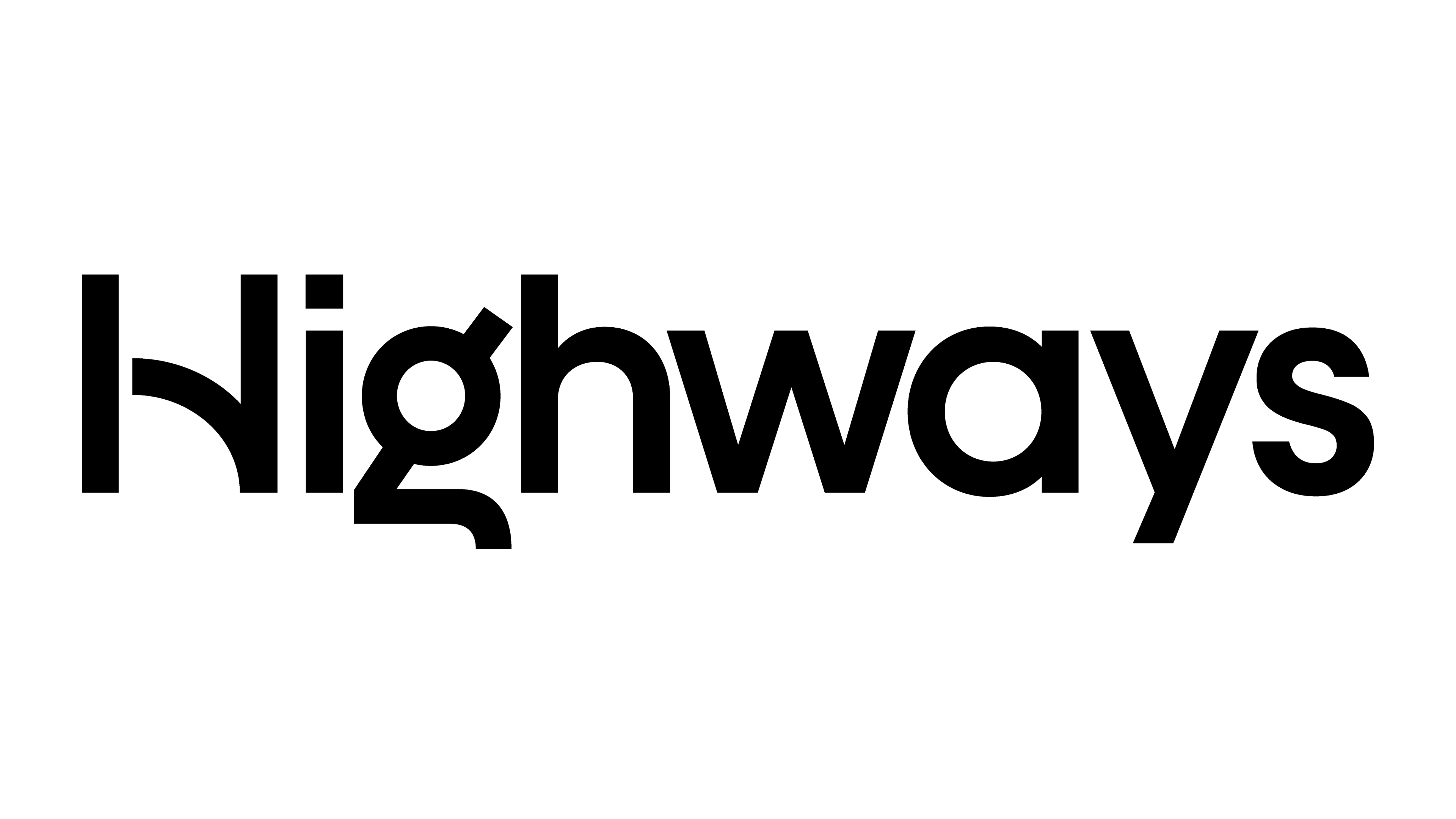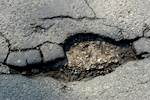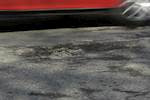 Pothole blitz on Surrey's roads
14/04/2014
Surrey County Council has launched a major operation to repair damage caused to Surrey's roads by recent flooding.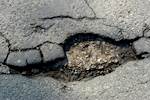 Roads remain at risk of flooding
19/08/2014
The associate director of UK Flood Defences has warned that more than 16,000 miles of roads could be at risk from flooding.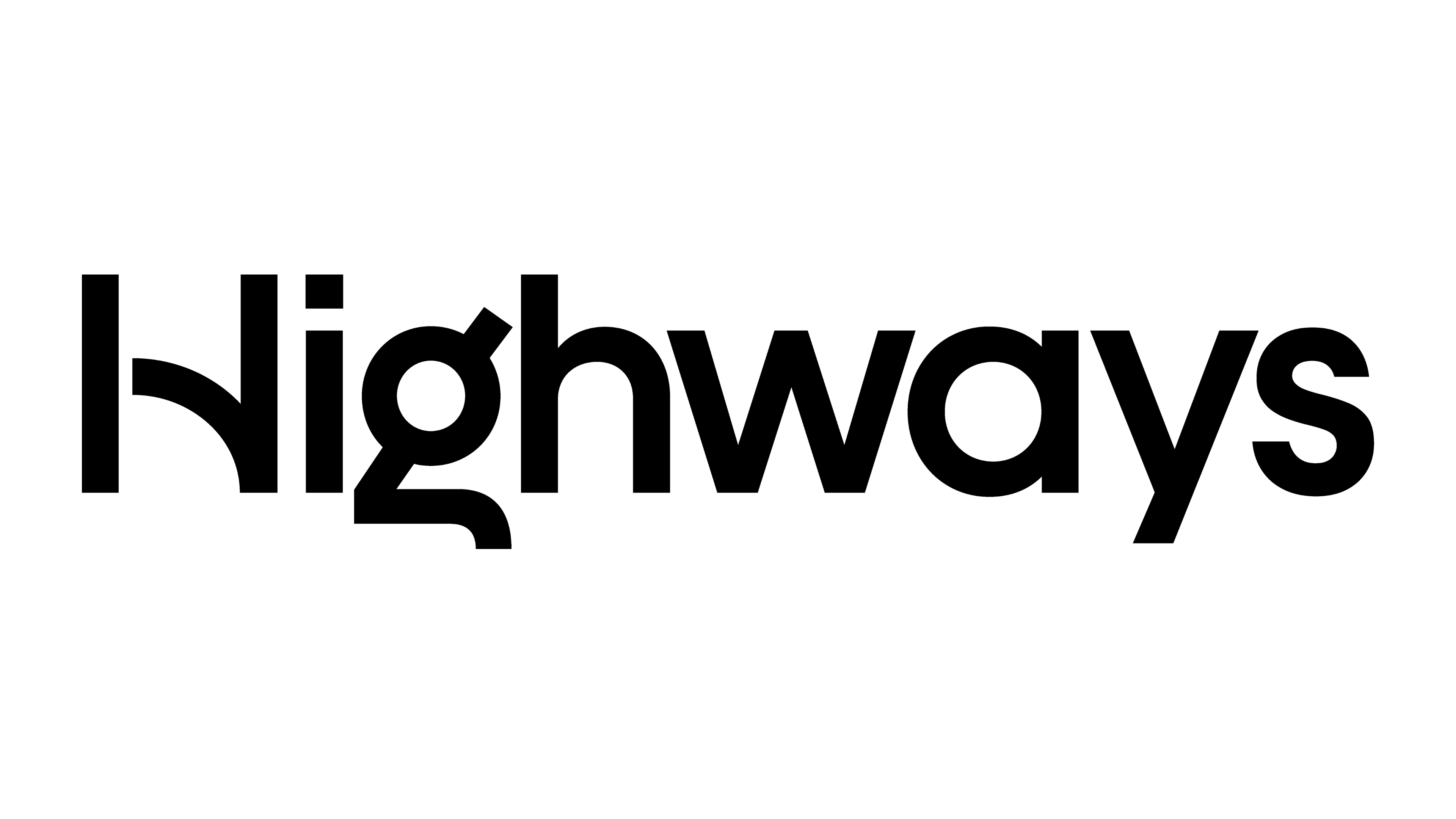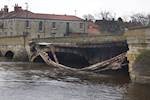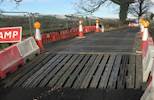 A591 to reopen in May
18/01/2016
The storm-damaged A591 in Cumbria is set to reopen by the end of May, according to the Department for Transport (DfT).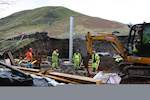 Work to repair A591 progressing well
17/02/2016
Construction work to repair the storm-damaged A591 in Cumbria is progressing well with the installation of the first of around 20 steel posts that will be used to help re-build the road.

Winter flooding causes £250m of damage
25/03/2016
Almost £250 million in damage was caused to key infrastructure like roads, bridges, public rights of way, and drainage systems by this winter's flooding, research carried out by the Local Government Association (LGA) reveals.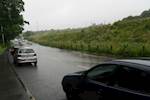 IHE CEO: Councils must be better prepared
06/12/2016
The chief executive of the Institute of Highway Engineers (IHE) says local authorities are ill prepared when it comes to dealing with crisis situations.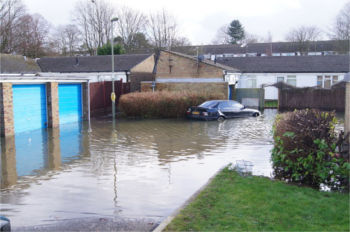 Analysis: Draining the danger
20/11/2019
Alys Bishop, deputy chair of the Association of Directors of Environment, Economy, Planning and Transport's (ADEPT) Flood and Water Management Group, raises a timely discussion on tackling flooding and drainage.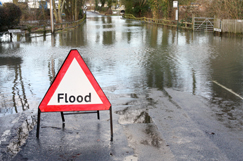 Bellwin activated in storm-hit areas
18/02/2020
Local government secretary Robert Jenrick MP has activated the Bellwin scheme, providing emergency financial assistance for councils affected by Storm Dennis.