Article

PFI lighting scheme plan for Northamptonshire
08/06/2011
Northamptonshire County Council's cabinet will consider a proposal for a revised PFI scheme which, if given government approval, would see the county's lighting stock replaced within five years.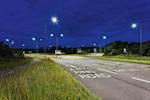 Council saves £2m in lights switch-off
21/05/2012
The highways department at Northamptonshire Council Council saved nearly £2m last year by switching off half of the street lights across the county.





Kennedy welcomes major funding boost
23/10/2013
Transport Minister Danny Kennedy has secured over £40million in funding to help support road improvements and street lighting in Northern Ireland.




Ringway wins £200m highways deal
23/01/2014
Milton Keynes Council has named Ringway as preferred bidder for its highways, street lighting and network term service contract that could be worth up to £200 million.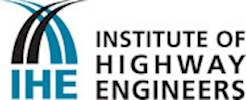 Scottish town invests in lighting technology
15/04/2014
Harvard Engineering has won a contract to install a wireless monitoring and control system for street and outdoor lighting in the largest planned new town in Scotland.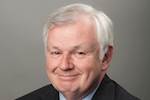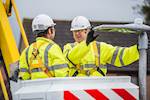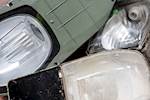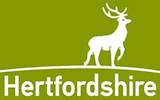 Tarmac launches safety innovation
22/08/2016
National Road Planing (NRP), Tarmac's road planing contractor has developed a new lighting solution to highlight safety zones around planing machines.

Monumental lighting 53% more efficient
25/08/2017
Technology used for architectural ornamental lighting, such as monuments, have been adapted for use on the strategic road network in a national first.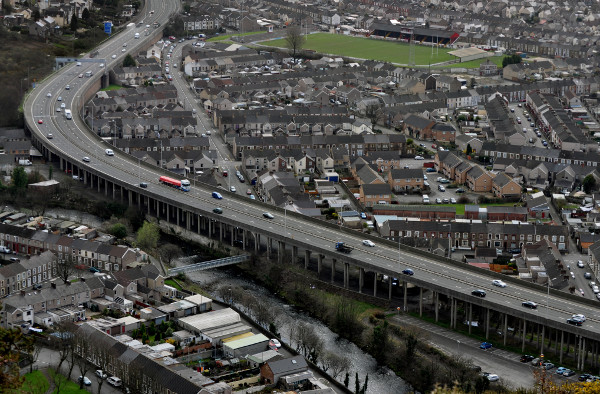 M4 lighting fix delay 'risks safety'
11/11/2019
A member of the Welsh Assembly has raised safety concerns after it emerged that parts of a busy 10-mile section of the M4 could lack their usual lighting this winter.