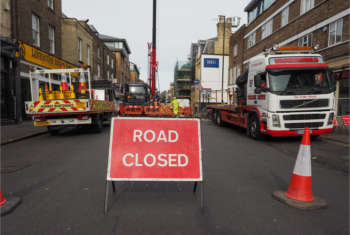 Welsh Government signs up to Elgin
16/01/2019
The Welsh Government has adopted the Elgin roadworks pro traffic disruptions product, designed to improve planning, monitoring and communication of road and street works across the country.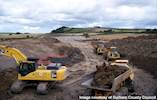 New roads generate traffic - CPRE
20/03/2017
A new study examining the impacts of road schemes on traffic, the environment, economy, road safety and land use has concluded that they do nothing to alleviate congestion.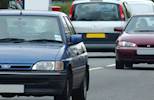 £2m of works for M6 in Cumbria
19/10/2016
Highways England is carrying out almost £2 million worth of work over the next few weeks which it says will give drivers smoother journeys along sections of the M6 in Cumbria.

Vodafone fined for mismanaging streetworks
04/10/2016
Transport for London (TfL) has prosecuted telecommunications company Vodafone for the second time this year as part of its commitment to ensure that roadworks cause as little disruption as possible to road users.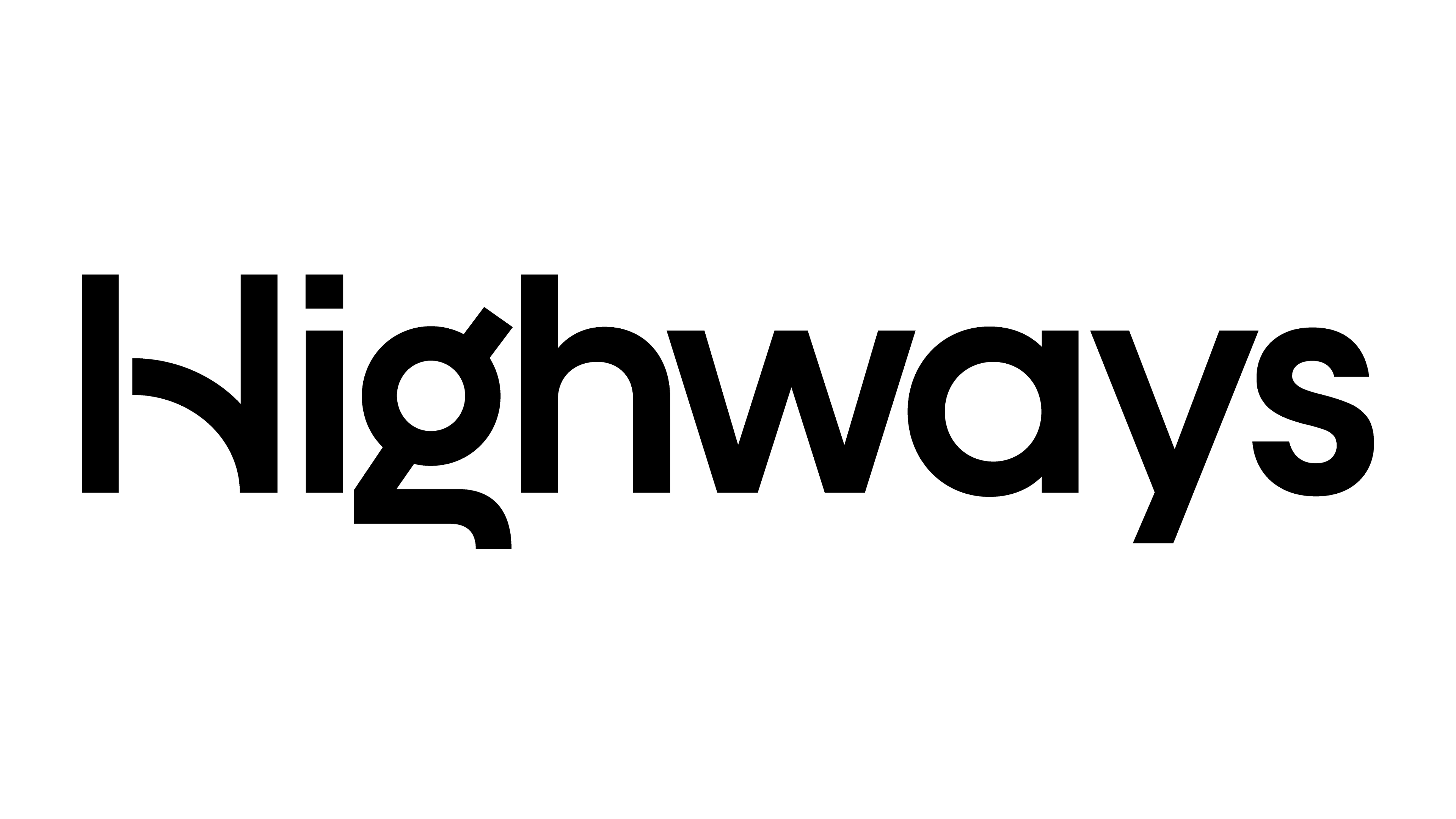 Self-driving car can navigate through roadworks
13/07/2016
A fleet of more than 100 connected and autonomous vehicles (CAVs) will be trialled by Jaguar Land Rover on public roads over the next four years – including a system that is able to navigate through roadworks.  



BT fined £8,000 for dangerous roadworks
28/06/2016
British Telecom (BT) has been ordered to pay more than £8,000 for "dangerous and disruptive" roadworks, which took place on the Transport for London (TfL) network.






'Tarmacademy' plan for Liverpool
08/12/2015
Civil engineers King Construction hope to train 1,000 people over the next five years at a 'Tarmacademy' in Liverpool.