Article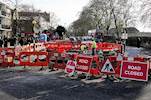 £2,500 bill to dig up roads
25/08/2011
Plans to charge utility companies up to £2,500 a day to dig up roads have been launched by the Government.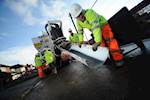 Tarmac boosts roadworks recycling
25/07/2012
Tarmac has worked with contractor Morgan Sindall to develop a pioneering new system that recycles utility trench arisings, eliminating waste sent to landfill and cutting reinstatement costs by up to 30%.


Call for councils to adopt roadworks website
12/02/2013
The Association of Directors of Environment, Economy, Planning and Transport are supporting the adoption of the roadworks.org national platform for local roadworks by all highway authorities in England.

London Mayor praises lane rental scheme
30/04/2013
The Mayor of London, Boris Johnson, has praised London's lane rental scheme after roadworks disruption was cut by more than a third at traffic hotspots in the capital.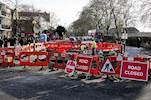 Roadworks taskforce set up
03/05/2013
A new taskforce has been set up to try and reduce the cost and disruption caused by roadworks.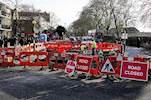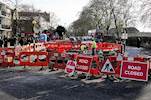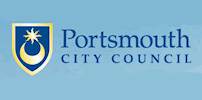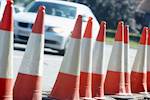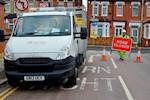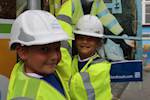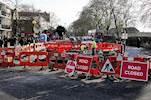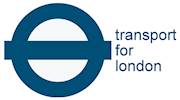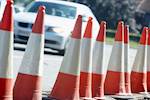 Scottish Road Works Commissioner issues penalties
23/06/2014
The Scottish Road Works Commissioner has issued penalties totalling £57,500 to six utility companies for failing to comply with legal requirements when placing their cables and pipes in roads.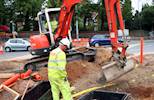 Drivers praised at Bedford roadworks
17/12/2014
Motorists have been praised for their driving on a £4.5m project to resurface the A421 Bedford southern bypass between the A6 at Elstow and the A4280 at Renhold.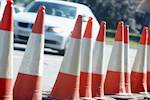 Two more councils join permit scheme
05/02/2015
West Berkshire and Slough councils are the latest local authorities to sign up for a roadworks permit scheme that is designed to reduce congestion.


Rise in number of unfinished roadworks
17/06/2015
A third (33%) of all car journeys made by British motorists are affected by roadworks, according to research carried out by LV= Road Rescue.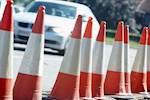 'Tarmacademy' plan for Liverpool
08/12/2015
Civil engineers King Construction hope to train 1,000 people over the next five years at a 'Tarmacademy' in Liverpool.






BT fined £8,000 for dangerous roadworks
28/06/2016
British Telecom (BT) has been ordered to pay more than £8,000 for "dangerous and disruptive" roadworks, which took place on the Transport for London (TfL) network.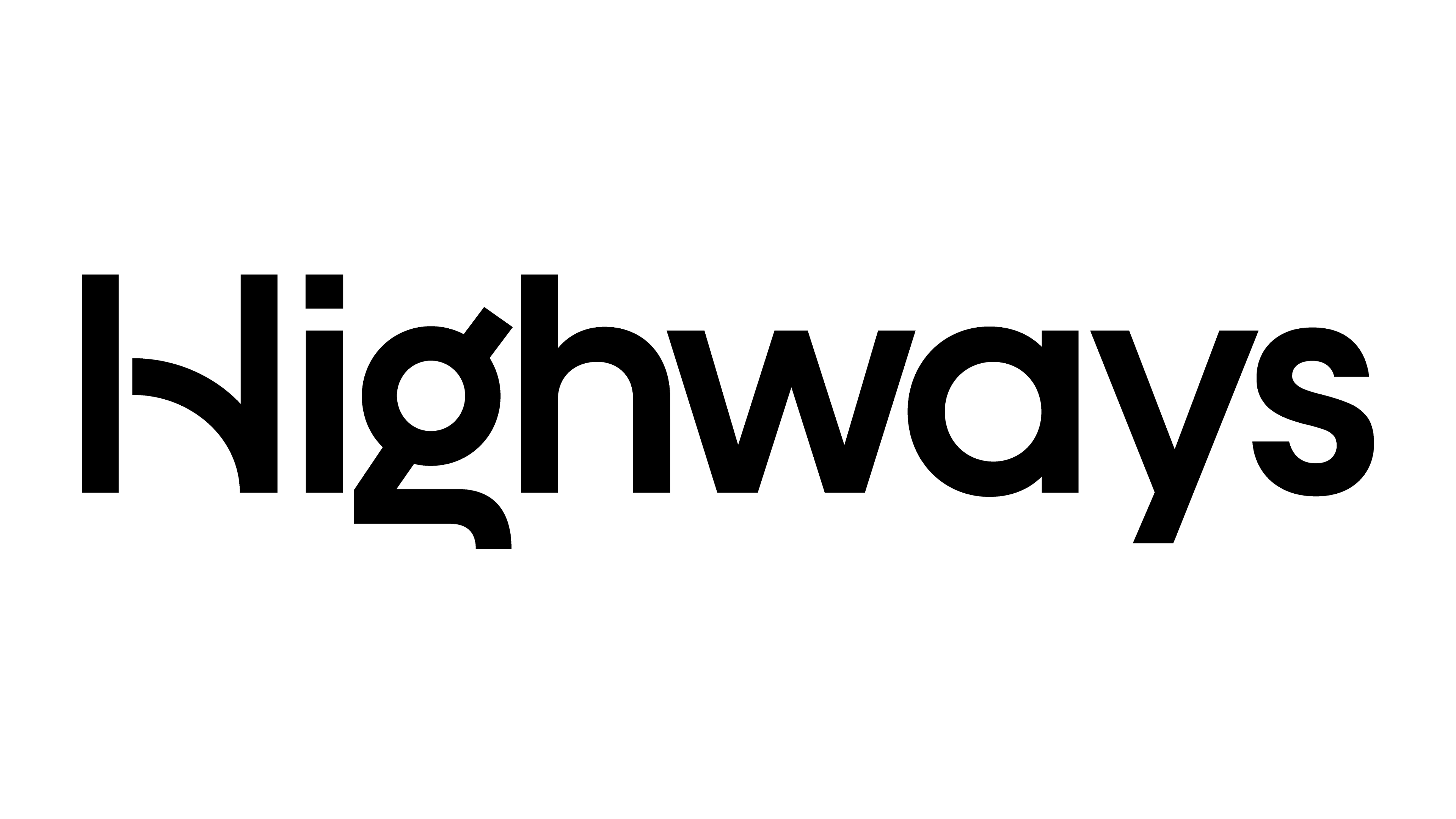 Self-driving car can navigate through roadworks
13/07/2016
A fleet of more than 100 connected and autonomous vehicles (CAVs) will be trialled by Jaguar Land Rover on public roads over the next four years – including a system that is able to navigate through roadworks.  



Vodafone fined for mismanaging streetworks
04/10/2016
Transport for London (TfL) has prosecuted telecommunications company Vodafone for the second time this year as part of its commitment to ensure that roadworks cause as little disruption as possible to road users. 

£2m of works for M6 in Cumbria
19/10/2016
Highways England is carrying out almost £2 million worth of work over the next few weeks which it says will give drivers smoother journeys along sections of the M6 in Cumbria.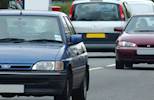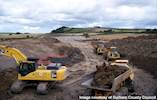 New roads generate traffic - CPRE
20/03/2017
A new study examining the impacts of road schemes on traffic, the environment, economy, road safety and land use has concluded that they do nothing to alleviate congestion.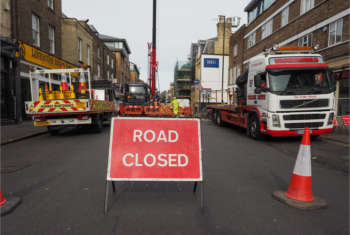 Welsh Government signs up to Elgin
16/01/2019
The Welsh Government has adopted the Elgin roadworks pro traffic disruptions product, designed to improve planning, monitoring and communication of road and street works across the country.