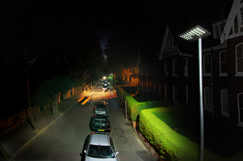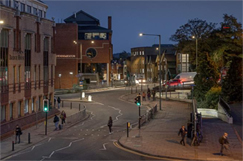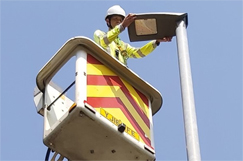 Amey scoops £35m Bradford street lights deal
13/08/2020
Bradford Metropolitan District Council has awarded Amey a contract worth around £35m over four years to upgrade its street lighting and help it develop as a smart city.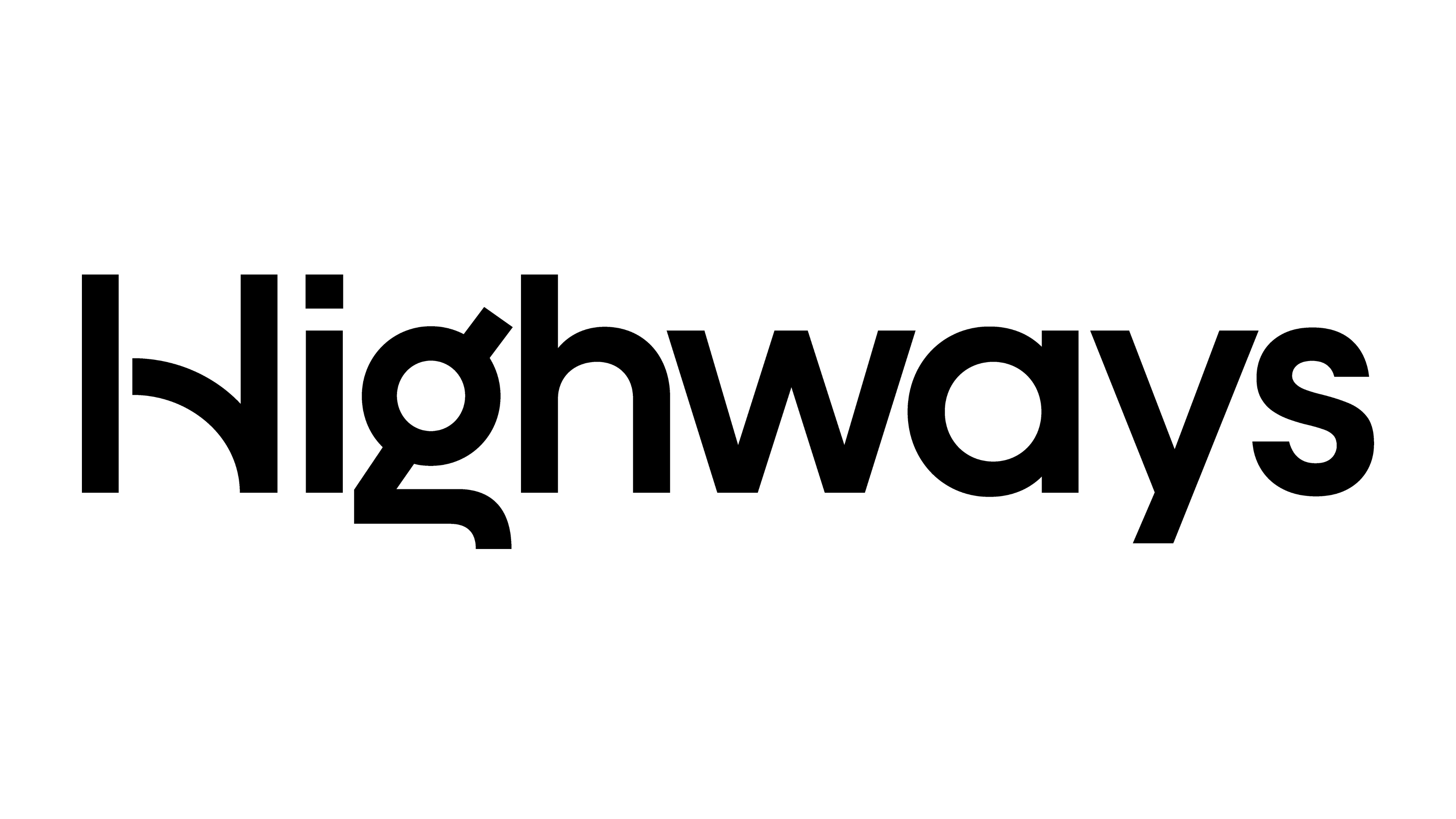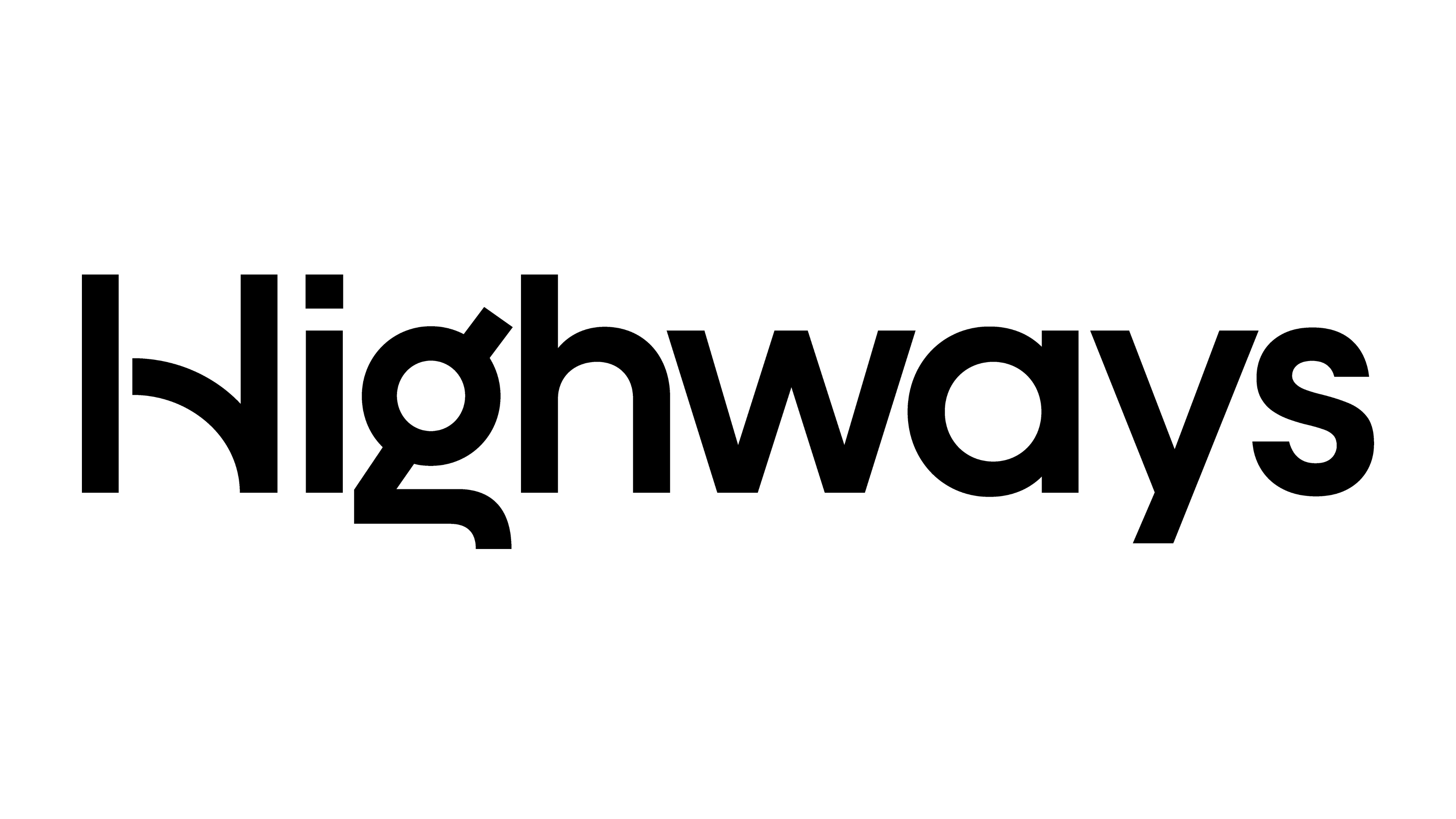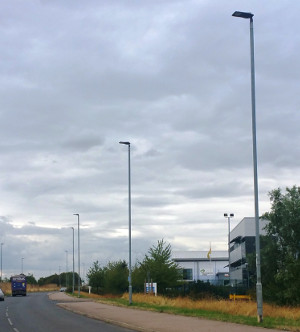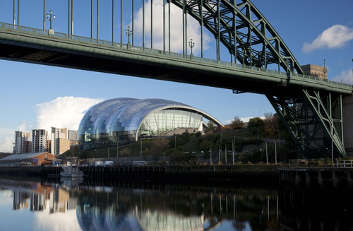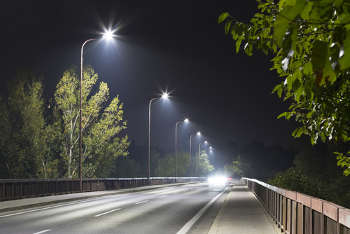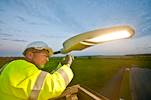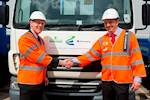 Scottish town invests in lighting technology
15/04/2014
Harvard Engineering has won a contract to install a wireless monitoring and control system for street and outdoor lighting in the largest planned new town in Scotland.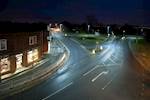 TfL invests in street lighting
02/12/2013
Transport for London (TfL) is making a huge investment in street lighting that will lead to a 40% reduction in energy use.