Don Blackburn B. Sc. and C.Eng, technical director of Donbass Ltd, discusses how to make cattle grids and metalwork safer for cyclists and pedestrians.
There seem to be a growing number of reports of cyclists being injured on cattle grids, even attracting mutterings from the Cattle Grid Guru. It is difficult to get exact numbers or strip them out from wider accident statistics but we hear growing frustration in the cycling community.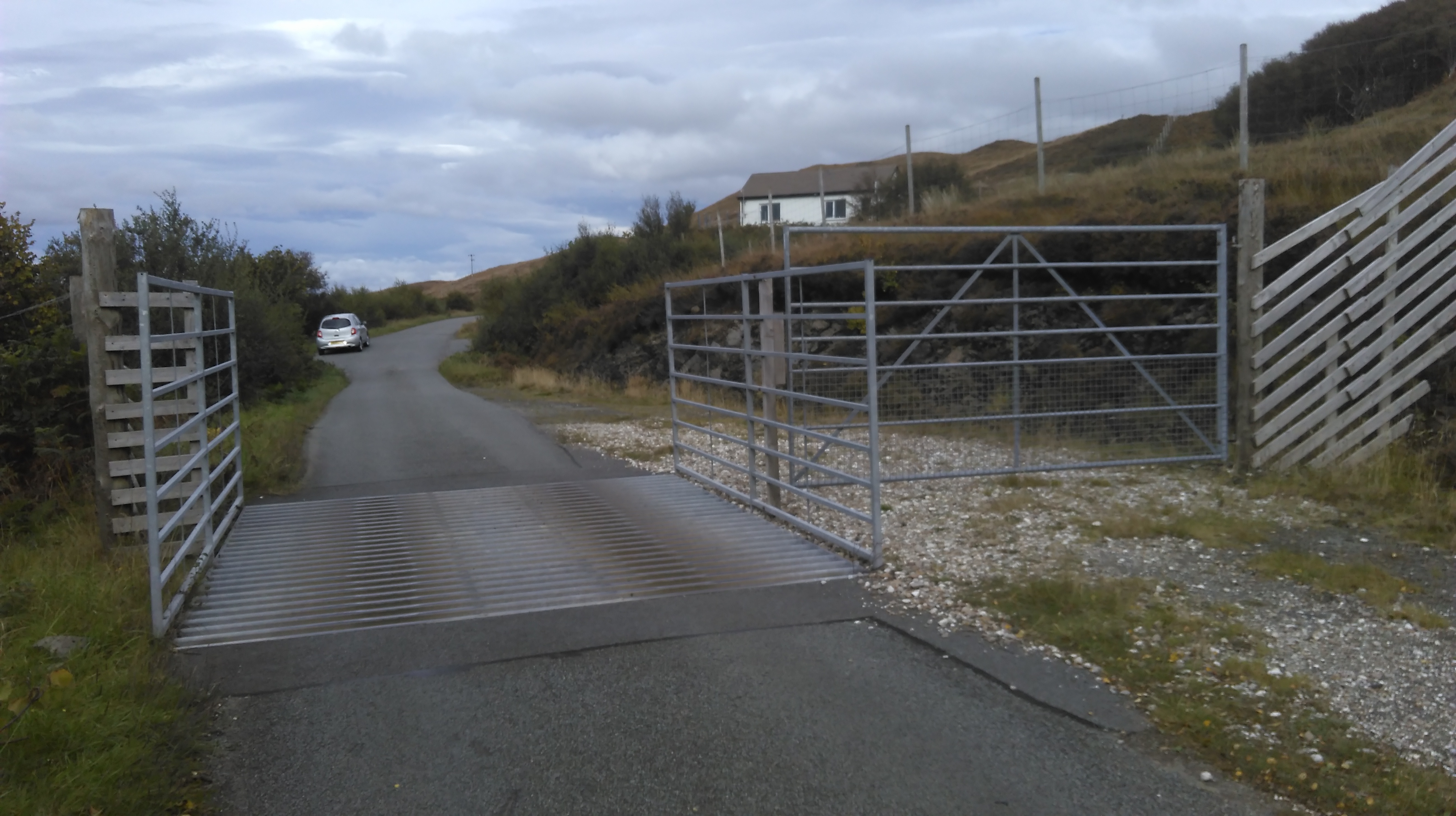 Why is this happening?
The initial conclusion is more cyclists means more incidents.
Although this is statistically probable grid-related issues could also be a factor. Not only do a significant minority of cattle grids fail to comply with the British Standard, which assumes the grids are steel grids resting on concrete 'sleeper walls', but the industry has moved on and this is no longer the preferred approach.
Ensuring compliance would be a good start. Updating the British Standard to reflect developments would also be beneficial.
Inspection and maintenance have been a casualty of austerity. These are demanding units to maintain and maintenance can be highly disruptive to traffic. Grid retention is a serious matter. A car crossing a grid that is not securely fixed will hear some noise but the movement can have a greater impact on a cyclist.
Traction is probably the area in which quick effective improvement can be achieved. Historically the steel bars have been left exposed and these polish with traffic. If the slip resistance of the bars could be increased, skid-related incidents would probably diminish.
Increased traction can be easily achieved if the will is there to do it. Modern anti-slip coatings are routinely applied to steel bridge decks, the decks of ferries and on many staircases. They are already applied to some cycleway cattle grids.
The treatments have been durable and effective.
The resistance to this obvious, beneficial change is driven by two factors. Firstly the competitive market for cattle Grids makes suppliers reluctant to innovate. Secondly, there is a recognition of the difficulties involved in repairing damage to the coating in service.
Both of these factors could be easily overcome by a change to the British Standard by buyers specifying the treatment as part of their spec. There is a recognised standard for the coating.
Signage has been an issue. It is best practice to alert users to the presence of cattle grids in advance and this is usually present.
In Northumberland, cyclists were encouraged by signage to dismount but this was ruled unlawful and the signs were removed. Structural defects do emerge due to the harsh environment the units are exposed to.
Heavy loads, applied intermittently while travelling at high speeds, stress grids and their bases. This can be aggravated by increases in traffic volumes and the mix of traffic.
Grids can become detached as fixings loosen and this can lead to the grid becoming distorted raising further issues.
A vehicle user passing over a loose cattle grid may feel an increase in vibration but for a cyclist, the movement could have more serious consequences.
An increased priority for the inspection of cattle grids, including a routine maintenance plan, and the prompt rectification of defects would be sensible proactive management.