Ronald van Coevorden, advanced solutions manager, EMEA - Geospatial, at Trimble, argues mobile mapping is an ideal solution for public and private institutions involved in highway planning, construction and maintenance.
The driving forces behind mobile mapping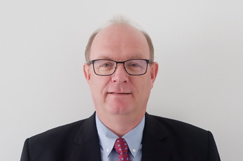 The latest generation of mobile mapping systems have become so advanced that they enable capturing 3D lasers scans and high resolution imagery of roads and adjacent structures at highway speeds.
A mobile mapping system comprises high-density laser scanning, a spherical high-res camera for panoramic and multi-angle imagery, and a high-precision (Global Navigation Satellite System) GNSS and IMU (inertial measurement unit) component for (satellite) positioning.
The synchronization of all sensors allows all recorded points and images to be properly aligned in post-processing.
Point clouds
Its form-factor allows a mobile mapping system to be mounted on top of a car. In use, the system rapidly captures both laser scans and images.
The resulting millions of points in a so-called point cloud, are then combined with the photographic imagery it acquires and the georeferencing data.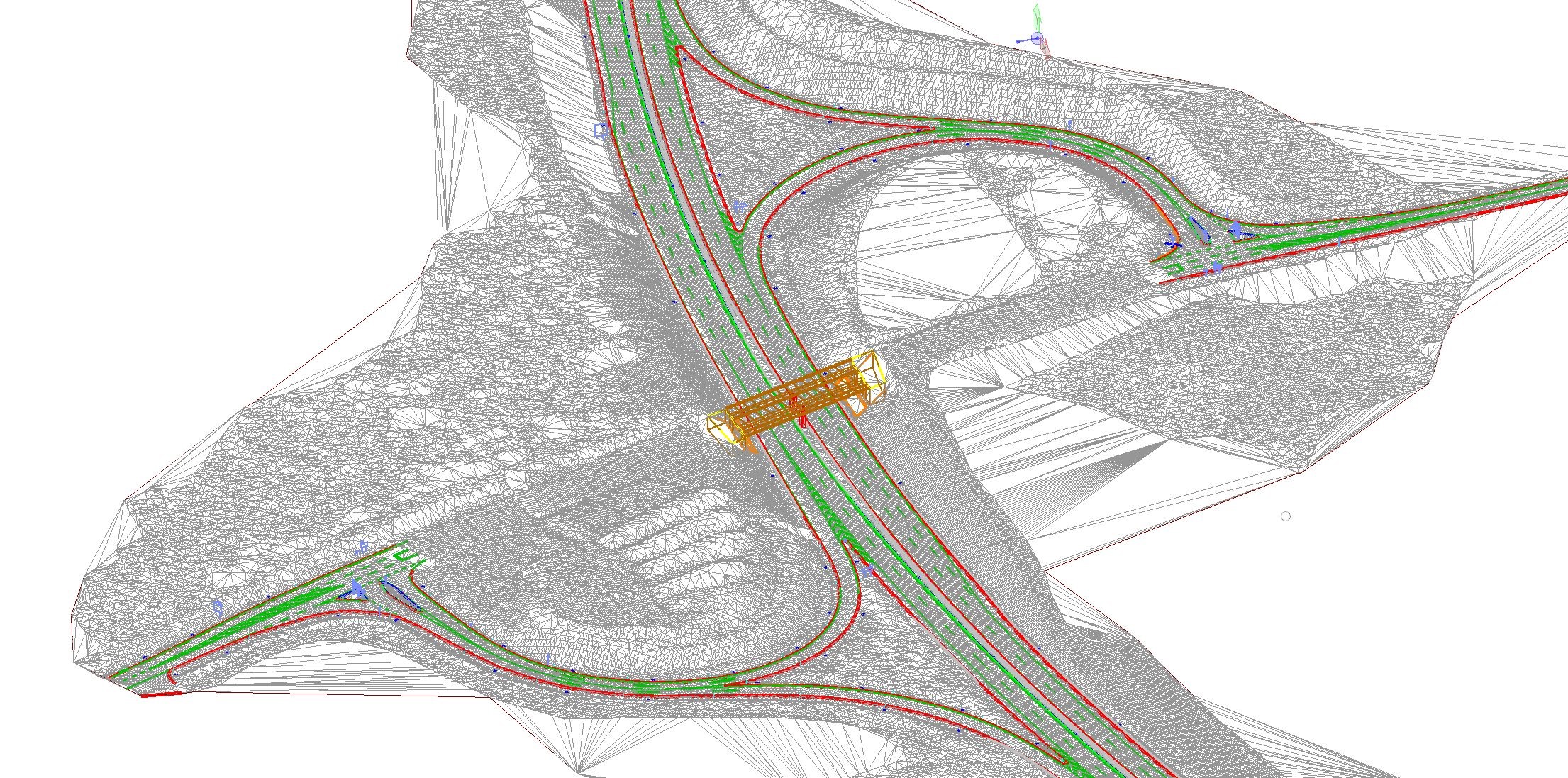 The processing of the enormous data sets can all be done in the office. The result is a highly accurate and very detailed 3D image of the trajectory that was travelled, as a system like Trimble's MX9 can scan up to a range of 420 metres and with an accuracy of 5mm at 500 scans per second. Due to these qualities the vehicle it is mounted on can travel at speeds of up to 110 km/h.
Data-driven
With the increasing sophistication of the technology, the market for mobile mapping has grown exponentially. Although mobile mapping systems require a substantial investment, the diverse uses of the data these systems collect, make for a sound investment.
Much of the work in both construction and infrastructure maintenance as well as in municipal and governmental infrastructure design and management has become data-driven.
Acquiring accurate data on road situations and conditions has become a priority for planning and maintenance purposes, for governmental agencies and road maintenance firms alike. The possibility to scan a section of highway at speed, lessens the burden on the crew and makes their job safer.
In the past, road sections had to be blocked, or crews had to do their scanning along the highway with traffic flying by and cars interfering with the scan quality. Thanks to mobile mapping, road closures are in many cases a thing of the past.
One scan, multiple uses
Due to the combination of 3D data and photographic imagery, the data can be used for multiple applications and with different departments of both companies and government agencies without the need for different teams to go out and rescan the same area.
The models can be used as a basis for infrastructure (re)design projects, in CAD or building information modeling (BIM), establishing if and where to build a lane extension or an overpass, but also for road maintenance purposes. After all, repetitive scans immediately show the exact locations of deformations in the road such as potholes or cracks.
In case resurfacing is needed, the data can serve as a basis for estimates on how much material would be required to fix it, and even as input for the Trimble Roadworks grading machine guidance control. It also offers valuable insights for asset management and maintenance planning and budgeting of items such as light poles, traffic signs, and power lines.
Strabag scans for renovation
Over the years, international construction company Strabag AG has become increasingly focused on integrating BIM into its roadway projects. This requires frequent measurement updates. A conventional surveyor would need about three weeks to measure a 50-km highway. With mobile mapping, the work takes about a week––with the driving only taking two hours.
In a pilot project the Northern Bavaria Motorway Directorate (NBMD) tasked Strabag to scan and collect imagery of a section of the two-lane A93 highway that was up for renovation, and create a digital terrain model with an absolute accuracy of 1.5 cm horizontal and 2 cm vertical. Covering a 20-km stretch, the team would also pair the 3D mapping data with UAS (or drone) imagery that captured features 200 metres either side of the highway.
To achieve the required data accuracy and quality, a field team surveyed and marked 120 ground control points (GCPs) to provide control for the mobile mapping.
With Trimble's MX9 mobile mapping solution mounted on their vehicle, the team drove the highway in two directions. The system scanned structural features such as break lines, pavement edge lines, road and building signs and road markings – within 50 metres of the side of the road – and captured panoramic and multi-angle photos every 5 metres. In two hours, they collected the entire point cloud of the 20km section.
Back in the office, a team extracted a host of features for a more user-friendly vectorized dataset from the 3D view. In a final processing step, they created the centimetre-accurate Digital Terrain Model of the A93 highway for use in the renovation project and as a reference.