FM Conway has bolstered its senior leadership team with the appointment of Ron Woodland (pictured) as a non-executive director.
Mr Woodland's appointment to the board follows his longstanding contribution as chief attorney in the legal department, where he was integral to the transformation of FM Conway from medium-sized construction business to its current position as a Tier one highways contractor with a turnover of nearly £300m.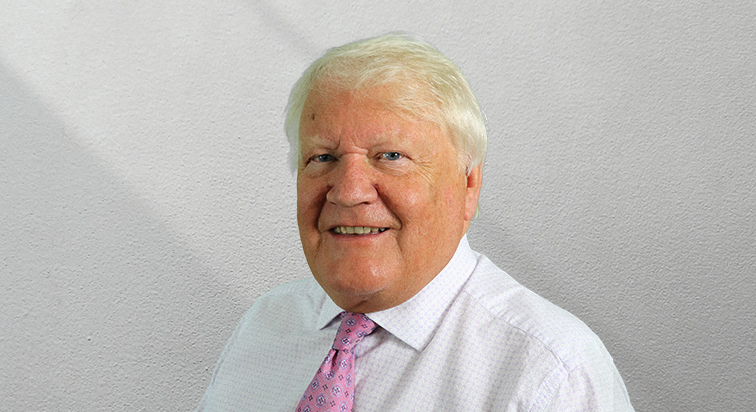 FM Conway said Mr Woodland will continue to provide legal guidance in his new position, 'as well as broader strategic advice as FM Conway continues to grow its core infrastructure delivery and maintenance services'.
Michael Conway MBE, CEO of FM Conway, commented: 'FM Conway has experienced phenomenal growth over the past decade, developing strong partnerships with the London boroughs and our wider county and private sector partners, as well as expanding our reach on the strategic road network.
'We're confident that by continuing to focus on our core areas of infrastructure specialism and the value we can deliver for customers, we can build on this success. Ron's legal expertise and detailed knowledge of our business stand us in good stead to capitalise on future opportunities.'
Ron Woodland, non-executive director, FM Conway, said: 'I've been a part of the FM Conway team since 1983 and have had the pleasure of watching this business grow into one of the sector's leading construction companies. This growth is testament to the business' desire to lead the industry and keep innovating.
'I'm proud to continue working with a business that pushes boundaries to deliver a better experience for its customers and road users and I look forward to working with its senior team to exploit further opportunities for growth.'