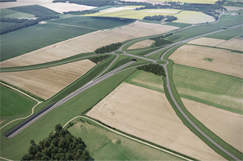 New roads 'will increase demand'
30/06/2022
The Government's focus on electric vehicles has left it in denial about the role of road building in increasing traffic levels and carbon emissions, its official climate change advisers have warned.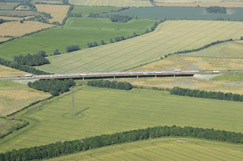 Lower Thames Crossing facing carbon questions
18/03/2022
National Highways is facing pressure over the climate impact of building the Lower Thames Crossing after it made a so-far unsubstantiated claim to have already cut construction carbon on the scheme by 'over a third'.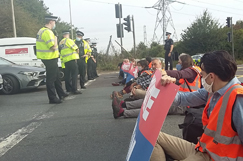 Climate protest causes standstill on M25
13/09/2021
Climate protestors brought parts of the M25 to a standstill during rush hour today in a peaceful protest that saw Surrey Police make a wave of arrests.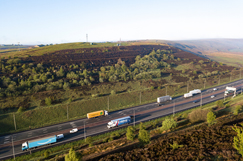 Highways England accused of 'greenwash'
09/06/2021
Highways England has had to backtrack on its plan to convert a section of the M62 to all lane running without a statutory environmental impact assessment after a retired vicar threatened legal action.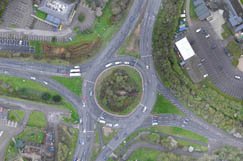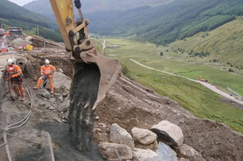 Analysis: Preparing for the perfect storm
04/09/2020
Following the Stonehaven rail disaster, highways industry expert and former chief executive of the Institute of Highway Engineers, Richard Hayes, discusses some of the engineering and safety issues around landslips.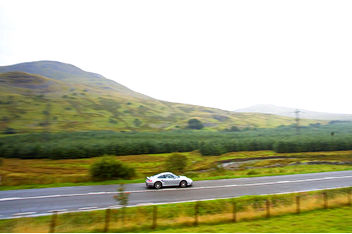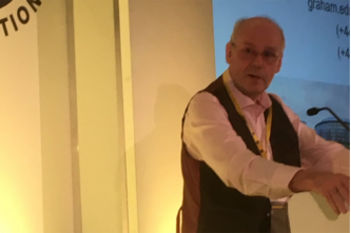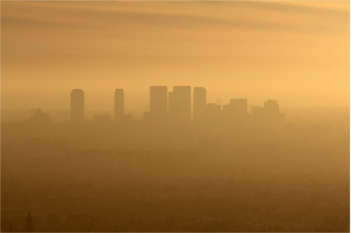 Comment: Supporting your journey to net zero by 2050
25/10/2019
Sukhy Duggal and Wolfgang Schuster of Atkins argue that tackling climate change and meeting the UN's target of net zero emissions by 2050 is arguably the biggest global challenge we face as humankind. So how can transport rise to it?