Kier Group has agreed the sale of an Australian highways firm for around £24m, generating a profit of around £15m.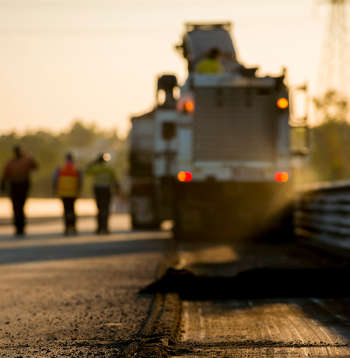 The infrastructure services, buildings and developments and housing group announced that it has agreed terms for the disposal of KHSA Limited to Downer Group for a total consideration of up to AUS$43.7m (c.£24m), subject to an escrow arrangement.
Kier acquired KHSA as part of the Mouchel group of companies in 2015. It provides road asset management and maintenance services in Australia thorough DM roads (previously DownerMouchel) – a joint venture with Downer.
For the financial year ended 30 June 2018, KHSA reported a profit before tax of £7.0m. The gross assets of the company were £52.1m at 30 June 2018.
Kier said the consideration will be satisfied in cash on completion, which is expected to take place in early 2019. The sale is expected to result in a profit of around £15m, 'subject to post-completion adjustments', with the proceeds being used to accelerate the reduction of its net debt.
Announcing its year end results in September, Kier said that DM Roads had won two new five-year contracts worth a total of £120m.