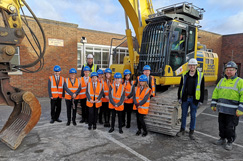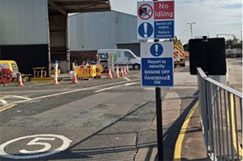 Kier not idling in emissions fight
21/09/2021
Kier Highways has announced that all its depots and work compounds will become 'no idle zones', following a successful trial.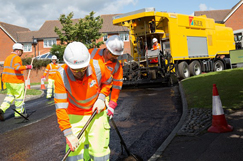 Kier Group returns to profit after restructure
16/09/2021
Kier Group plc has hailed a 'strong operational performance and materially improved results' as it reported a pre-tax profit of £5.6m for the year ending 30 June, compared with a £225m loss in the previous year.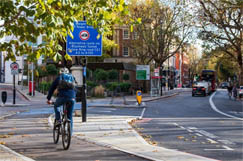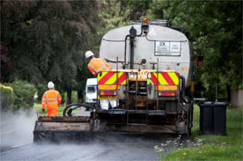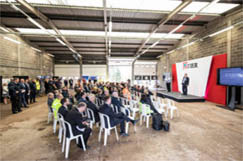 Kier's half-year results reveal £41m loss
05/03/2020
Infrastructure firm Kier made a pre-tax loss of £41.2m for the six months to 31 December 2019 and axed around 420 staff, as it continues to shore up finances and undergo a restructure.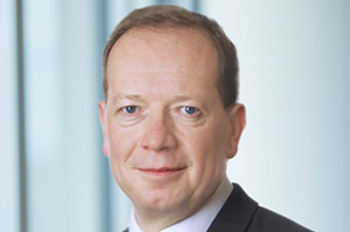 Lester takes chairman post at Kier
16/12/2019
Infrastructure firm Kier Group has announced the appointment of Matthew Lester as chairman of its board of directors with effect from 1 January.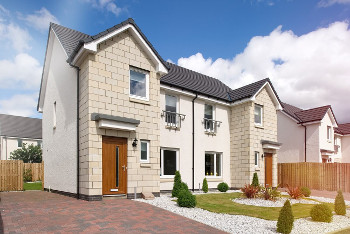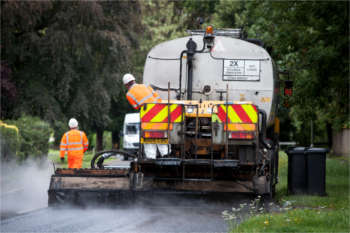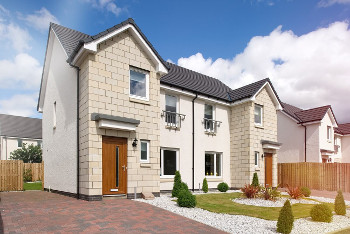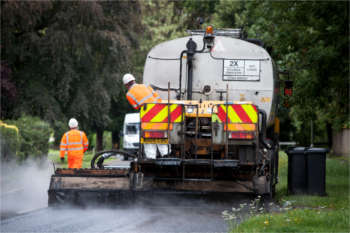 Kier: 'Safety in mind - Part 4'
22/03/2019
The latest in a series of powerful videos from Kier on issues surrounding mental and health and safety in the highways sector.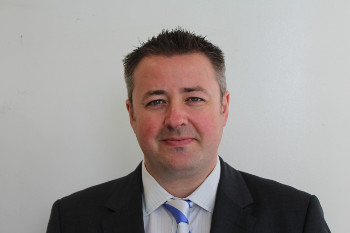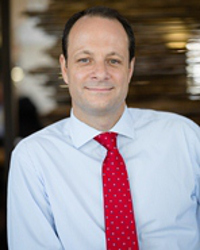 Kier 'on track' but Mursell is out
22/01/2019
Kier is on the hunt for a new chief executive after announcing that Haydn Mursell will leave the business 'with immediate effect'.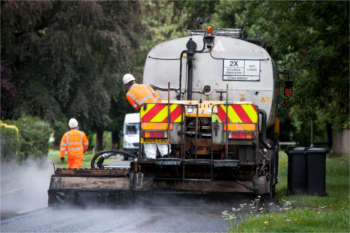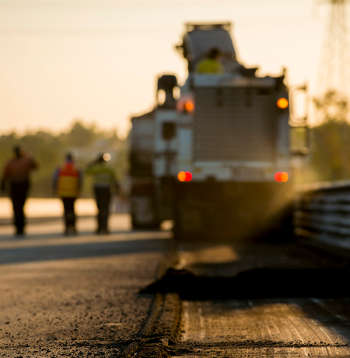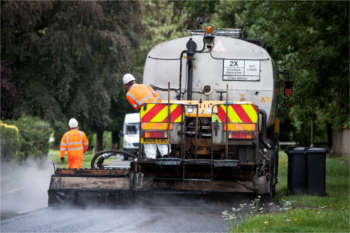 Kier results show 'good performance' boosted by highways
20/09/2018
Leading infrastructure firm Kier has recorded strong full year financial results, boosted by two three-year extensions worth over £250m a year secured on Highways England Areas 3 and 9, and a six-month extension secured on Areas 6 and 8.