Hanson UK has made two new appointments for top positions.
Ian Price has been appointed managing director of Hanson's national road surfacing and contracting infrastructure business, Hanson Contracting.
He moves from his role as major projects manager within the business to replace Rick Green, who is now managing director of Hanson's asphalt and quarrying business, MQP.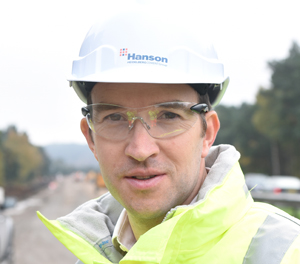 Mr Price (top, right) is responsible for all commercial and operational aspects of Hanson Contracting,
He joined the company in 2002 and since 2015 has been project manager for its award-winning partnership with Dorset Council, which delivered the £20m A338 upgrade scheme and is now in its third term.
He previously spent seven years as Hanson Contracting's MoD manager, working with the MoD across central and southern England and Wales, and was also contracting project manager for EDF Energy's Hinkley Point C new nuclear power station in Somerset.
Mr Price said: 'Health and safety remains a key priority along with driving innovation, customer service and our commitment to sustainability. These are all areas I am looking to build on moving forward.'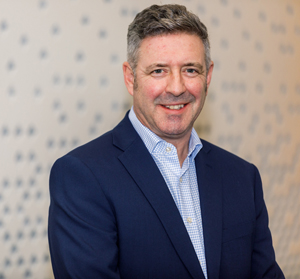 Andy Murphy (right) has joined Hanson Cement as national commercial director. He reports directly to Hanson UK CEO Simon Willis and assumes commercial responsibility for the cement division as well as Hanson's major projects and commercial excellence teams.
He has extensive experience in senior sales and marketing roles in the construction sector, including at Lafarge Tarmac, Jewson and building materials supplier SIG Distribution.
Mr Willis said: 'I am delighted to welcome Andy to the executive team. He brings a wealth of industry experience and will help us drive our key strategic objective of placing our customers at the centre of our business.'