WSP has been appointed to Highways England's Specialist, Professional and Technical Services (SPaTS) Framework Contract on ten existing highway-related projects.
The engineering and professional services consultancy will provide technical support to Highways England until December 2020 in managing its day-to-day business for ten existing Design, Build, Finance and Operate (DBFO) projects
Between them, the projects collectively cover over 10% of the strategic road network.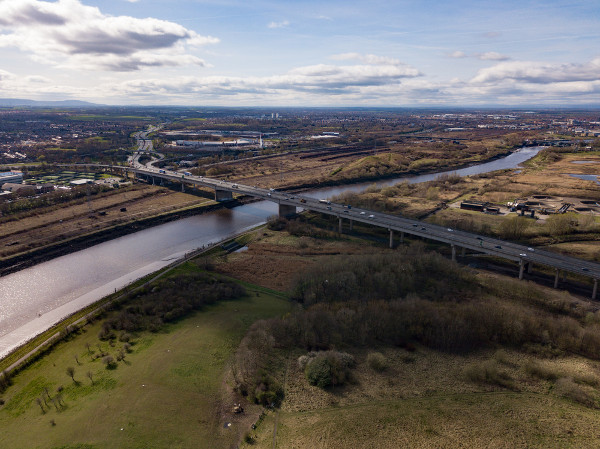 A spokesperson for WSP told Highways that the deal is worth £1m.
John Stock, project director at WSP, said: 'This is a very significant win for WSP and we are thrilled that the experience and knowledge of our Highways team has been recognised by Highways England.'
The DBFO projects are:
A1(M) Alconbury to Peterborough
M1-A1 Lofthouse to Bramham Link Road
A417/A419 Swindon to Gloucester
A69 Carlisle to Newcastle
A19/A168 Dishforth to Tyne Tunnel
A30/A35 Exeter to Bere Regis
A50/A564 Stoke to Derby Link
M40 Denham to Warwick.
A1 Darrington to Dishforth
A249 Stockbury to Sheerness
The scope of work being undertaken by WSP will include: assessing the contractual impact of new schemes on the existing DBFO contracts, providing technical assessment of remedial works on the A19 Tees Viaduct (pictured) and the verification of traffic flows and lane closures.