Article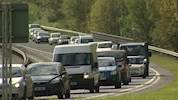 WSP wins A21 design contract
15/07/2014
Balfour Beatty has appointed WSP as lead designer for the Highways Agency's A21 Tonbridge to Pembury dualling scheme.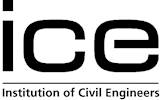 New ICE learning centre receives industry support
09/12/2015
Seven leading contractors and consultants have joined forces with the Institution of Civil Engineers (ICE) to help fund a new state-of-the-art engineering exhibition and learning centre.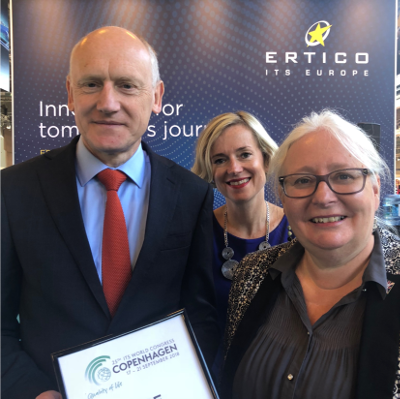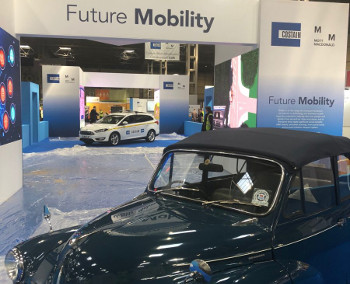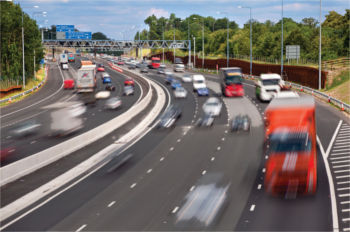 WSP: Technology and change on the network
12/04/2019
One of the Traffex 2019 event partners, WSP, is at the forefront of the new technology that will change the way we plan and manage our network. Adrian Malone (pictured below) head of digital project delivery at WSP talks to Highways about new systems, digital twins and virtual reality.