Watford Borough Council's parking team has introduced a virtual permit system for its Controlled Parking Zone (CPZ) restrictions, which allows parking officers to scan vehicle registrations to carry out enforcement.
Working in partnership with enforcement and traffic management specialist, Imperial, the Hertfordshire authority has adopted the digital permit solution to help simplify the registration, renewal and payment processes for residents and minimise back office administration.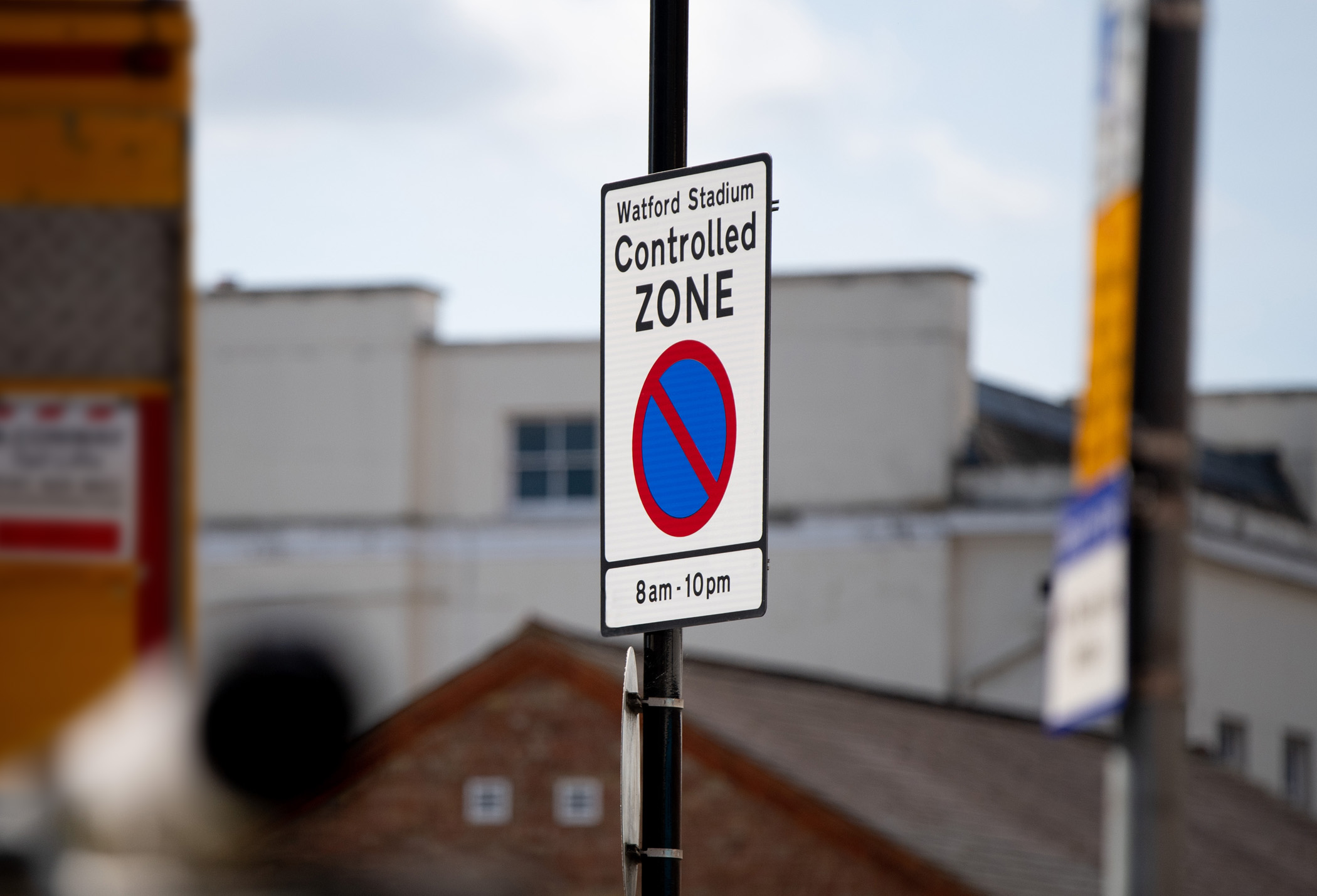 The new self-serve, on-line system enables residents and businesses to apply for and instantly receive a permit 24/7. Back office records are also instantaneously updated.
The authority issues around 10,000 permits a year with the majority issued to local residents, although other permits include staff parking, visitors, car park season tickets and special permits for use by individuals with special requirements such as the caring profession.
It has also helped transform the effectiveness of on-street enforcement as well, as previous conventional arrangements saw high levels of non-compliance, persistent offenders and unauthorised parking.
Patrolling civil enforcement officers use Samsung smartphones fitted with Imperial's fully integrated Rialto software to scan all vehicle registrations within a CPZ to confirm whether they have a valid permit for the assigned parking area.
'The introduction of virtual permits for the seventeen CPZs for residents across the borough has been seamless, very effective and resulted in very positive feedback from our customers. It was important for us to establish a direct, close and dynamic relationship with a specialist service provider that could help us fulfil our service transformation objectives,' said Watford's parking services manager, Justin Bloomfield.
'Parking is a very highly regulated, complex and highly emotive service area that poses considerable challenges in terms of service transformation. However, our decision to appoint Imperial is enabling us to not only deliver the council's vision to be a customer-focused, digitally-enabled and commercially-minded service provider but also to take full advantage of innovative new technologies.'
Imperial's appointment was confirmed by the council two years ago, at the same time as NSL was confirmed as the new enforcement contractor.
'Harnessing Imperial's digital expertise and service capabilities, has helped us to move forward very quickly indeed,' Mr Bloomfield added.
Watford Borough Council's parking enforcement activities are predominantly on-street with only a limited number of off-street facilities.