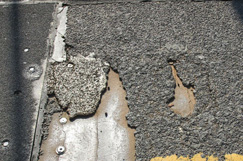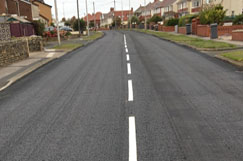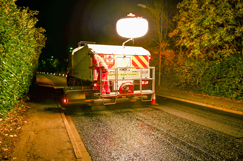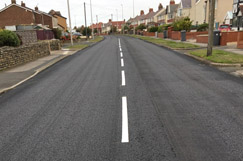 Turning 'grey' areas to green
05/11/2020
Road conditions are usually rated as red, amber or green in ascending quality. But what about those on the borderline that can quickly deteriorate? Given modern survey techniques, highway authorities can refine asset management strategies to save money and carbon. The team at ASI Solutions make their case.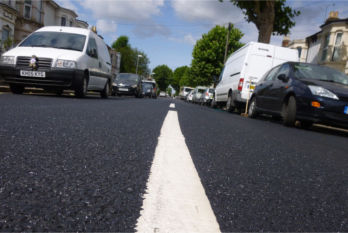 Staying in the green: When treatments and data combine
25/07/2019
Past ADEPT president and HMEP advocate Steve Kent discusses life after the efficiency programme and how treatments and technical solutions thinking, together with the power of data, are still driving progress.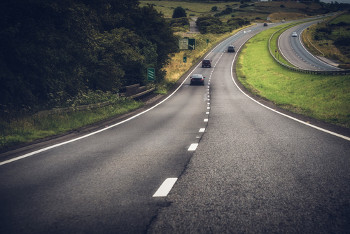 Workshop series keeps councils at the cutting edge
31/05/2019
A series of free CPD accredited workshops supported by the DfT start next week, bringing together the science and technology of data analysis and highways surface treatments with effective funding models to help councils get more life out of their roads.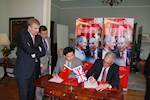 ASI signs £100m Chinese road deal
26/05/2011
ASI Solutions has struck a £100m deal with Huali - a wholly owned subsidiary of the China Highway Engineering Consulting Group Company Limited - to provide its specialist road preservative product Rhinophalt for China's ambitious transport infrastructure plans.