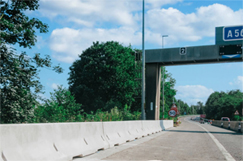 New barrier 'cuts carbon in half'
07/11/2023
Hardstaff Barriers has launched a precast concrete barrier which it said cuts carbon dioxide emissions by half compared to the standard product.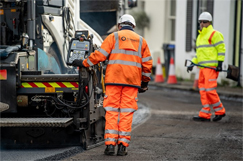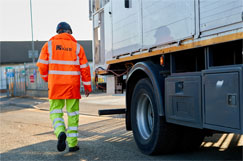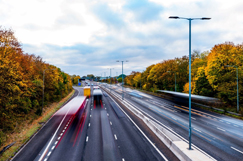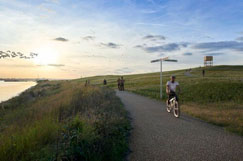 National Highways makes new carbon claim over Thames Crossing
10/07/2023
National Highways has raised the stakes on the climate impact of the Lower Thames Crossing, claiming that it aims to be 'carbon neutral in construction' as it launched what it said is one of the UK's largest ever purchases of low-carbon hydrogen for use on the scheme.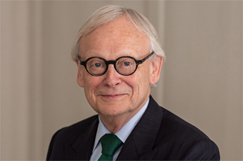 Time for a roads reset, climate advisers say
28/06/2023
The Government's climate change advisers have thrown down a challenge to its road building plans, advising that it should review projects to assess their consistency with its environmental goals and ensure that they do not lock in unsustainable levels of traffic growth.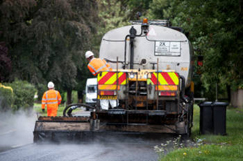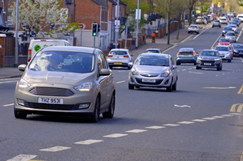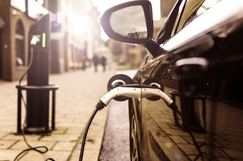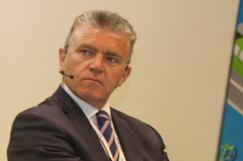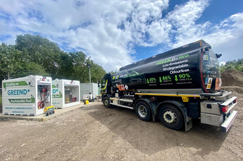 HVO use continues to grow
11/11/2021
Amey is set to trial biofuels across its highways maintenance fleet in Kent to improve its environmental performance.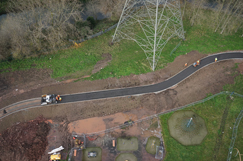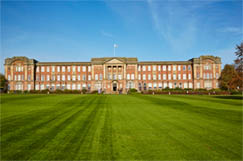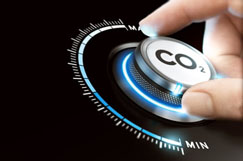 AI system could revolutionise carbon analysis
01/12/2020
A consortium has won £800,000 to develop an embodied carbon analytics AI system that could cut the time it takes to analyse infrastructure carbon impacts from weeks to hours.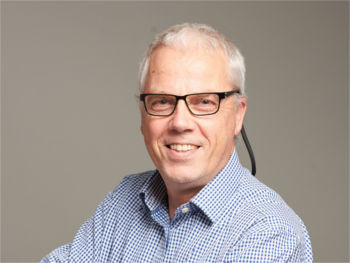 Smaller carbon footprint for M6 Link Road
12/05/2015
Costain is working with supply chain partner Lafarge Tarmac to reduce the carbon footprint of the construction of the Heysham to M6 link road in Lancashire.