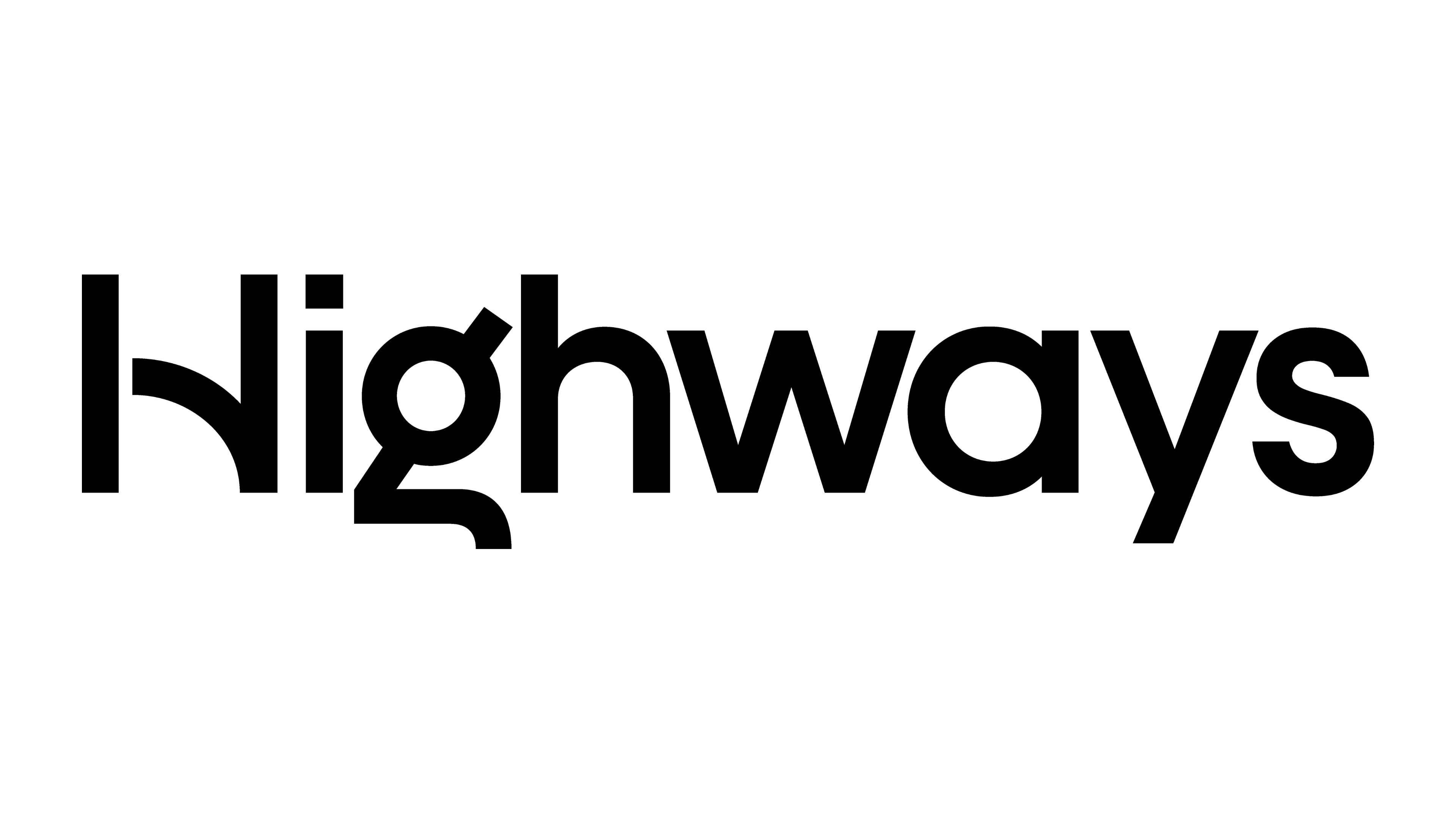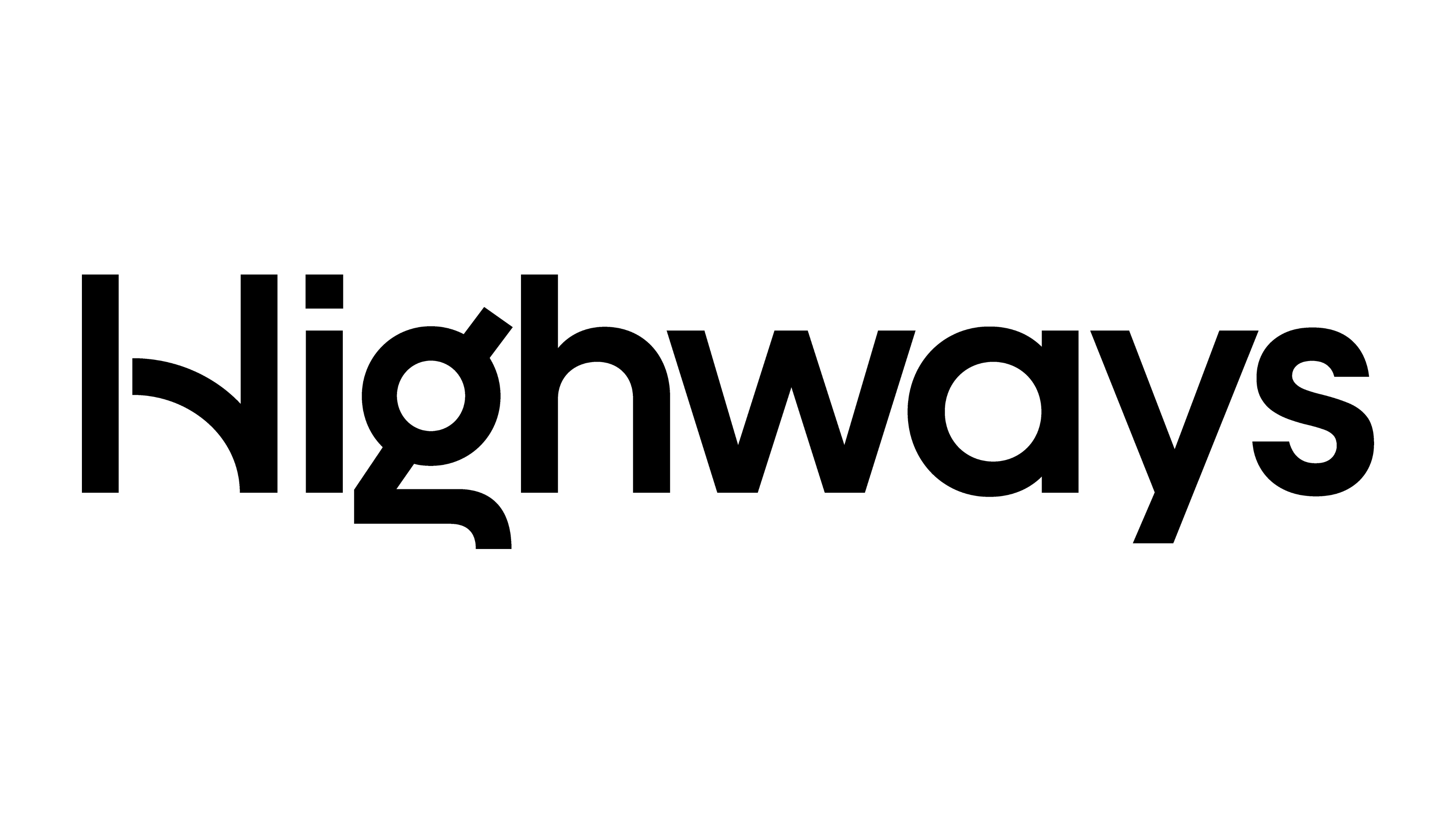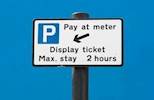 £756m surplus from council parking
13/12/2016
Westminster had the largest parking surplus in 2015/16 of £55.9 million with the amount of money left over from council parking operations during this period reaching a record high of £756m.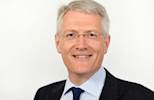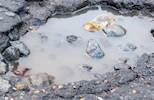 DfT launches £2m technology fund
11/08/2016
A £2 million fund to allow councils to "capitalise on emerging technologies" and deliver better journeys for motorists has been launched.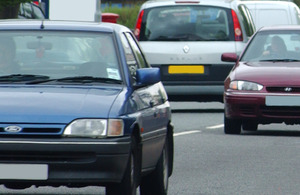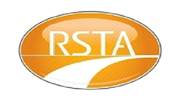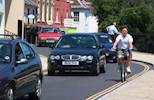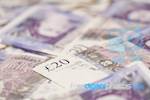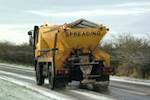 Councils ready for winter
06/01/2014
The Local Government Association (LGA) has published the results of its annual winter readiness survey which show that councils had stockpiled 1.4 million tonnes of gritting salt at the end of October – up from 1.3 million tonnes in 2012.