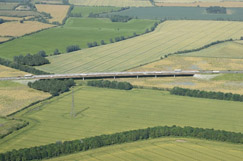 Thames tunnel boss makes new CO2 claim
13/04/2022
National Highways is set to claim a huge fall in projected traffic emissions from the planned Lower Thames Crossing, the project's boss has said.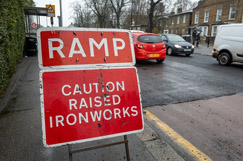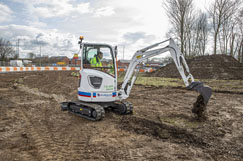 Eurovia digs deeper to cut carbon
21/09/2021
Eurovia Contracting has ordered two more Volvo electric excavators as its parent company looks to increase its use of electric plant, equipment and vehicles.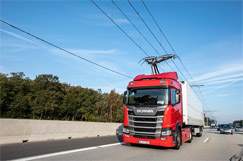 DfT funds eHighways study
29/07/2021
The Department for Transport (DfT) has awarded funding through Innovate UK to a consortium to lead a major UK study on the electrification of long-range lorries using overhead wires on motorways.