Article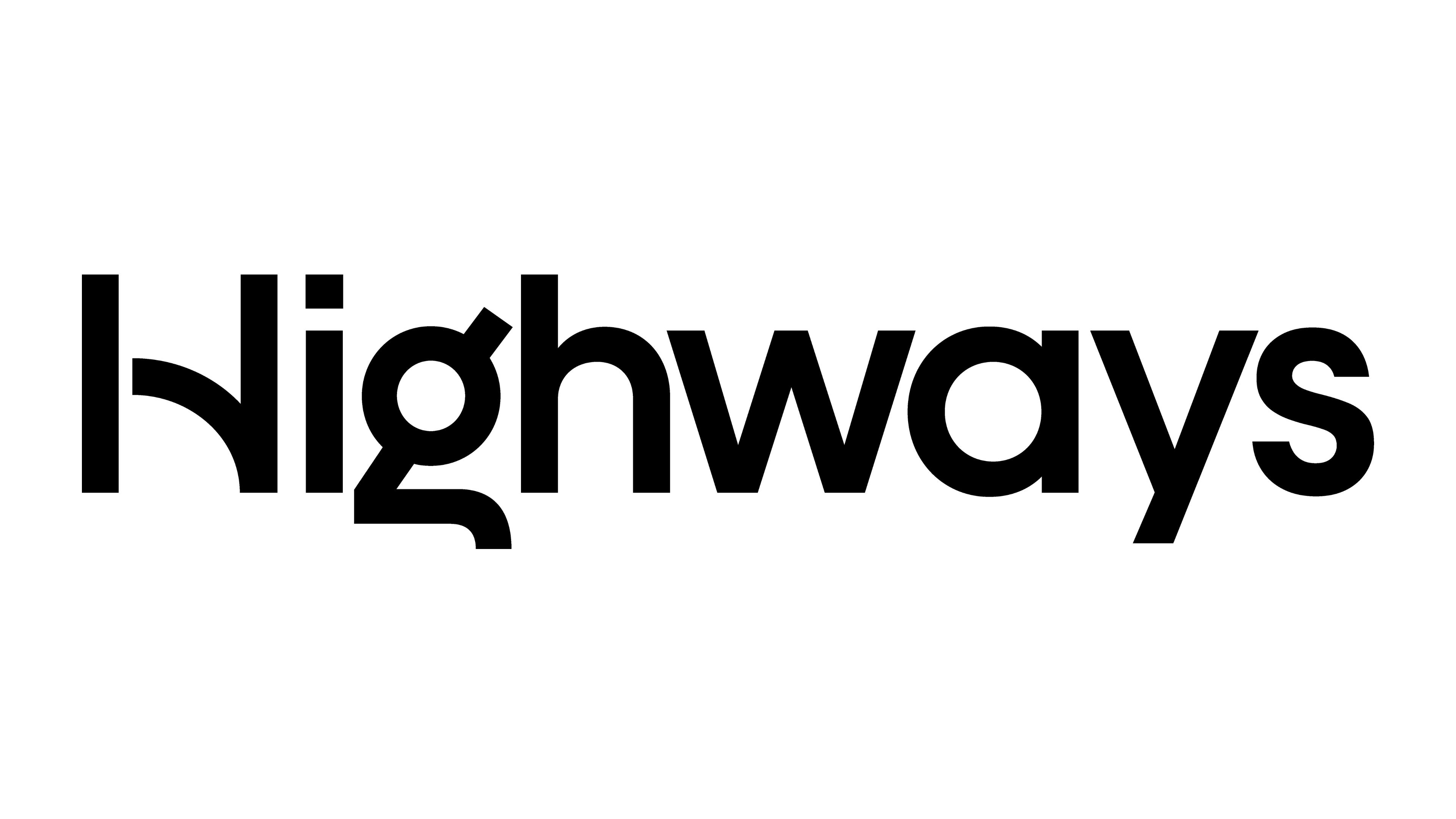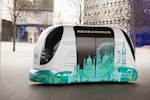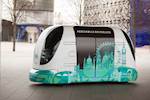 Greenwich seeks public's driverless car views
02/11/2016
The Royal Borough of Greenwich is asking its residents, businesses, commuters, students and visitors to share their views on driverless vehicles as part of a series of public engagement activities for the £8m GATEway research project to investigate the use, perception and acceptance of automated vehicles in the UK.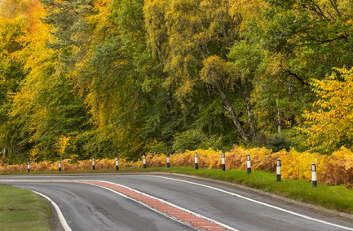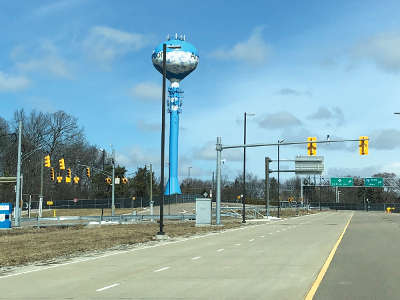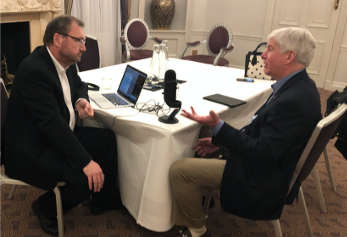 Listen to the new Transport Network podcast
09/05/2018
The first of Transport Network's new regular podcasts is now online, talking this week about driverless cars on both sides of the Atlantic and also looking ahead to next week's Cold Comfort event.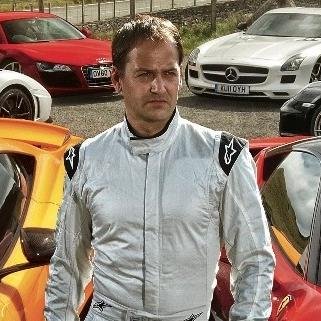 The Stig talks driverless cars in this week's Talking Transport
20/06/2018
You may not have heard him before, but you'll probably have seen him – The Stig from Top Gear. Well one of those drivers from the Clarkson/May/Hammond era of the programme joins us on Talking Transport as Ben Collins discusses driverless cars.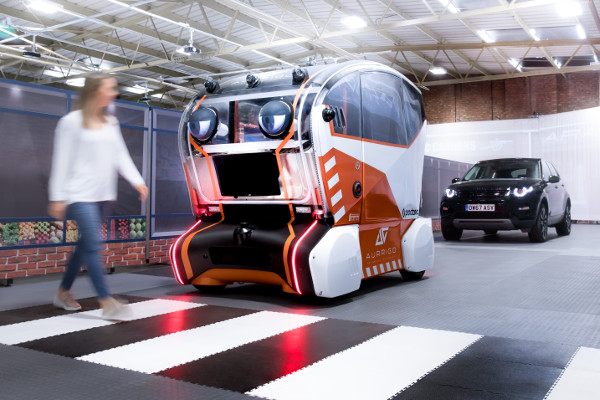 'Virtual Eyes' analyse trust in driverless vehicles
28/08/2018
Jaguar Land Rover has fitted 'virtual eyes' to intelligent pods in an attempt to understand how humans will trust self-driving vehicles, as research suggests three-fifths of pedestrians worry about how safe it will be to cross the road in the future.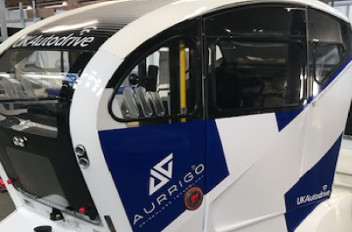 Autonomous pods coming to Edinburgh
25/10/2018
Delegates at CAV Scotland 2018 will be able to enjoy an autonomous driving experience in a colourful and distinctive AurriGo PodZero, designed to carry four